Designed to disrupt
We are Ruroc
To lead the revolution and redefine motorcycle protection. Ruroc exists is here to save lives, to stand out and push the boundaries. Driven by passion and built around our riders. This is Protection Re-Engineered.
Shop by product
ATLAS 4.0 Commander

Motorcycle Helmet

ATLAS 4.0 Mercury

Motorcycle Helmet

ATLAS 4.0 Nebula Carbon

Motorcycle Helmet

Our flagship full-face carbon fibre motorcycle helmet. Our safest, quietest and most comfortable helmet ever.
ATLAS 4.0
The new standard for safety
ECE 22.06 Certified
ATLAS 4.0 is one of the first motorcycle helmets on the road to meet ECE 22.06. Not only that, we exceed all testing standards by a minimum of 20%, to give you the ultimate protection.
Best in Class Field of View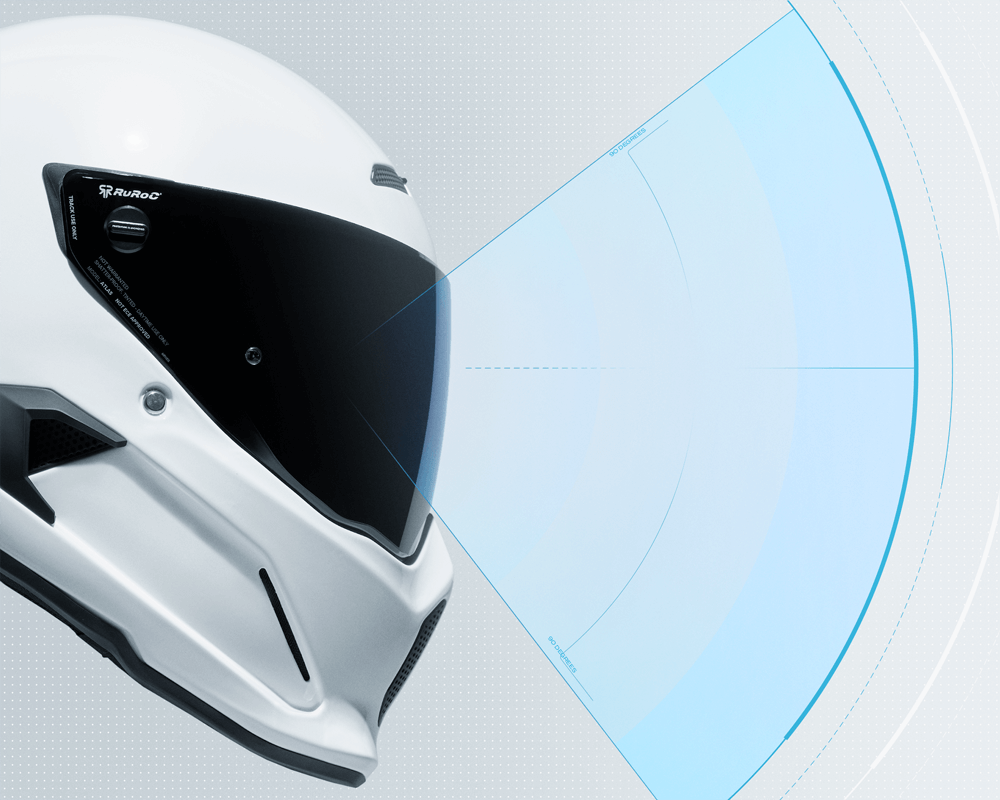 100ºVertical 100º Vertical Field of View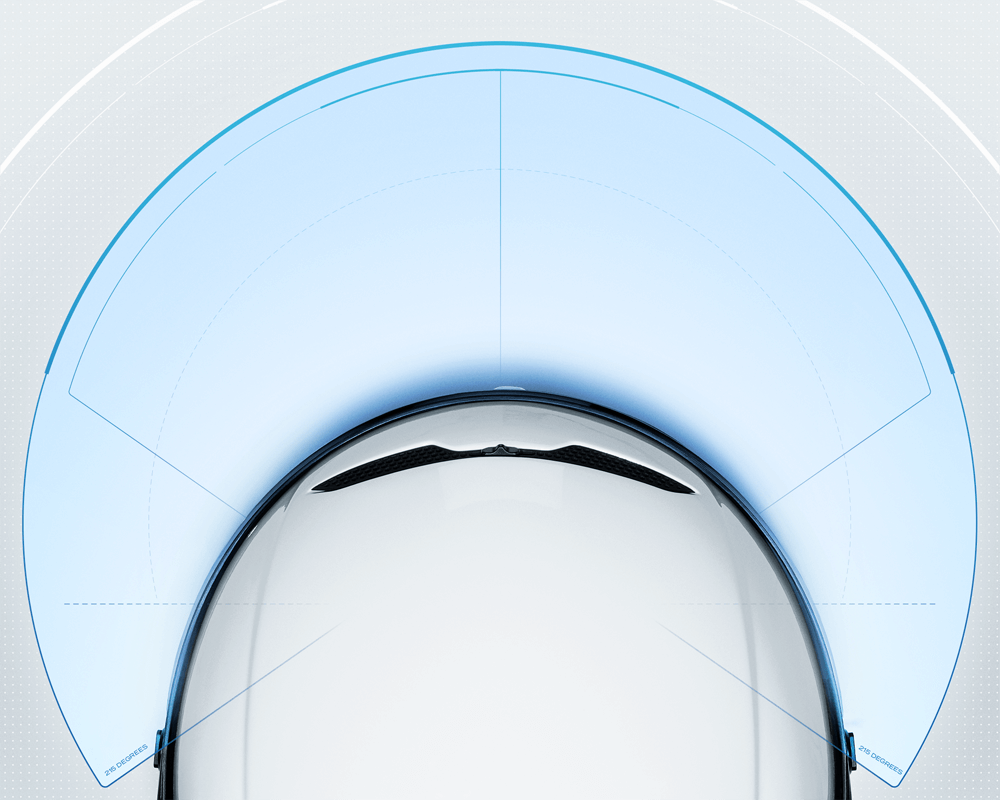 215º Horizontal
Field of View
ATLAS 4.0 Helmet Features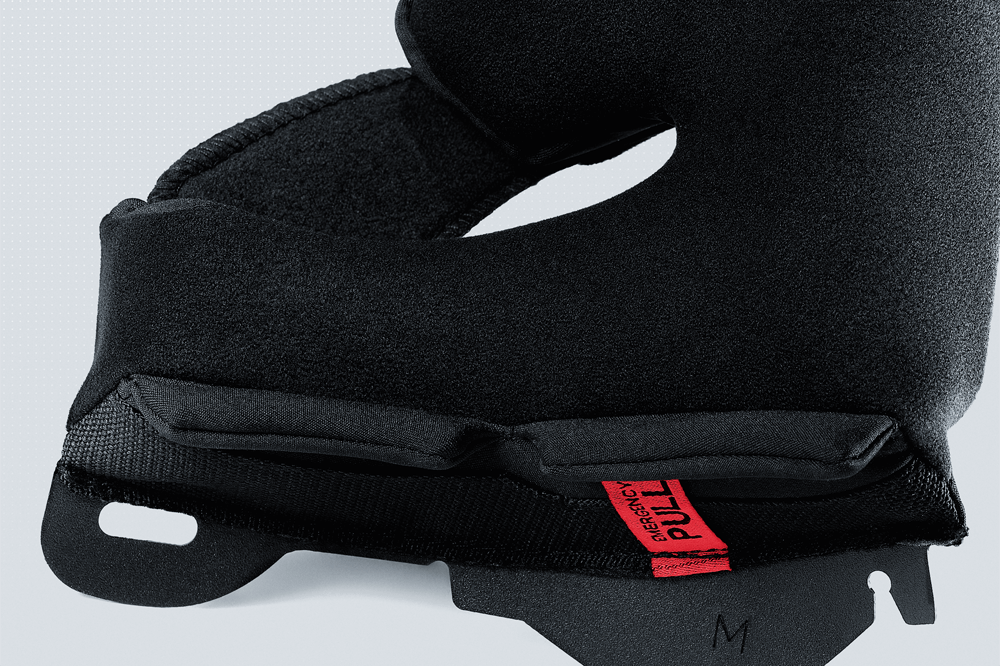 Ultimate Comfort
The fully re-engineered internals, including head-liner and cheek pads, take fit, comfort, acoustic control and support to a whole new level.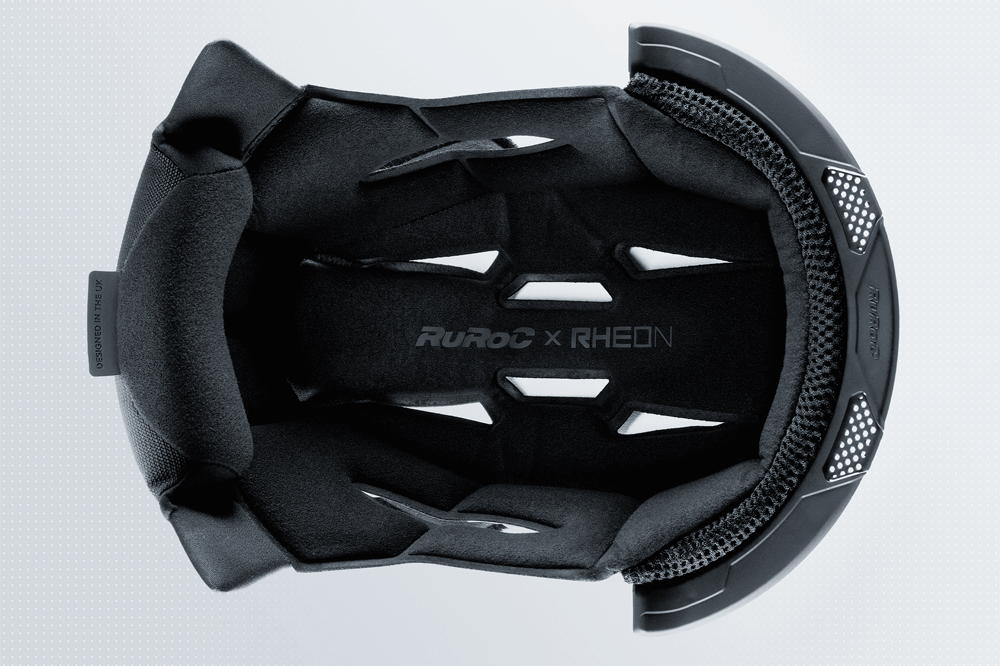 Quieter than ever
The ATLAS 4.0 internal lining is equipped with new sound-dampening inserts around the ear structure. This improves acoustic performance by 57%*, making it the quietest ATLAS ever produced.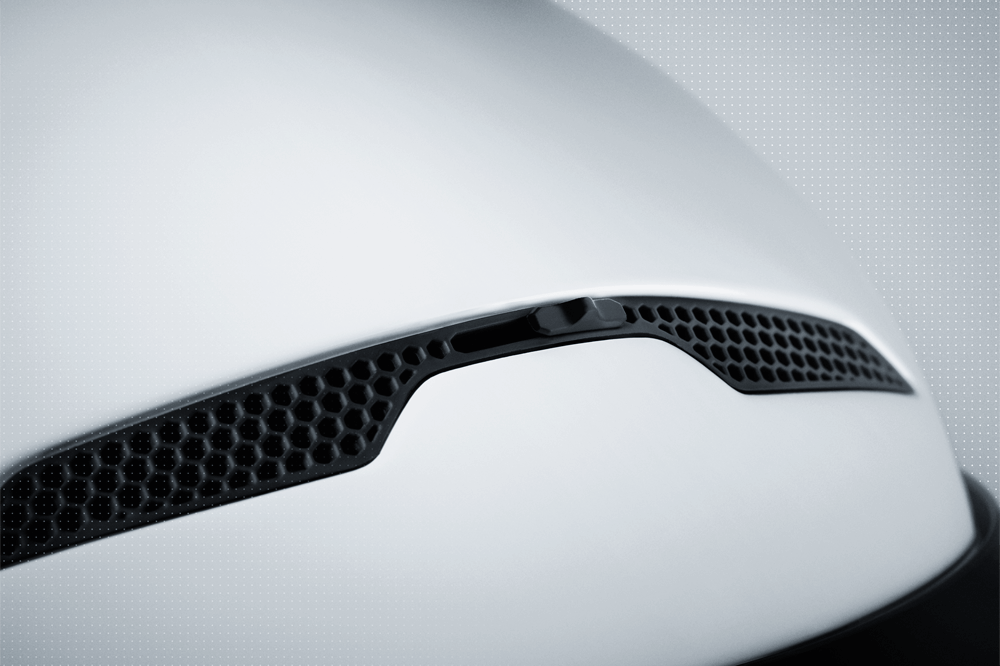 Climate Control
Take full control of your helmet environment with open/close vents throughout - including the addition of a new top vent switch.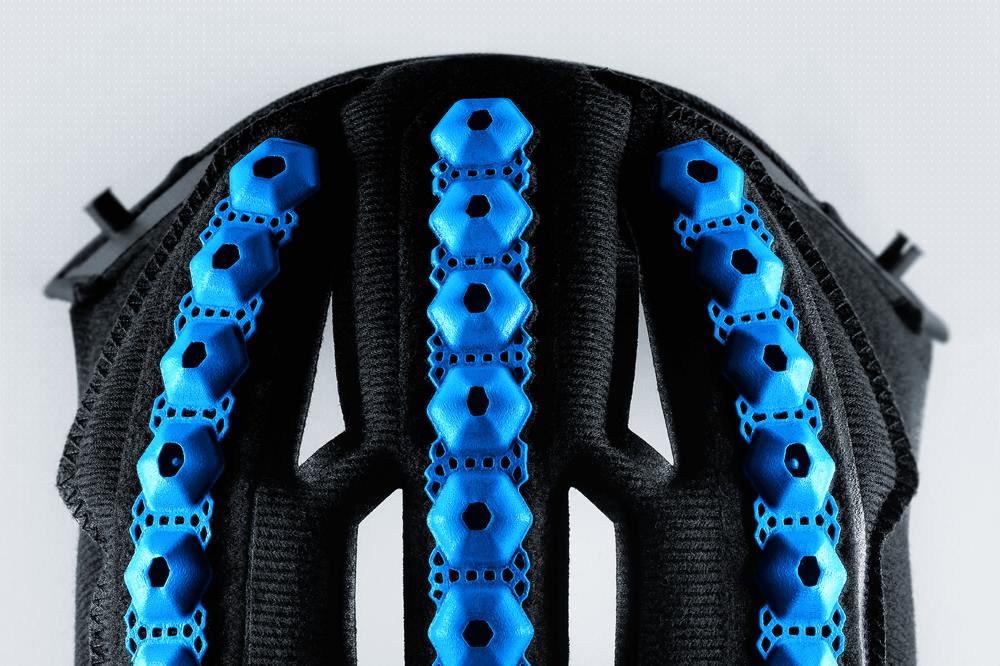 RHEON™ Protection
The world's first road-ready motorcycle helmet to feature RHEON™ technology. Next-level protection seamlessly integrated into the ATLAS 4.0 head-liner.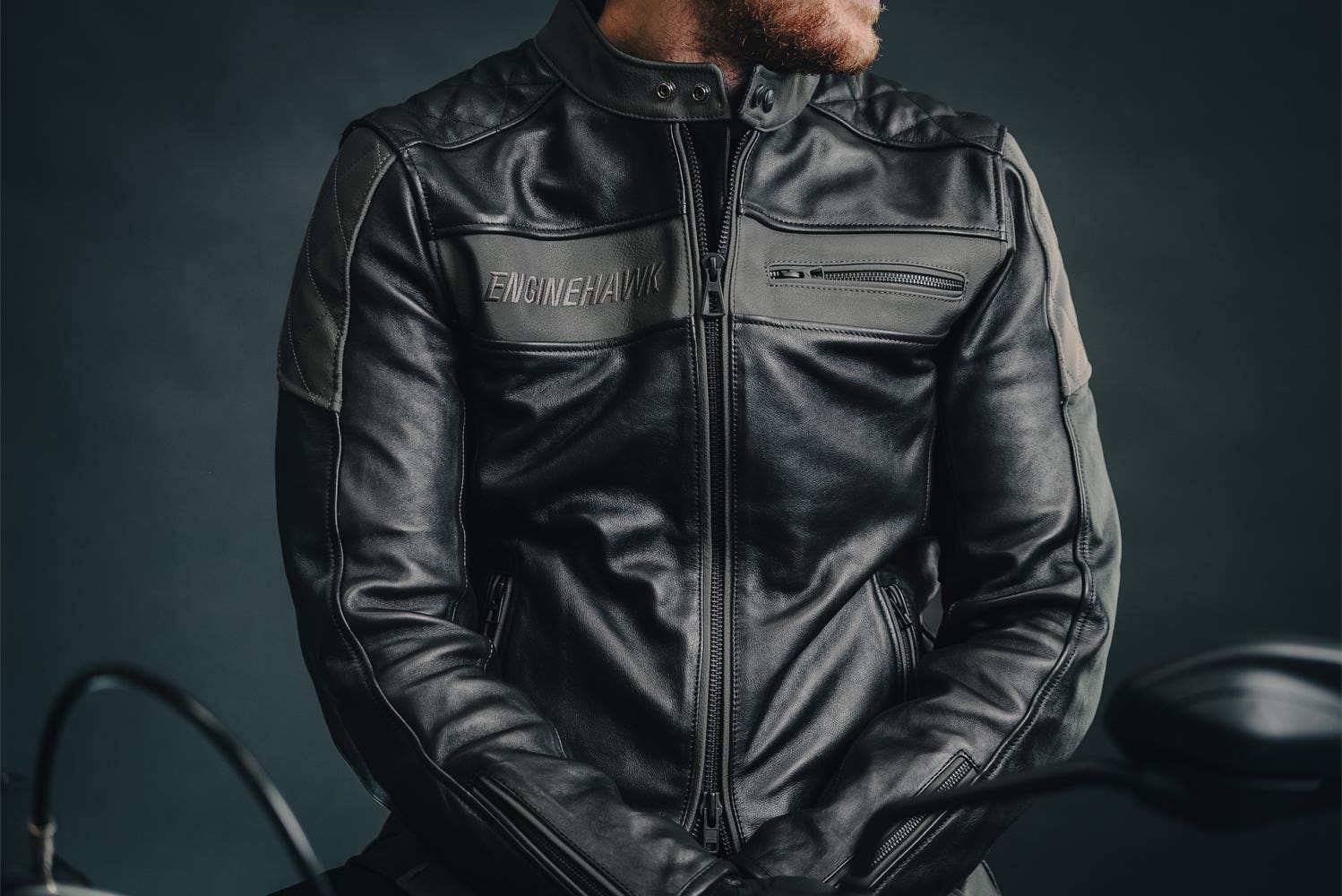 Premium jackets built from rider feedback
With premium quality and unparalleled style, Enginehawk was born to revolutionise motorcycle apparel, completely redefining what protection can be. With up to 50% off, there's no better time to buy.
Up to 50% off Motorcycle jackets
Our commitment to you
Safety is at the heart of what we do. All of our jackets undergo rigorous and extensive safety testing to achieve optimal UKCA and CE approval ratings.