Pro helmet.
Pro goggles.
Pro performance.
Pro helmet. Pro goggles.
Pro performance.
Explore the range
Available October 27
Introducing the brand new Lite helmet, goggles and snood. More than just a helmet, it's a system and a set up. Available with wide-viewing frameless goggles that fit seamlessly into the helmet. Every Lite helmet comes with a matching deluxe-comfort snood. Designed to keep you covered and looking badass, in specialised Ruroc style!
Jester

Menace on the mountains.

Stickerbomb

Warning: Graphic Content.

MP Pro Edition

Tested to the Max. By Max.

Core

The Core purpose: protection.

Ronin

The gold standard samurai.

Ghost

Everything white. Everything Lite.

Camo

A camo you want to be seen in.

Gargoyle

Carve your legacy in stone.

Legendary Edition: Plasma

Off the scale. Available for 72 Hours.
Legendary Edition
Plasma
The Lite Plasma is in a league of it's own: the league of the legendary. Available for just 72 hours, it comes... and then it goes. Pre-register now for the fastest possible checkout and a headstart on October 27th.
Tested to the max. By Max.
MP Pro Model
The first 100 Max Parrot helmets will come with a FREE poster signed by Max Parrot.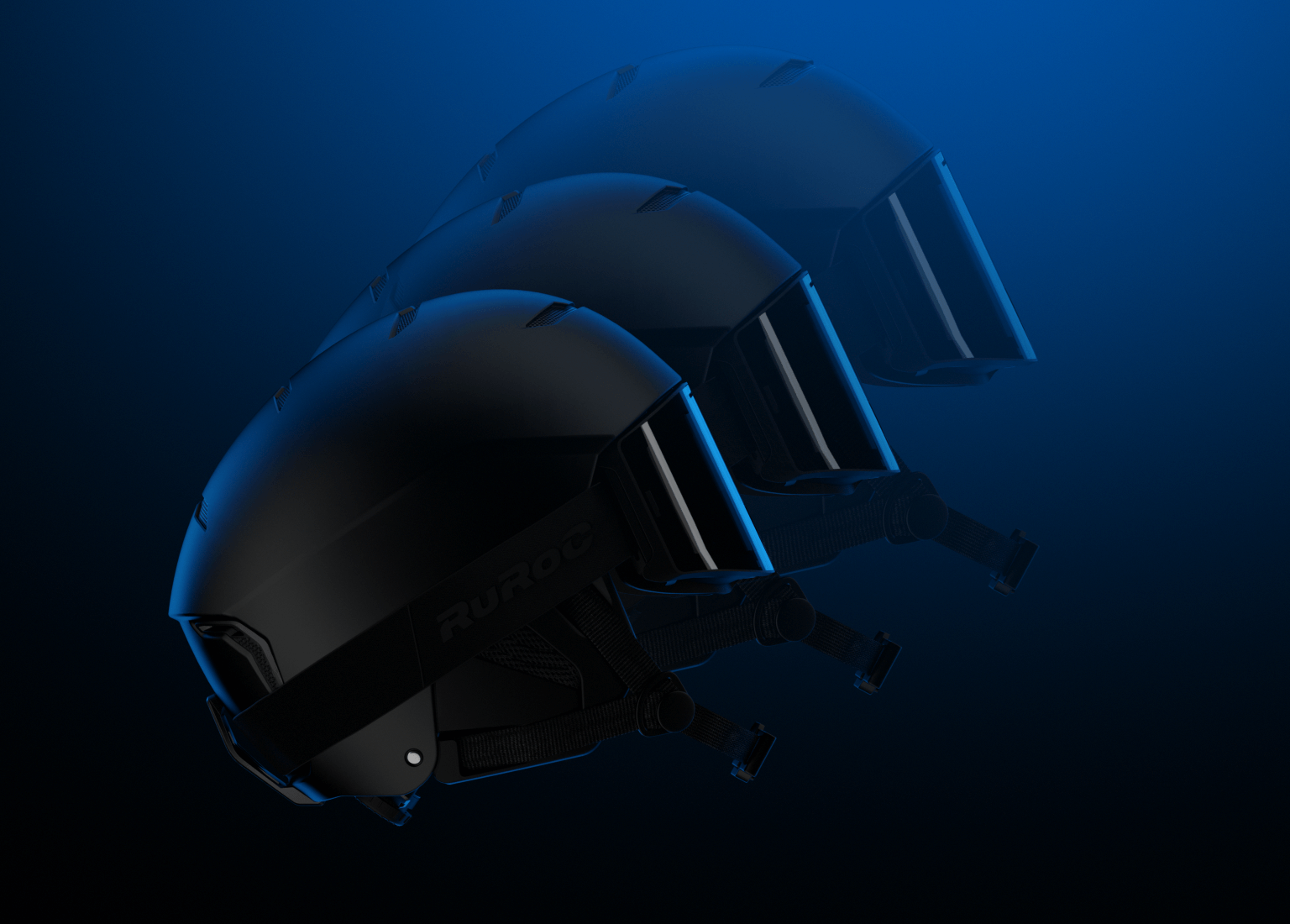 3x Shell Size Options
Precision made priority... for a personalised fit. Each Lite helmet is available in 3 different shell sizes: YL/S, M/L and XL/XXL. This means every rider can get a helmet that fits accurately around their head; for maximised safety, low profile aesthetic and optimised performance. Oh... and because nobody wants a mushroom head!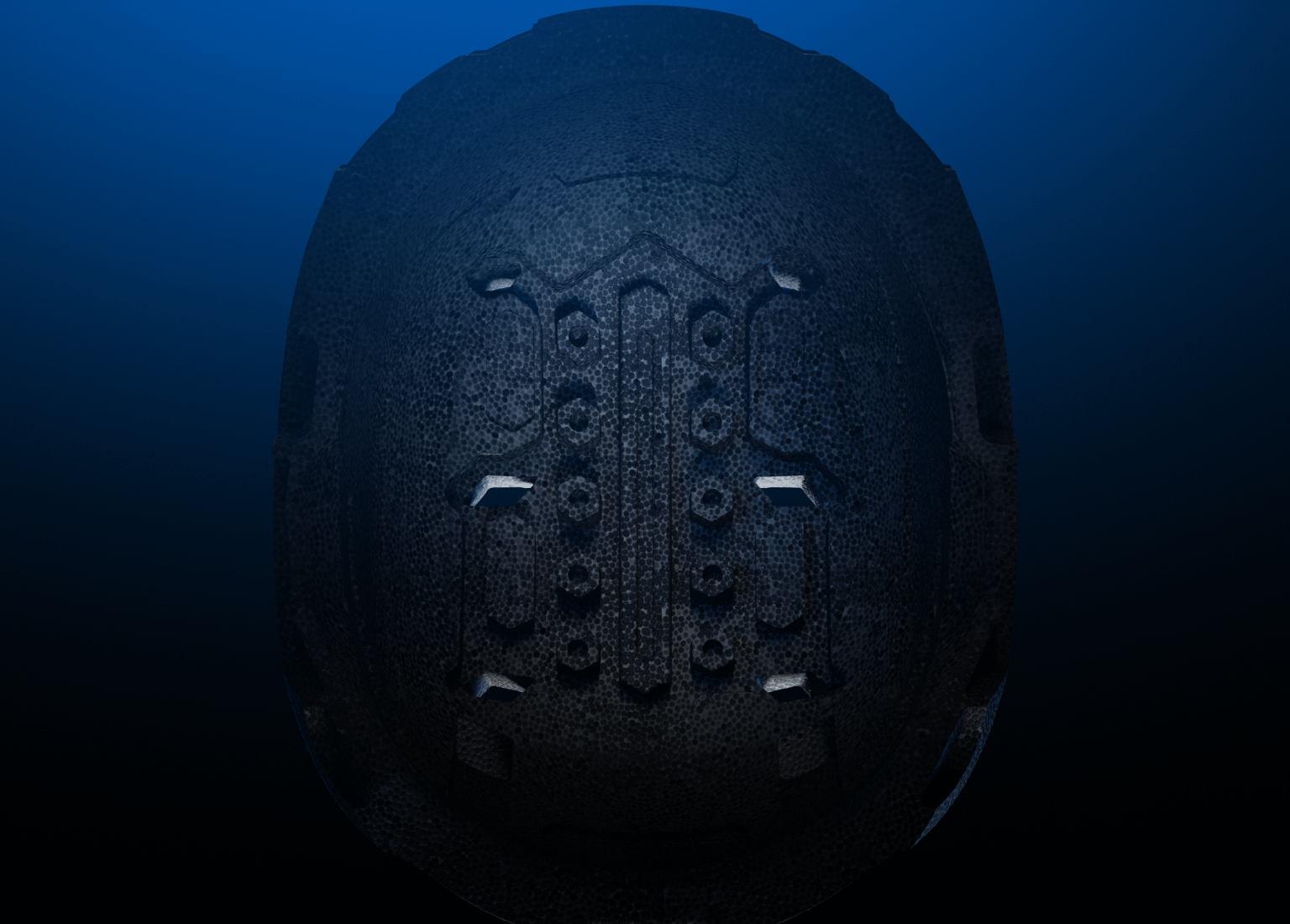 Crush Zone
(Rotational Impact Technology)
To combat rotational impacts and reduce the risk of brain injury, we've reformed the Lite EPS and created a low-density crush zone. These structural gaps in the EPS increase the time it takes impact-energy to reach a rider's head, meaning the brain has time to decelerate - softening the blow to the rider's brain. Since integrating crush zone technology into the Lite helmet, the average peak G across all impact points amounts to 156G. ASTM safety-testing standards allow a limit of 300G (units of G-Force) across all impact points. Any more than 300G is a fail, any less is a success. In other words, we passed the G test with flying colours.
*ASTM safety-testing as performed by ACT LAB*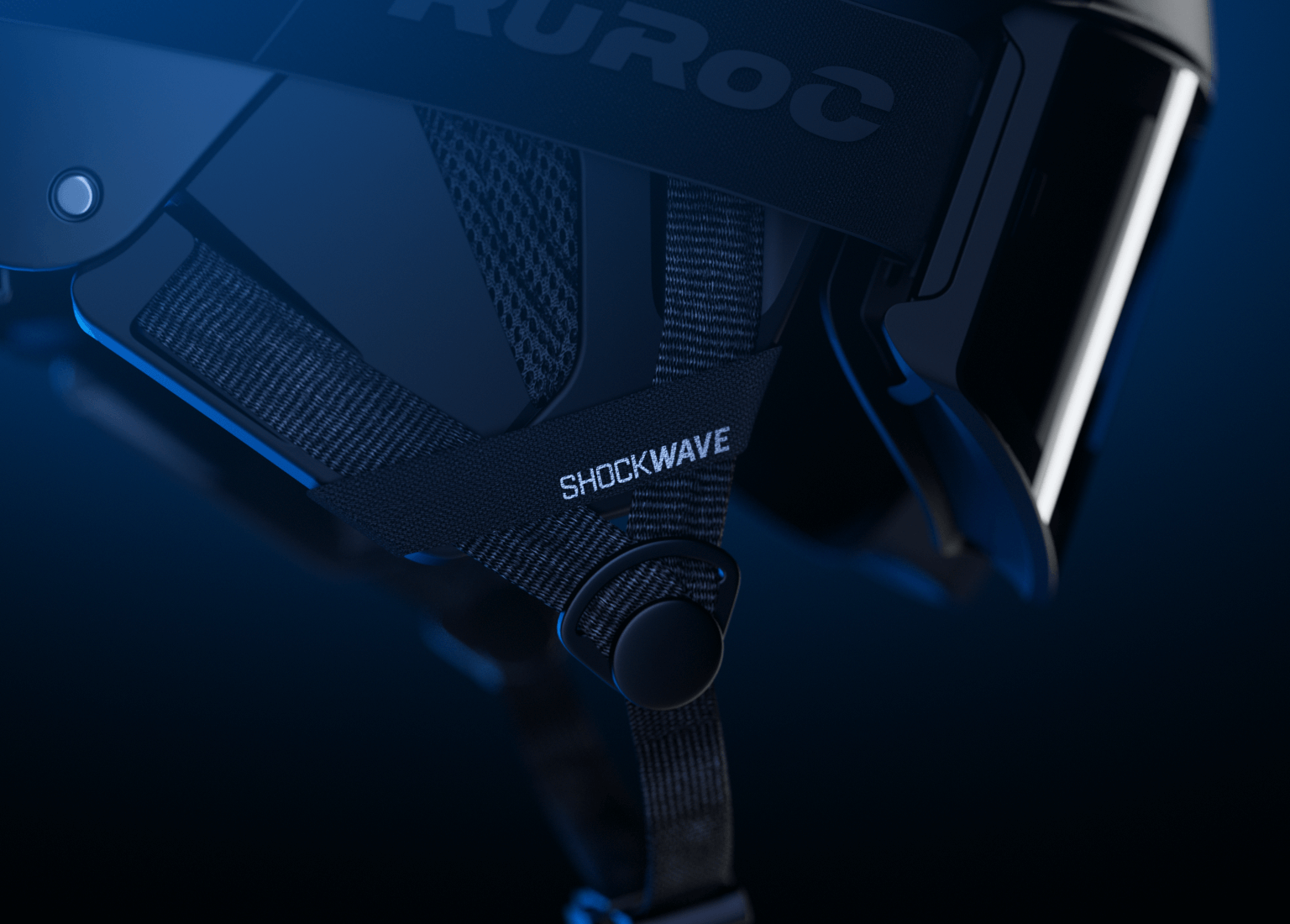 Shockwave Ear-Pads
Click-in and get connected with Bluetooth compatibility. Super-soft comfort ear-pads with 40mm drivers in the inside. Providing riders with loud, clear and bassy music on the move.
Shockwave sold separately
Fidlock Buckle
The magic of the magnet. The industry-leading Fidlock buckle is fitted into the chin-strap of every Lite helmet. It's super secure, super safe and super simple to use.
Dual-Pane Lenses
All Lite goggles are fitted with anti-fogging dual-pane lenses. With ventilation channels in the underside of the goggle frames, cool air passes between the dual-pane and pulls moisture from the lens.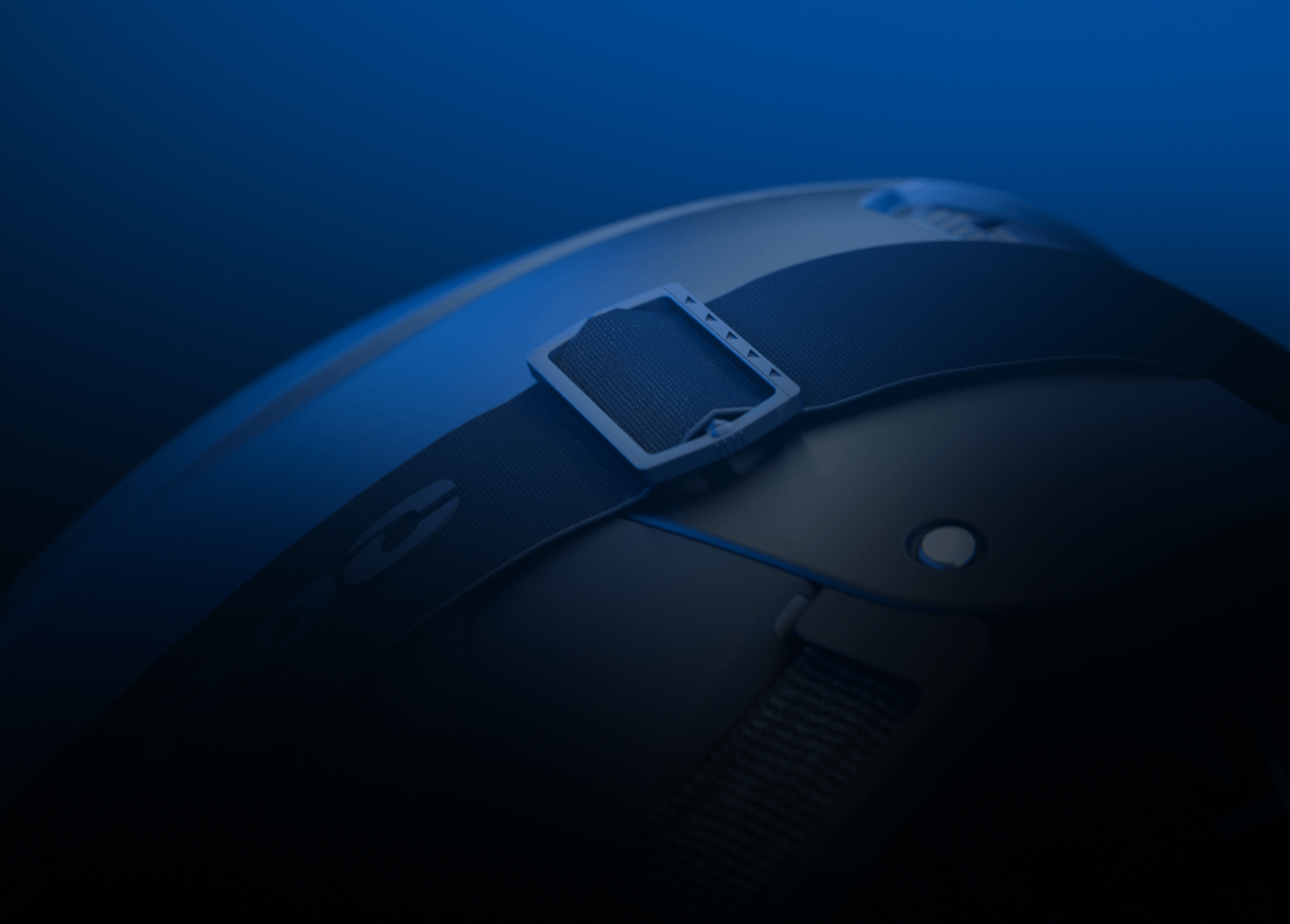 Super-Thin Goggle-Strap
Unlike other goggle-straps, the Lite goggle-strap is super-thin and wearable under the helmet. It's so thin you'll barely even feel it there. The thinness of the strap also makes adjustments fast and efficient.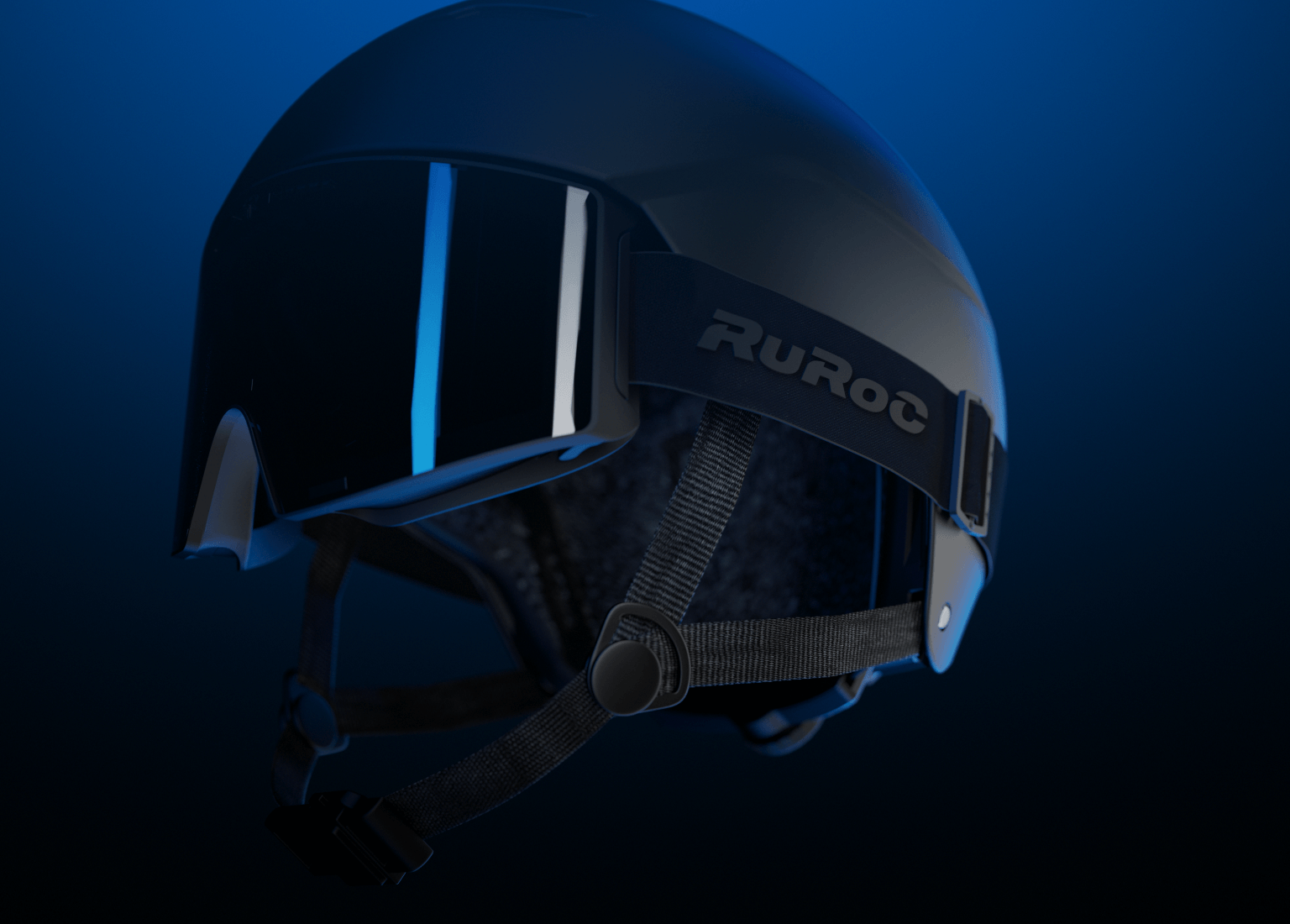 Removable Ear-Pads
Every Lite helmet comes with removable deluxe-comfort ear-pads. A slick click in and out of position, for quick and easy adjustability.
Sizing Adjustment Wheel
Size matters. Each Lite helmet comes with a twist & click dial located at the back of the helmet. Allowing you to adjust the internal length of your lid, for a precise and personalised fit!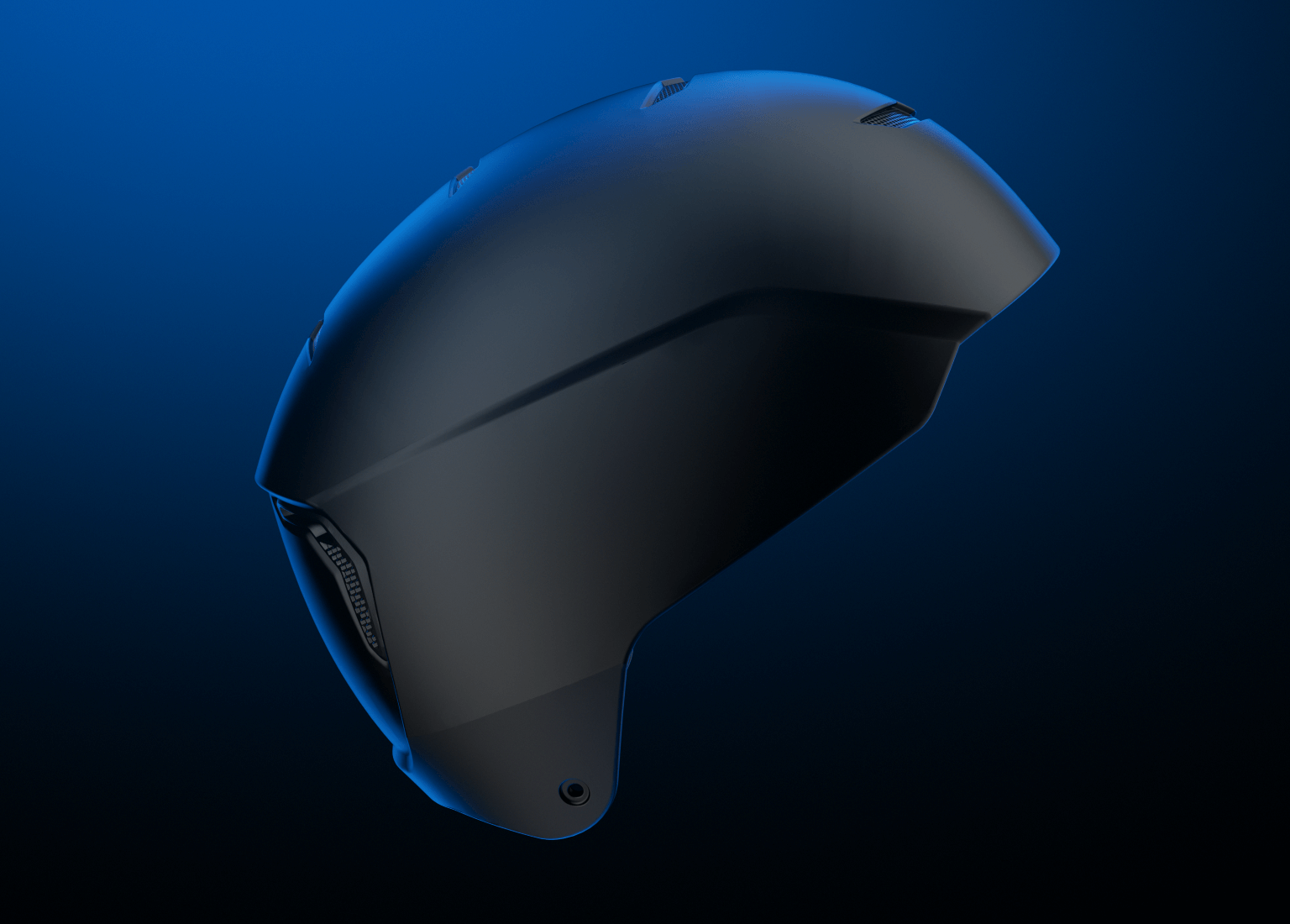 Injection-Moulded Construction Shell
Every Lite helmet is built with an injection-moulded ABS shell. Engineered to maximise impact-absorption and optimise rider safety, with an almost weightless feel.
Locking Clips
Lock your lens and go full-send. Every pair of Lite goggles is fitted with secure-hold locking clips to keep your lens tightly in place. Never worry about losing a lens again.
Magnetic Lens
12-magnet construction lenses, that fit securely and swiftly against the goggle frame. Even if you were 8 beers deep at Après, with gloves on, these lenses would still be easy to switch.
Frameless Goggles
See far and wide with the frameless Lite goggles. Designed to offer an unmatched field of view for absolute situational awareness on the mountain.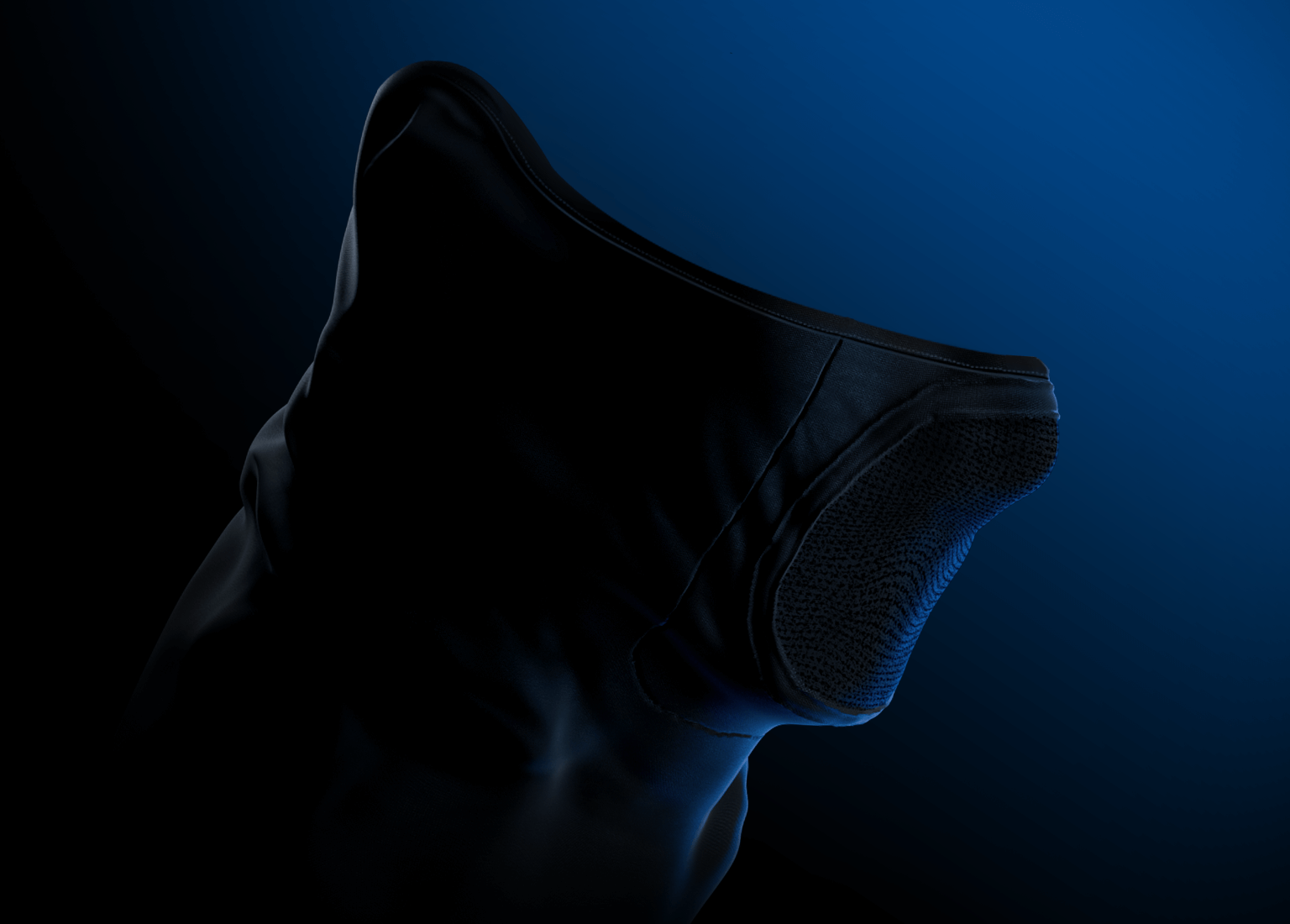 The Lite Snood
A neck and face-warming micro-fibre snood; designed for warmth, comfort and cover. Available in a range of specialised Ruroc graphics. Every Lite snood features an elasticated toggle for sizing adjustability and a thin mesh overlay for supported ventilation.
Removable Goggle Clip
Wear it the way you want. If you prefer the security of having your goggles clipped tightly to the back of your helmet, you can. If you want to wear your goggles under your helmet and remove the clip for a more streamlined experience, you can. With the removable goggle clip, it's your call.
About The Launch
When does the Lite launch?
On October 27th at 00:01am (UK Time) the Lite helmet and goggles go LIVE.
What's the shipping times?
Standard shipping is 2-5 days from the dispatch date. See product pages for dispatch dates when you choose your helmet size.
How will registering help me get my helmet?
Snow-sports riders from all over the globe will be invading our website to get their hands on a helmet. Which is why it's important to pre-register – the quicker you are at the checkout the more chance you have of getting your favourite helmet, before anyone else does!
What if my helmet isn't the perfect fit?
Measure the circumference of your head and compare it to the Lite helmet sizing guide. The sizing guide is accurate and will help you to ensure you get the right fit for your head. If your Lite helmet doesn't fit on arrival, you can send it back to us within 14 days of receiving it and we'll send a better fit back to you free of charge! We are also able to do full-refunds within 14 days of receiving your helmet, if the helmet just isn't right for you!