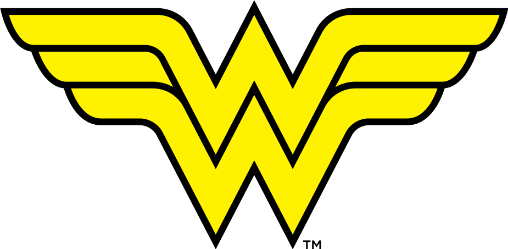 5 new DC designs launching
↓
Get Early Access
Sign up below for early access
The legendary DC Super Heroes and Super-Villains are back for the ATLAS 4.0 DC Collection. Keep your eyes to the skies and beware of the shadows as five brand-new designs are released May 27, 19:00 (London time). It's going to be a crazy ride!
Sign up to get an hours Early Access and you could win one of five helmets. These helmets will go faster than a speeding bullet so don't play around! Giveaway closes May 25.
The Batman
Fear is a tool.
Become the shadow in thenew ATLAS 4.0 The Batman coming May 27.
Notify me
The Riddler
If you are justice, please do not lie. What is the price for your blind eye?
Get ready to play a game with the ATLAS 4.0 The Riddler coming May 27.
Notify me
Harley Quinn
If you're going to go a little crazy, you may as well sit back and enjoy the ride!
The hijinks and shenanigans of the one and only Clown Princess of Crime,Harley Quinn, comes to ATLAS 4.0 on May 27.
Notify me

Superman
Faster than a speeding bullet, more powerful than a locomotive… Superman fights a never-ending battle for truth and justice.
Inspired by the Man of Steel's iconic blue uniform, flowing red cape and 'S' shield,ATLAS 4.0 Superman is coming May 27.
Notify me

Wonder Woman
Wise as Athena, swifter than Hermes, and stronger than Hercules, Wonder Woman is a symbol of truth, justice and equality to people everywhere.
Wonder Woman comes to ATLAS 4.0 May 27.
Notify me

Our safest, quietest and comfiest helmet ever