The Avengers - a team to fight the battles no single hero could withstand. Three of these heroes are the inspiration behind Earth's mightiest helmet collection. Styled in the iconic artworks of Iron Man, Captain America and Black Panther, the ATLAS 4.0 CARBON - Marvel Avengers Collection helmets are an essential piece of protection for any Marvel fan.
Get yours before they're called into action.
Which ATLAS 4.0 is right for me?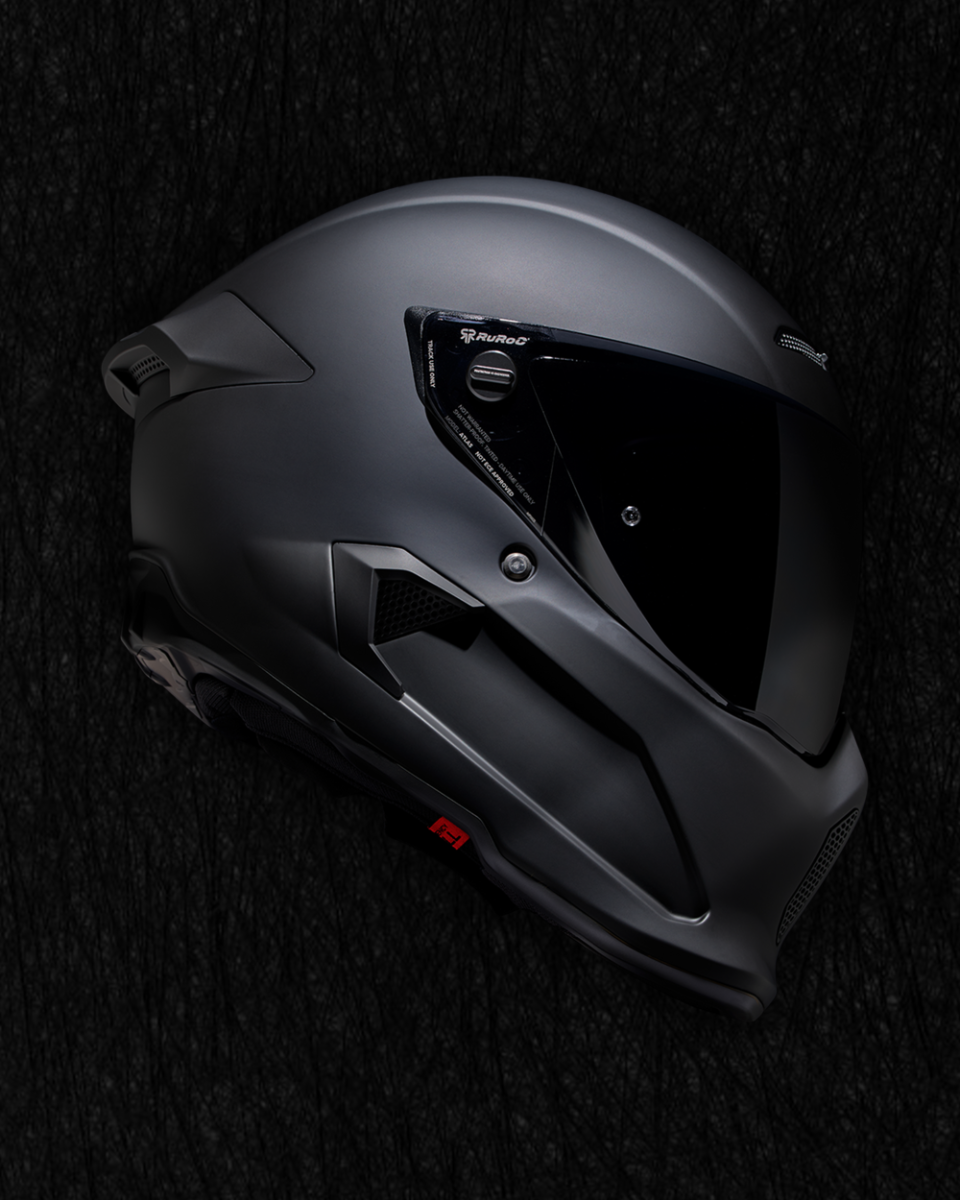 ATLAS 4.0
Street
From £275
Shell Composition

Fibre Glass

Weight = 1550g
+/- 50G depending on shell size
In-helmet audio

Shockwave Compatible
Compatible with our sound by Harman Kardon Shockwave model
DD Ring Chinstrap
ECE 22.06, DOT
Certified
215º Horizontal Field of View

Clear Visor
Included
Compatible with all other 4.0 visors
ATLAS 4.0
Carbon
From £375
Shell Composition
Carbon Fibre

Weight = 1600g
+/- 50G depending on shell size
In-helmet audio

Shockwave Compatible
Compatible with our sound by Harmon Kardon Shockwave model
Fidlock Chinstrap
ECE 22.06, DOT
Certified
215º Horizontal Field of View

Clear Visor
Included
Compatible with all other 4.0 visors

Tinted Visor
Included
Compatible with all other 4.0 visors

Head liner included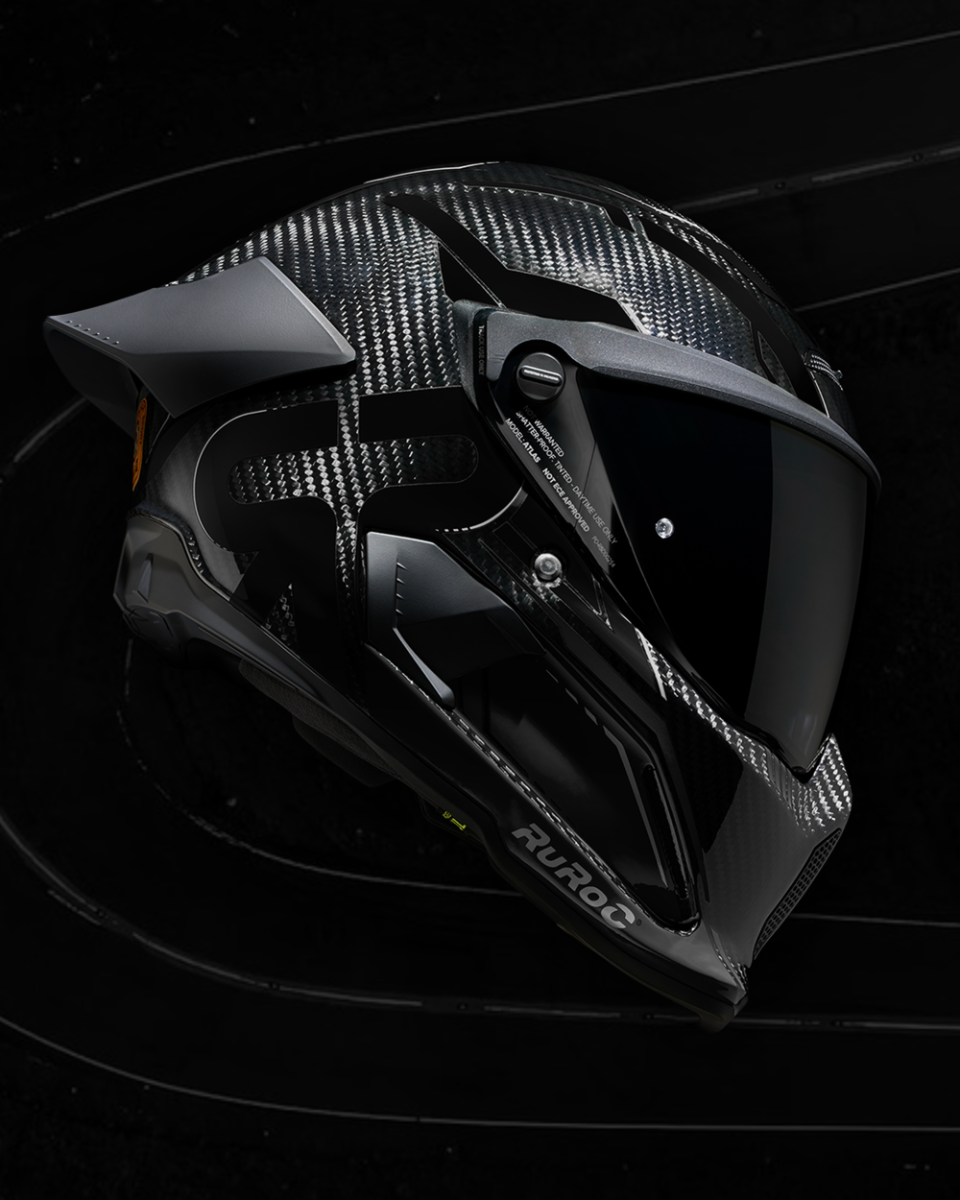 ATLAS 4.0
Track
From £550
Shell Composition
Carbon Fibre

Weight = 1450g
+/- 50G depending on shell size
In-helmet audio

Shockwave Compatible
Compatible with our sound by Harmon Kardon Shockwave model
DD Ring Chinstrap

ECE 22.06, DOT, ACU Gold Certified
215º Horizontal Field of View

CLEAR VISOR INCLUDED + UPPER SEAL FITTED
Compatible with all other 4.0 visors

Tinted VISOR INCLUDED + UPPER SEAL FITTED
Compatible with all other 4.0 visors

Head liner included
120 Insert Included