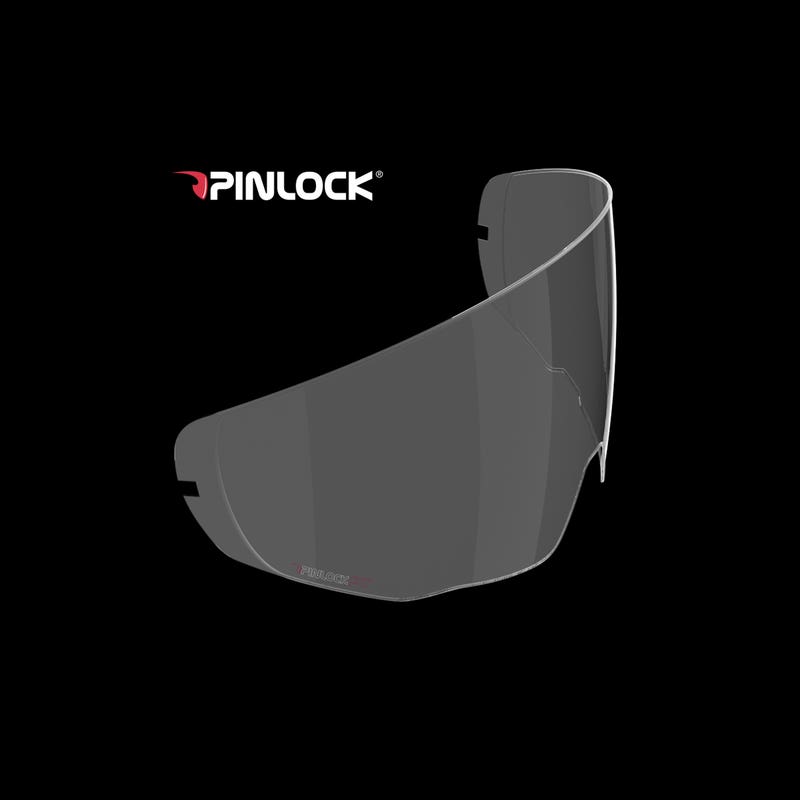 Atlas 2.0 Pinlock 70 Insert
La technologie anti-buée Pinlock est un insert de visière incontournable qui vous permet de rester à l'abri... dans toutes les conditions !
We're sorry to hear that you want to return your helmet! Before you go any further, please watch the video below. Then contact us via info@ruroc.com to begin the process.
Email Us
Tous les clients
To complete your return, please fill out and follow the instructions on this form:
Return Form
Non-EU Customers only
To complete your return, please fill out and follow the instructions on this form:
Commercial Invoice Form