破壞性的設計
我們是 Ruroc
To lead the revolution and redefine motorcycle protection. Ruroc is here to save lives, to stand out and push the boundaries. Driven by passion and built around our riders. This is Protection Re-Engineered.
產品類別選擇
ATLAS 4.0 Fenrir

Motorcycle Helmet

ATLAS 4.0 Commander

Motorcycle Helmet

ATLAS 4.0 Core

Motorcycle Helmet

Our flagship full-face carbon fibre motorcycle helmet. Our safest, quietest and most comfortable helmet ever.
ATLAS 4.0
新的安全標準
ECE 22.06 認證
ATLAS 4.0 is one of the first motorcycle helmets on the road to meet ECE 22.06. Not only that, we exceed all testing standards by a minimum of 20%, to give you the ultimate protection.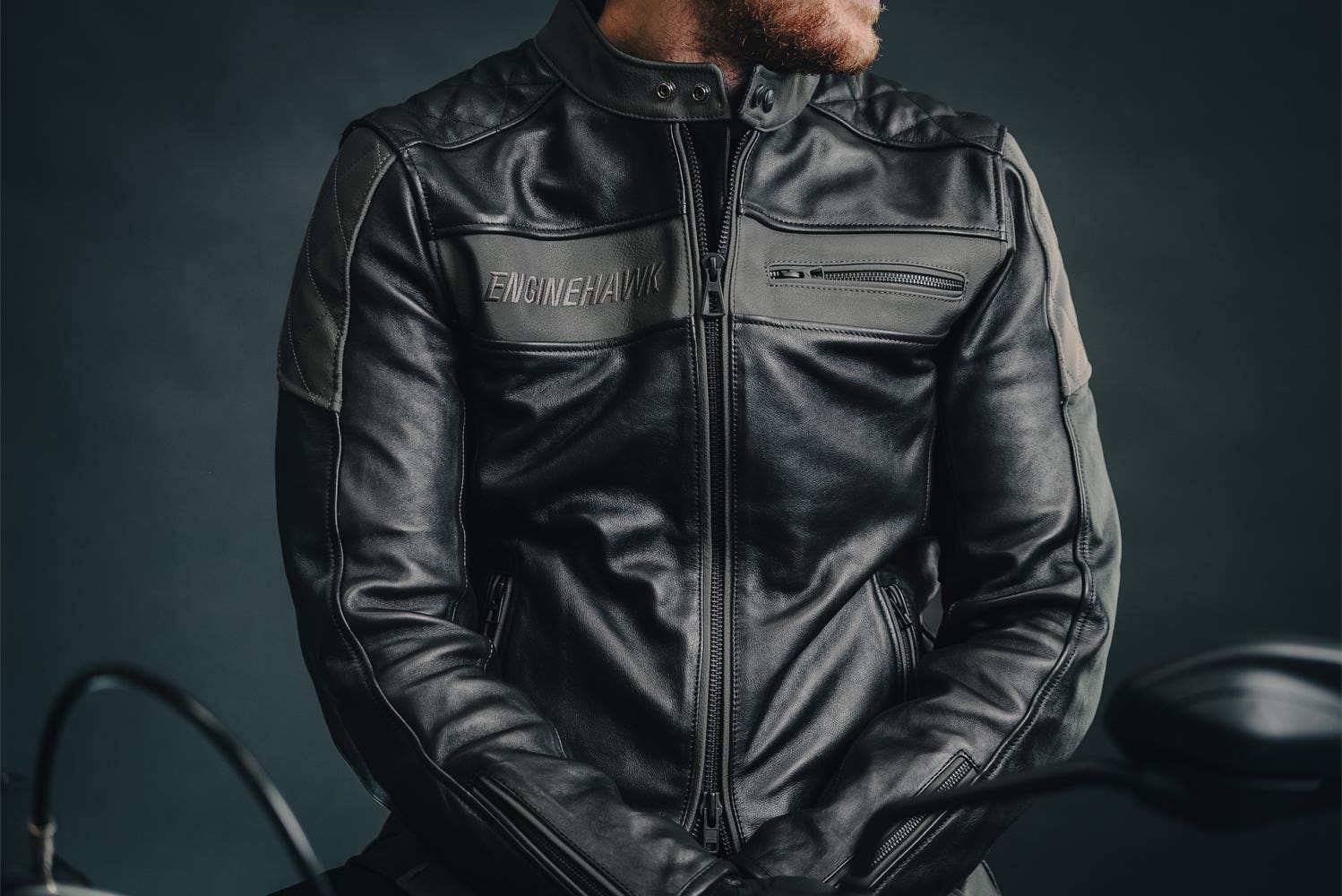 Motorcycle Jackets
British-born, and built by the founders and creators of Ruroc - Enginehawk was created to revolutionise the motorcycle industry and completely redefine what protective wear can be.
Motorcycle jackets
-50%
Our commitment to you
Safety is at the heart of what we do. All of our jackets undergo rigorous and extensive safety testing to achieve optimal UKCA and CE approval ratings.