Join the dark side
With three of the Empire's most foreboding figures. Darth Vader, Boba Fett and the Stormtrooper are the chosen ones for your Star Wars inspired motorcycle helmet.
Deflect attacks and show your allegiance to the Galactic Empire in the ATLAS 4.0 CARBON - Star Wars Collection. With malevolent knowledge of the force, the road doesn't stand a chance. The Rebellion's most feared adversary. Darth Vader is styled with his famous respiratory intake and speech projector, while on the back, the Imperial Navy emblem strikes fear into any resistance.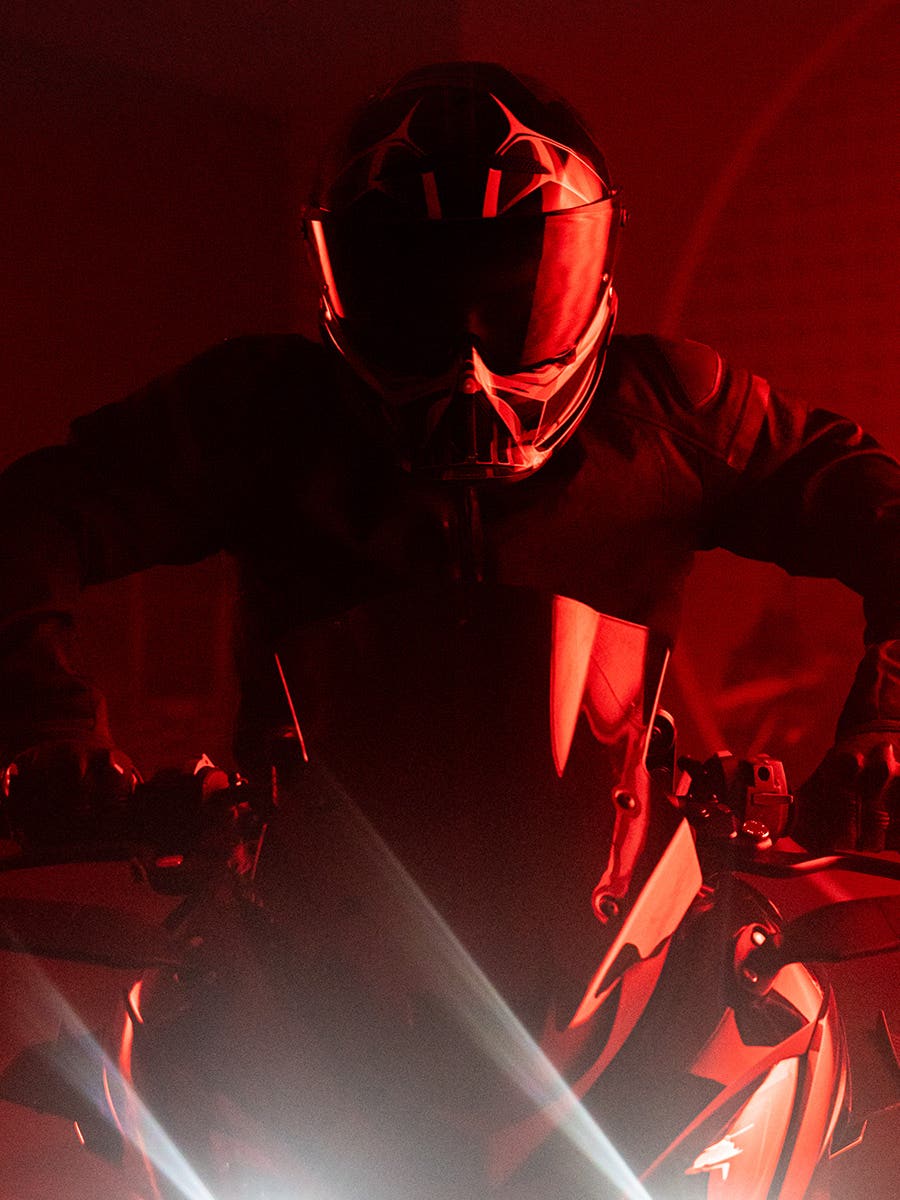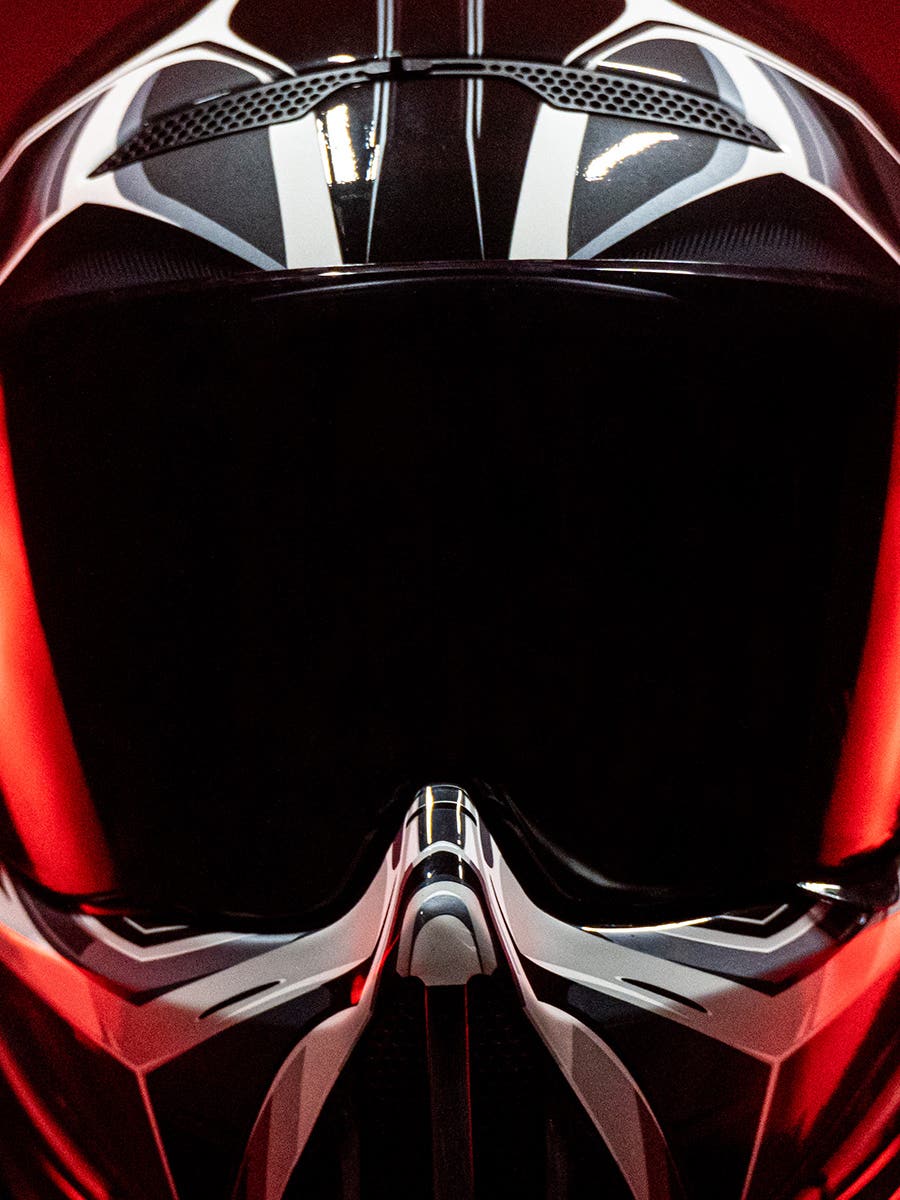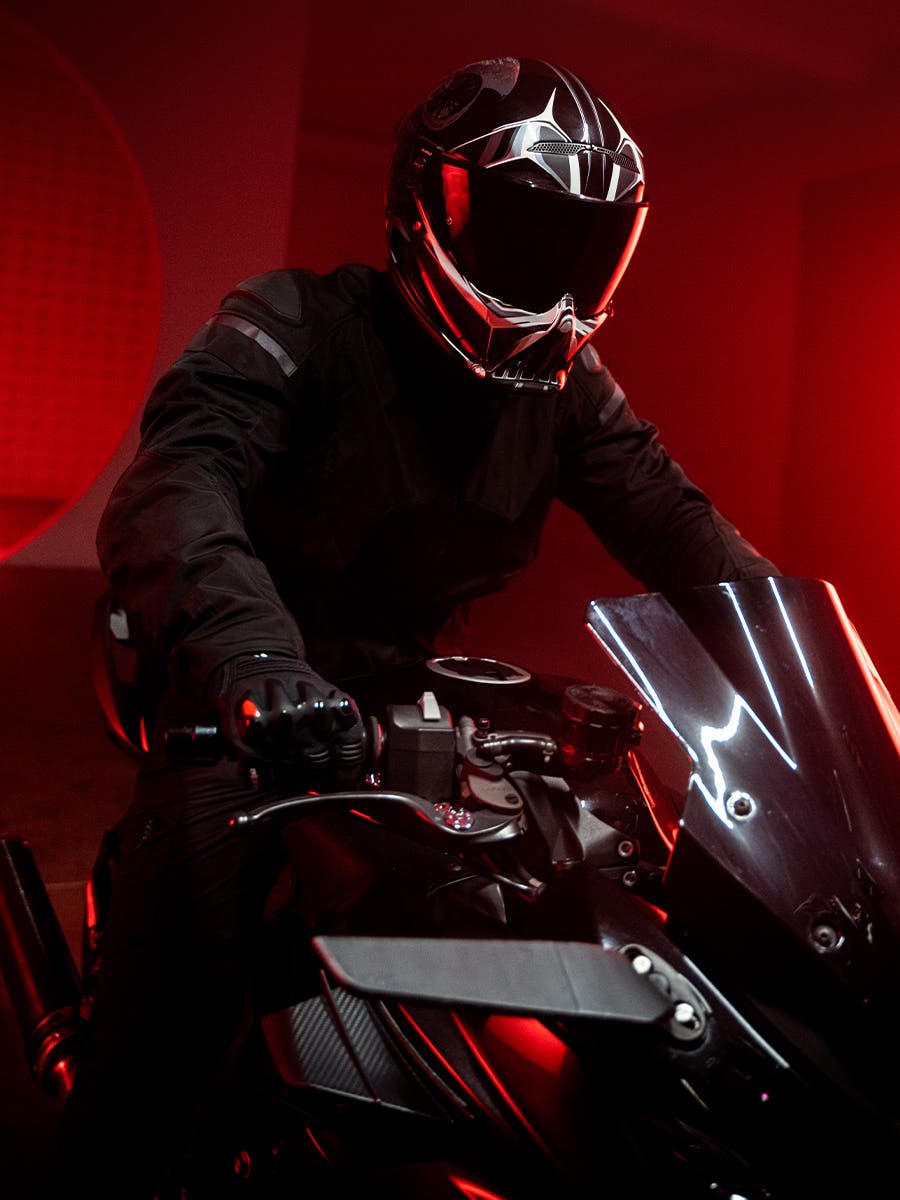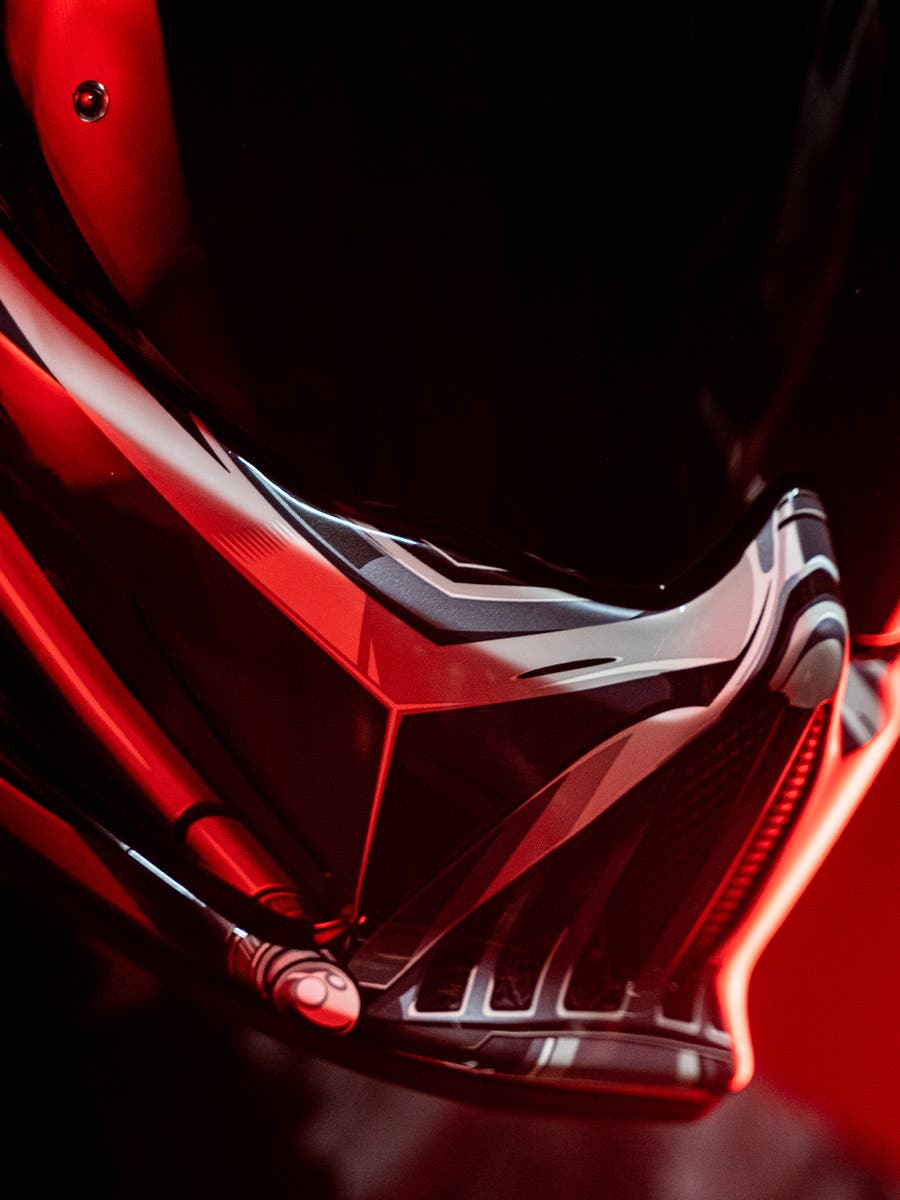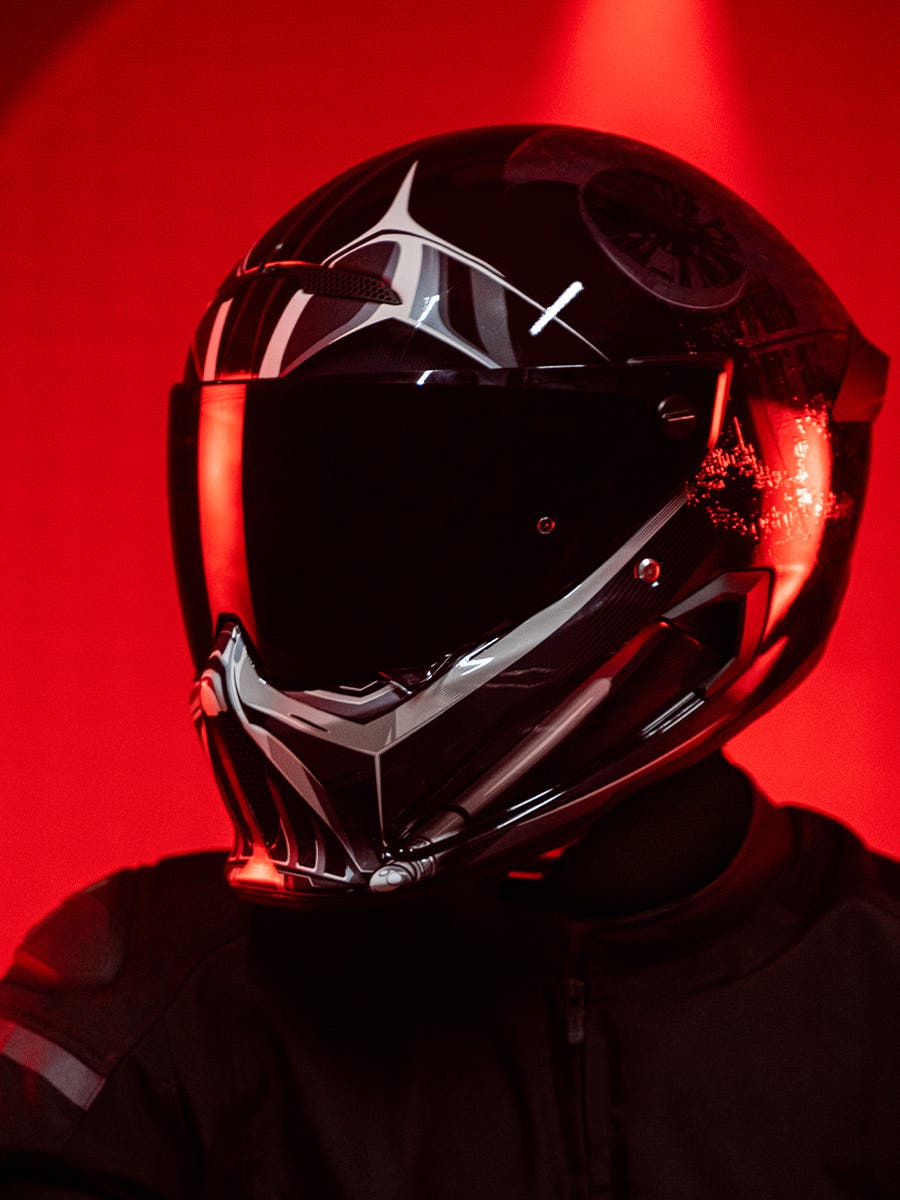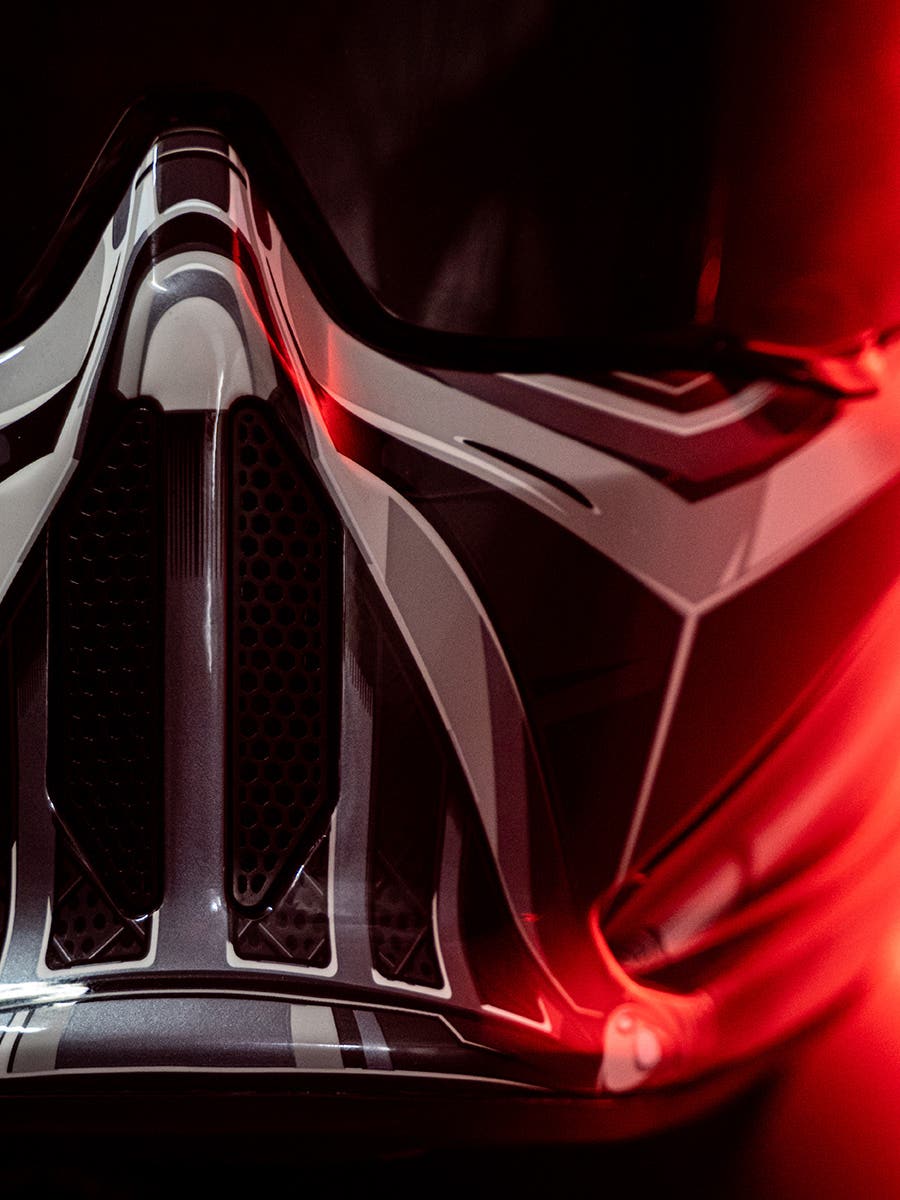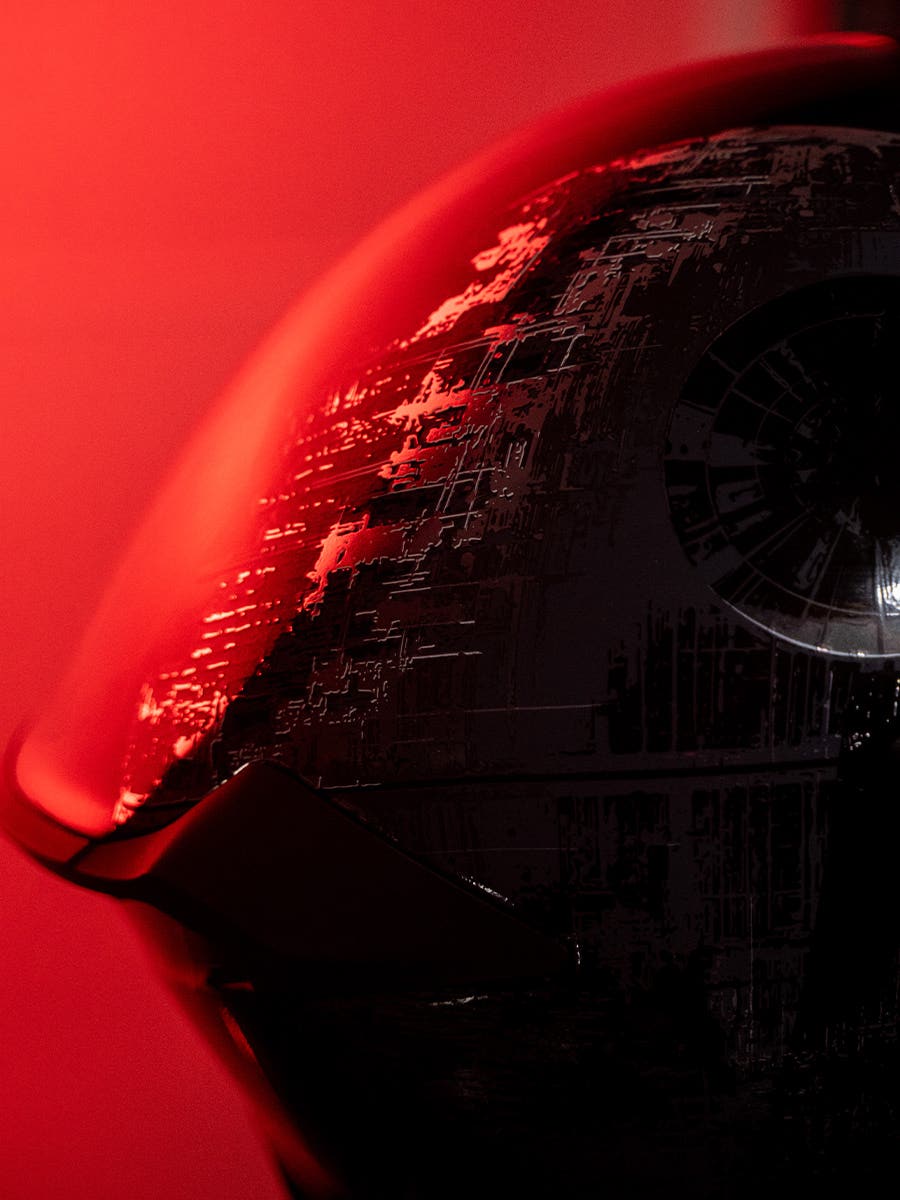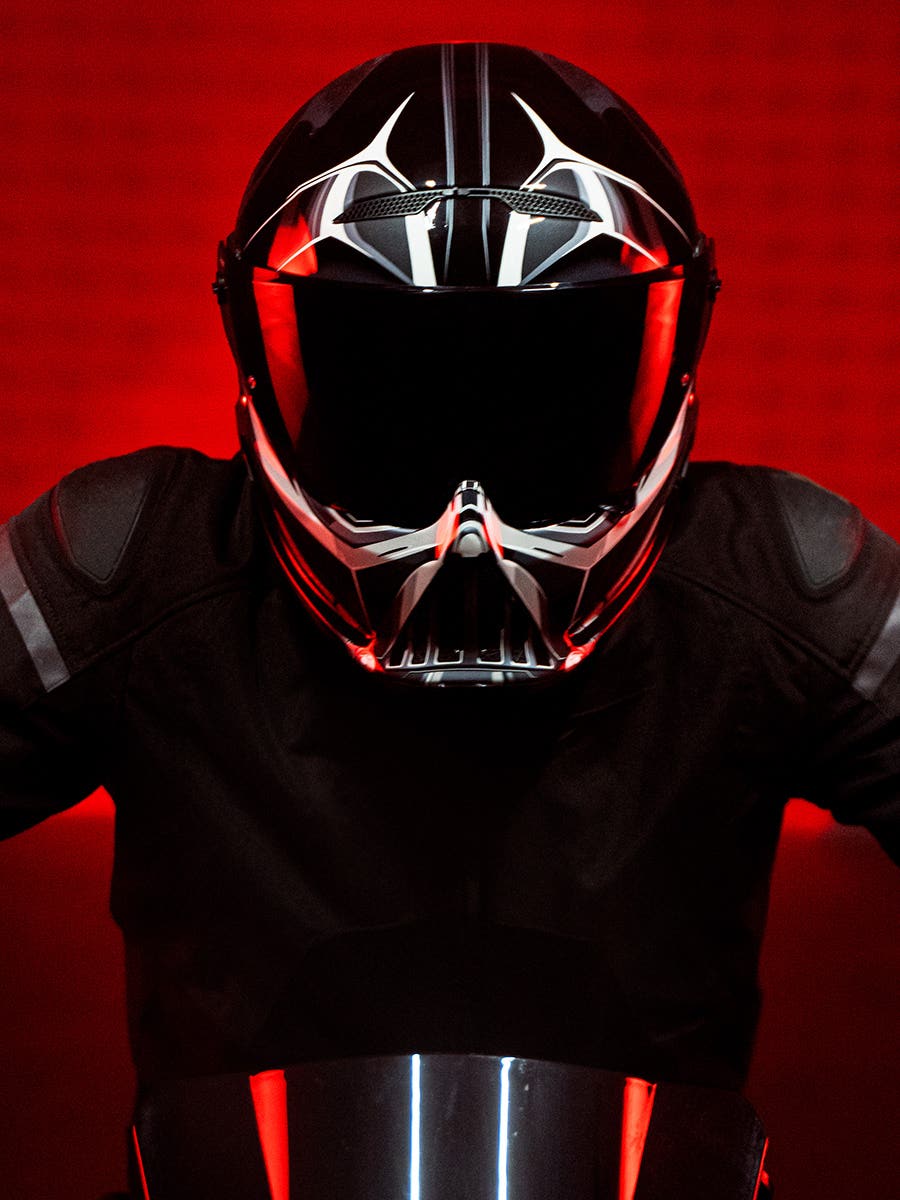 The deadliest weapon in the Empire's arsenal. Set in imperial white and battle scarred from skirmishes across the galaxy, the Stormtrooper is styled with the iconic dymak exhaust filters and audio pickup box.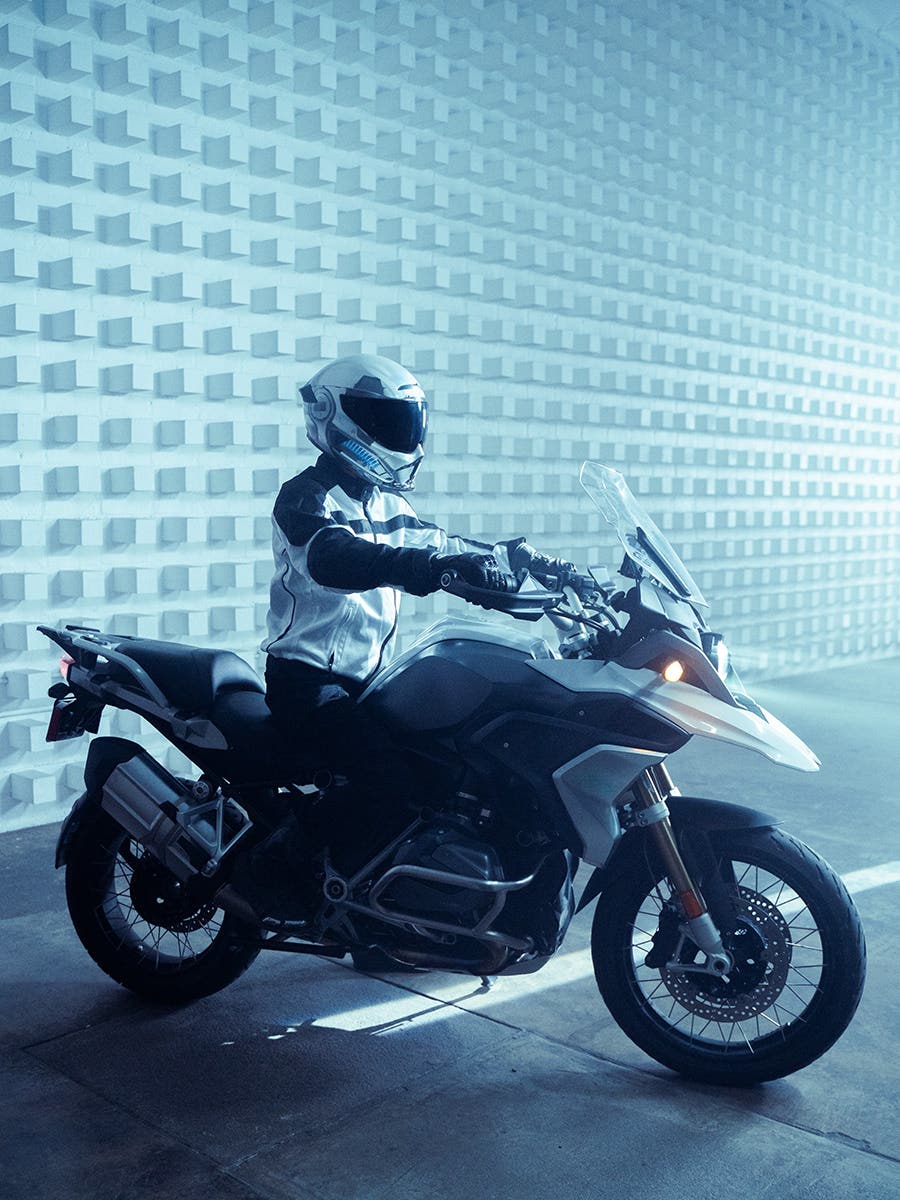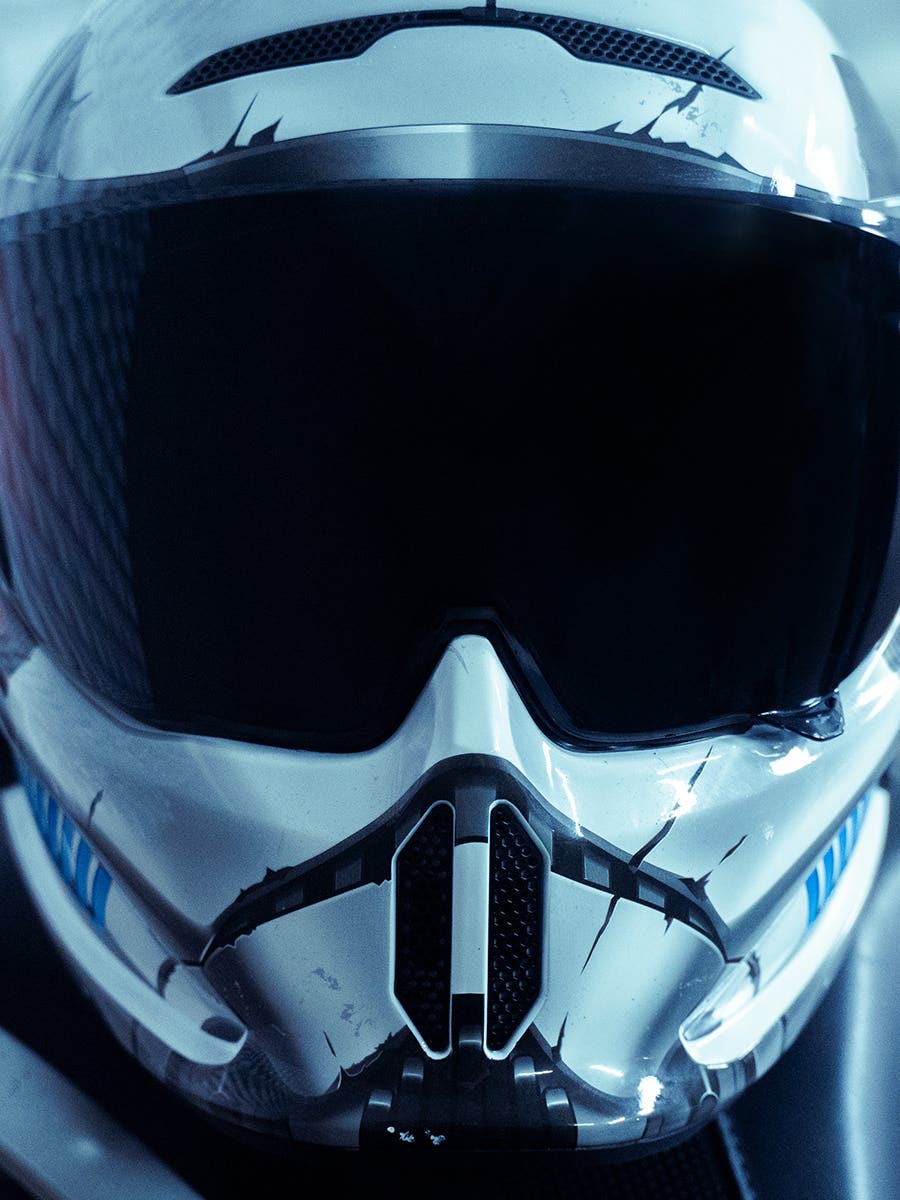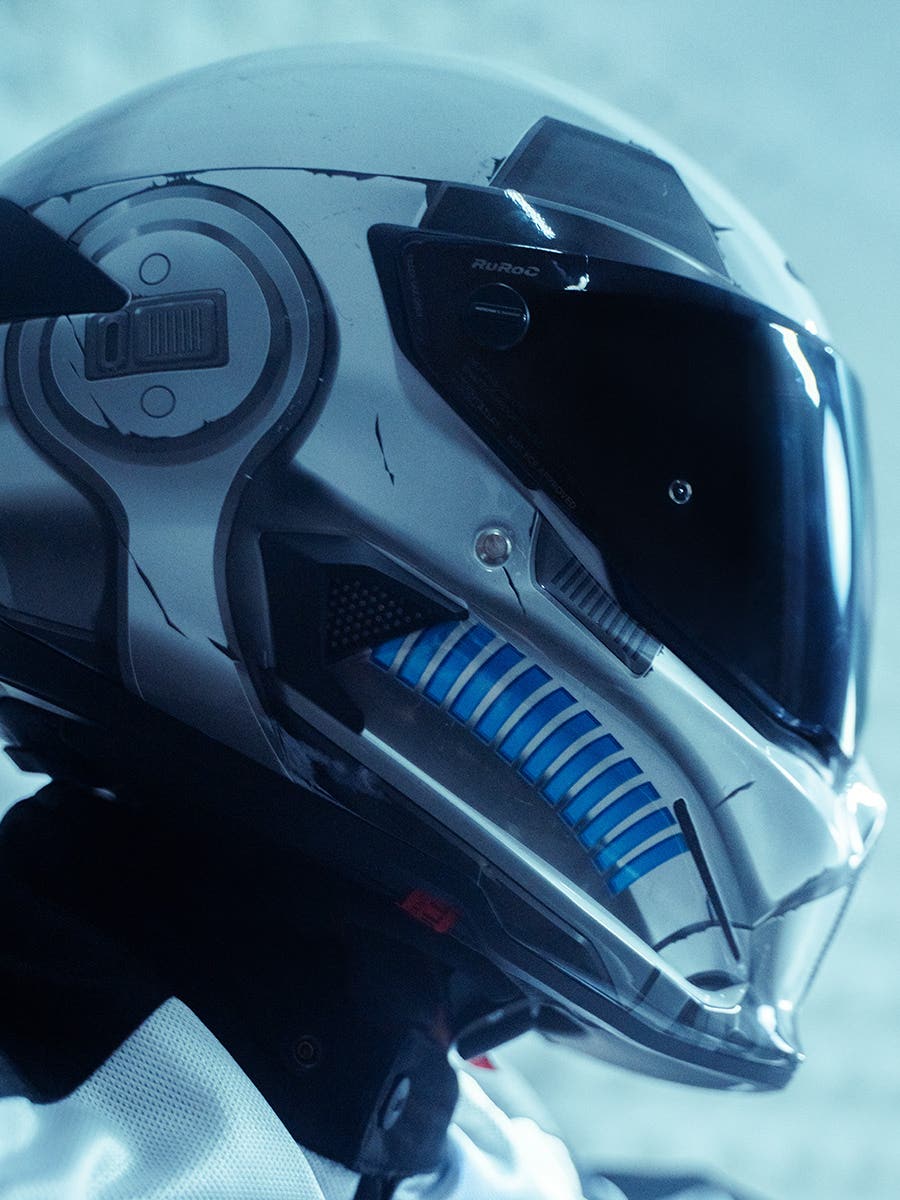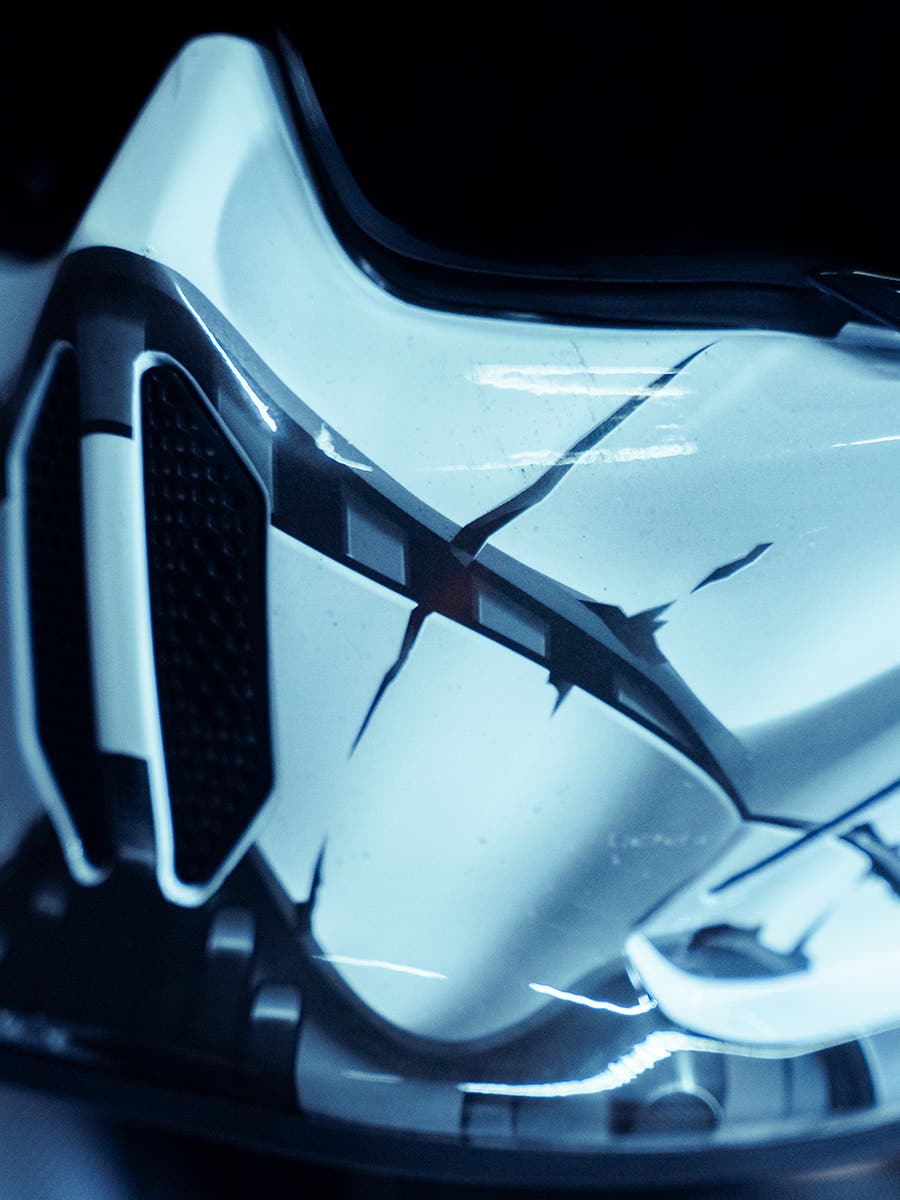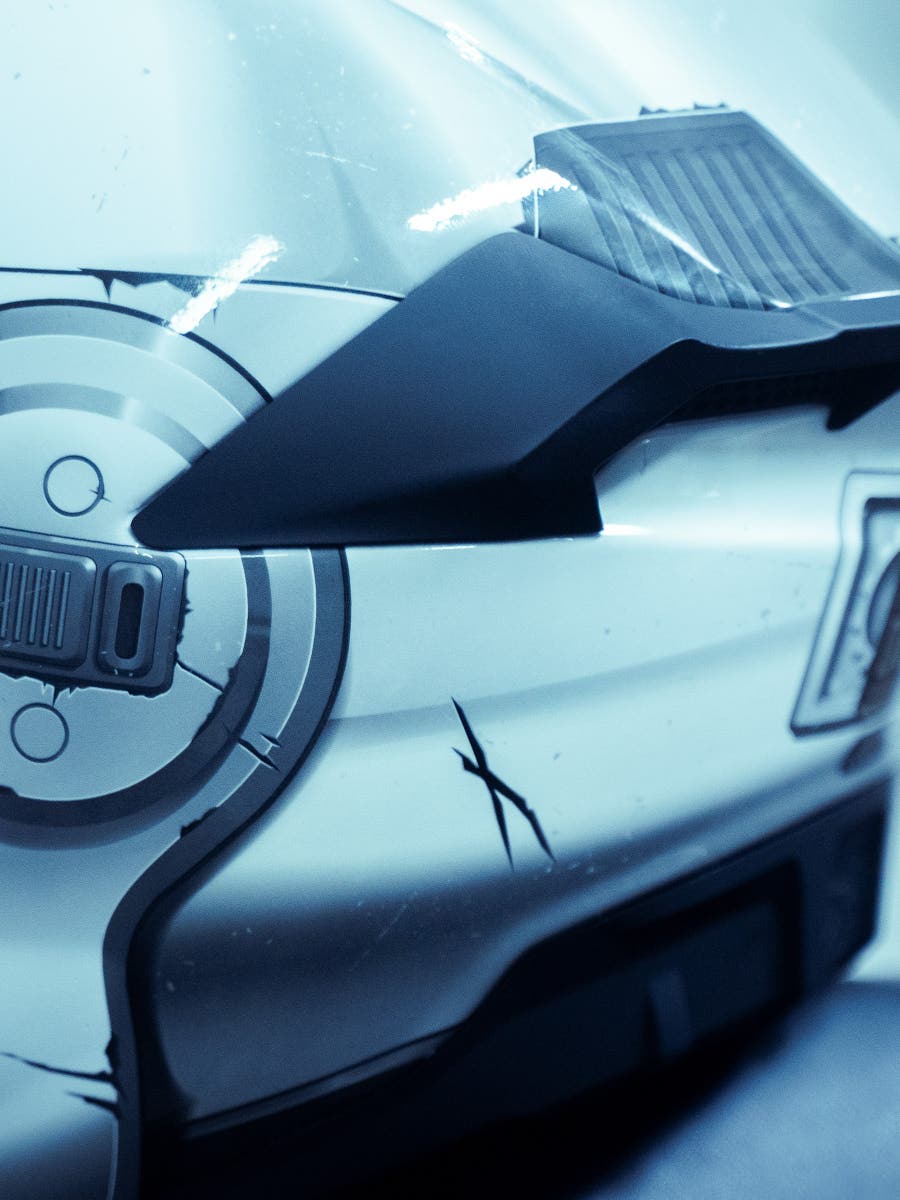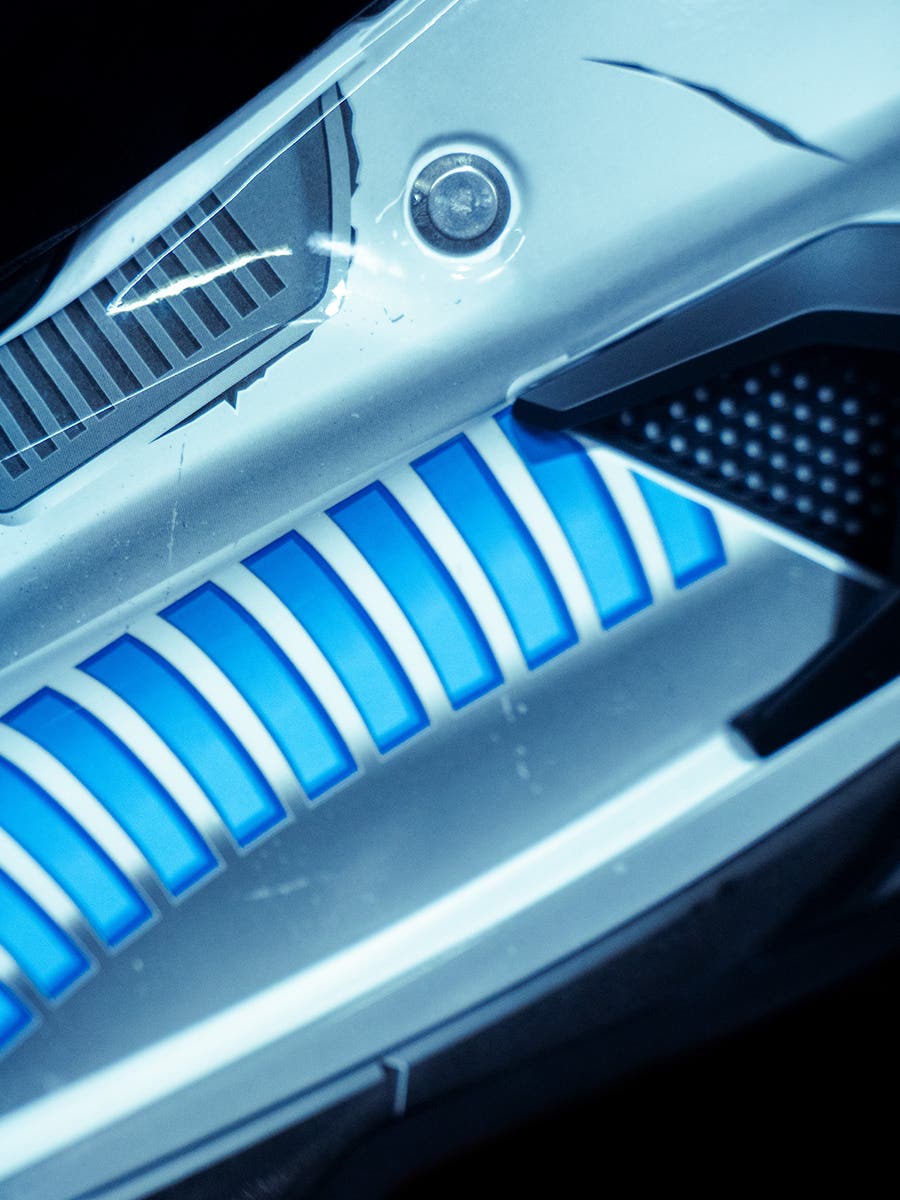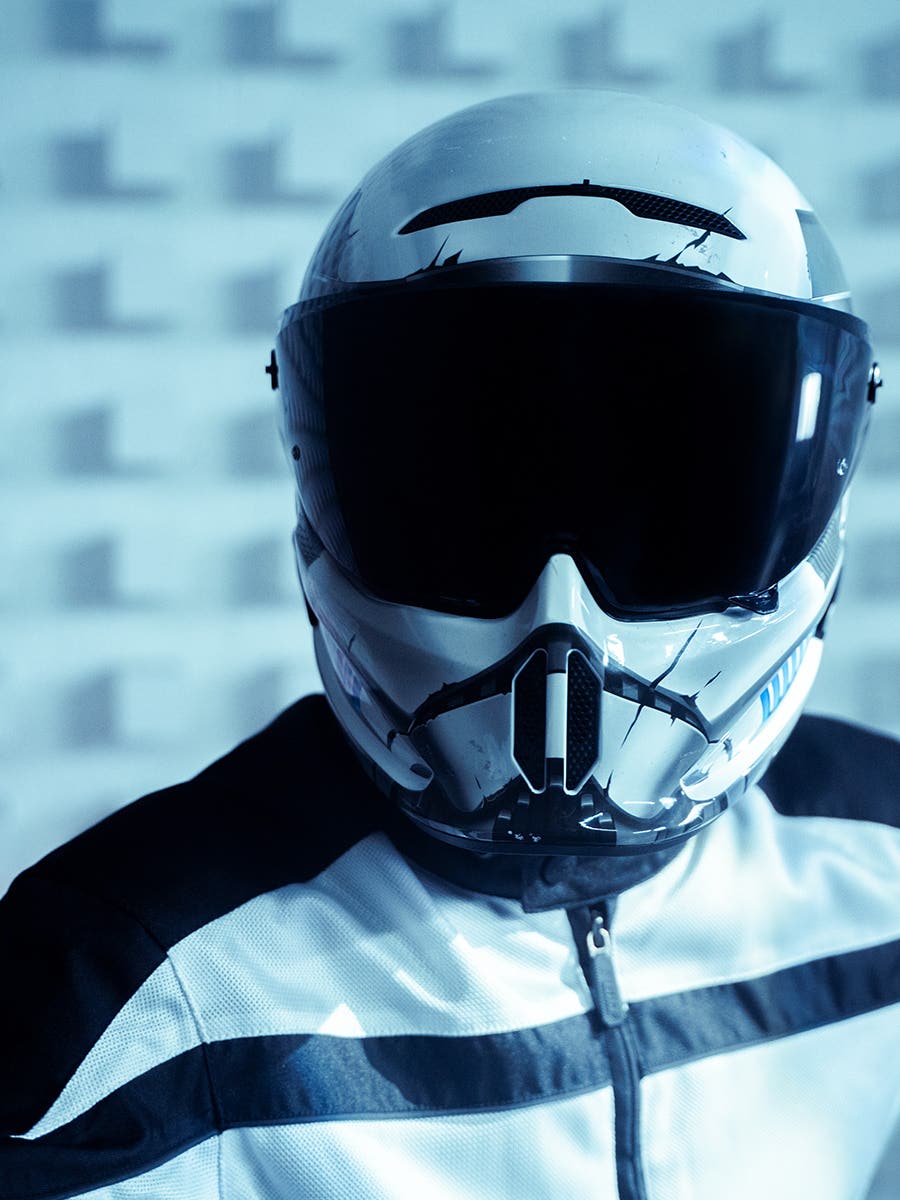 The best bounty hunter in the galaxy. Intelligent and ruthless, Boba Fett is lethally effective. Decorated in battle-scarred Mandalorian armour, you'll be well-protected on your hunt for the perfect strip of tarmac.