The World's Leading Helmet For Unrestricted Movement, Open Vision & Energising Airflow
Move Freely. Breathe Freely. See Freely.
ATLAS 2.0
Freedom & Protection
Rideout with the lightweight strength & durability of military-grade Carbon-Fibre. Weighing in at approximately 1400g's (+/- 50g). Neck-pain & rider discomfort ain't a thing in the Atlas 2.0! Available in 15 ground-breaking & epic designs! With optimised air-flow, unmatched field of view & extreme comfort cheek-padding. Stay free from limitations!
Prioritise protection with DOT & ECE safety-certifications, emergency-release cheek-pads & the Fidlock buckle chin-strap. Integrated with Bluetooth Compatibility
Shockwave in-helmet audio system & pinlock anti-fogging technology both available for separate purchase!
Shop Now
Take protection seriously with industry-leading technology
Protection Re-engineered
Aerospace-grade
carbon-fibre. Heavy-Duty Protection In It's Lightest Form.
For Unrestricted Movement, Sense Of Freedom & Safety Assurance.
Safety In Numbers
Helmet weight: 1375 grams (+/-50g)

Atlas 2.0 received an Impact Test score of 130G

T-300 Carbon-Fibre Industry Leading Material

DOT & ECE 22.05 Approved
The impact Test
The ECE 22.05 standard requires all helmets to undergo an 'Impact Test'. This measures the maximum amount of G-Force that the helmet can fail to absorb & transmit onto a rider's head in a collision. The lower the number, the safer the helmet.
The ECE 22.05 limit for a 'pass' is 200G's of impact. Any more than that is a 'fail'.
The Atlas 2.0 passed with flying colours, with a score of 130G's!
The Fidlock is as safe as it is simple. Strap in with an easy-release magnetic buckle, with or without gloves on!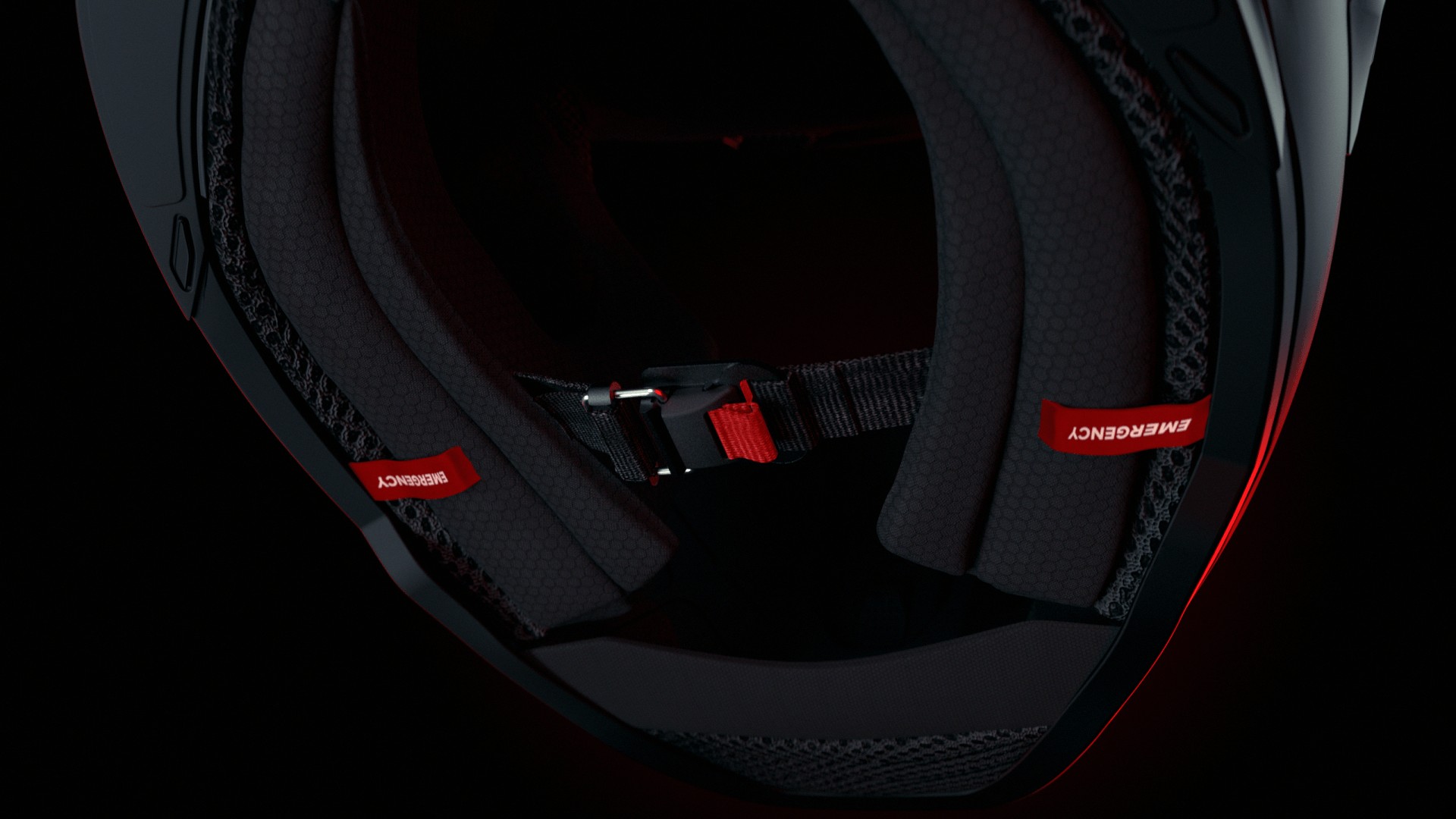 Why use Fidlock?
We put Fidlock to the test with our very own in-house experiment! Hanging a 255lbs KTM 350 from the strap, proving that it really will hold weight!
Successfully tested up to:
255lbs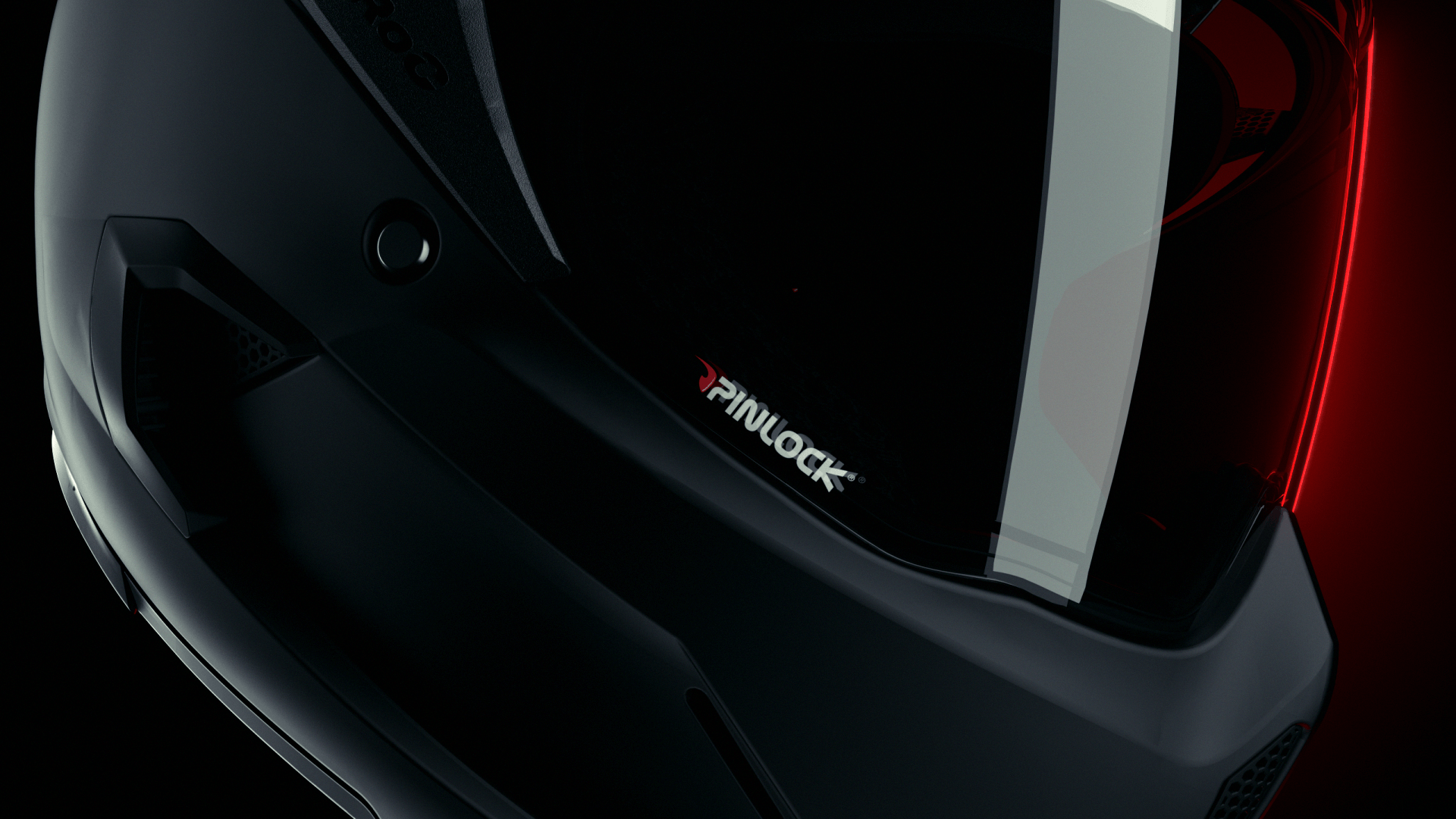 Pinlock anti-fogging
visor insert. Prioritise visibility & optic awareness with every ride.
A revolutionary technology to prevent the fogging of your visor.
Available for separate purchase.
Get Connected With Our Shockwave In-Helmet Audio System.
With A Brand New Speaker Upgrade Available It's Louder, Clearer & Crisper Than Ever!
8 hour battery life

Make calls

Music

Talk to Siri
Airflow feels like freedom & wind-noise is kept to a minimum!
An open/close ventilation system that gives you the freedom to choose!
Vent plugs available for separate purchase!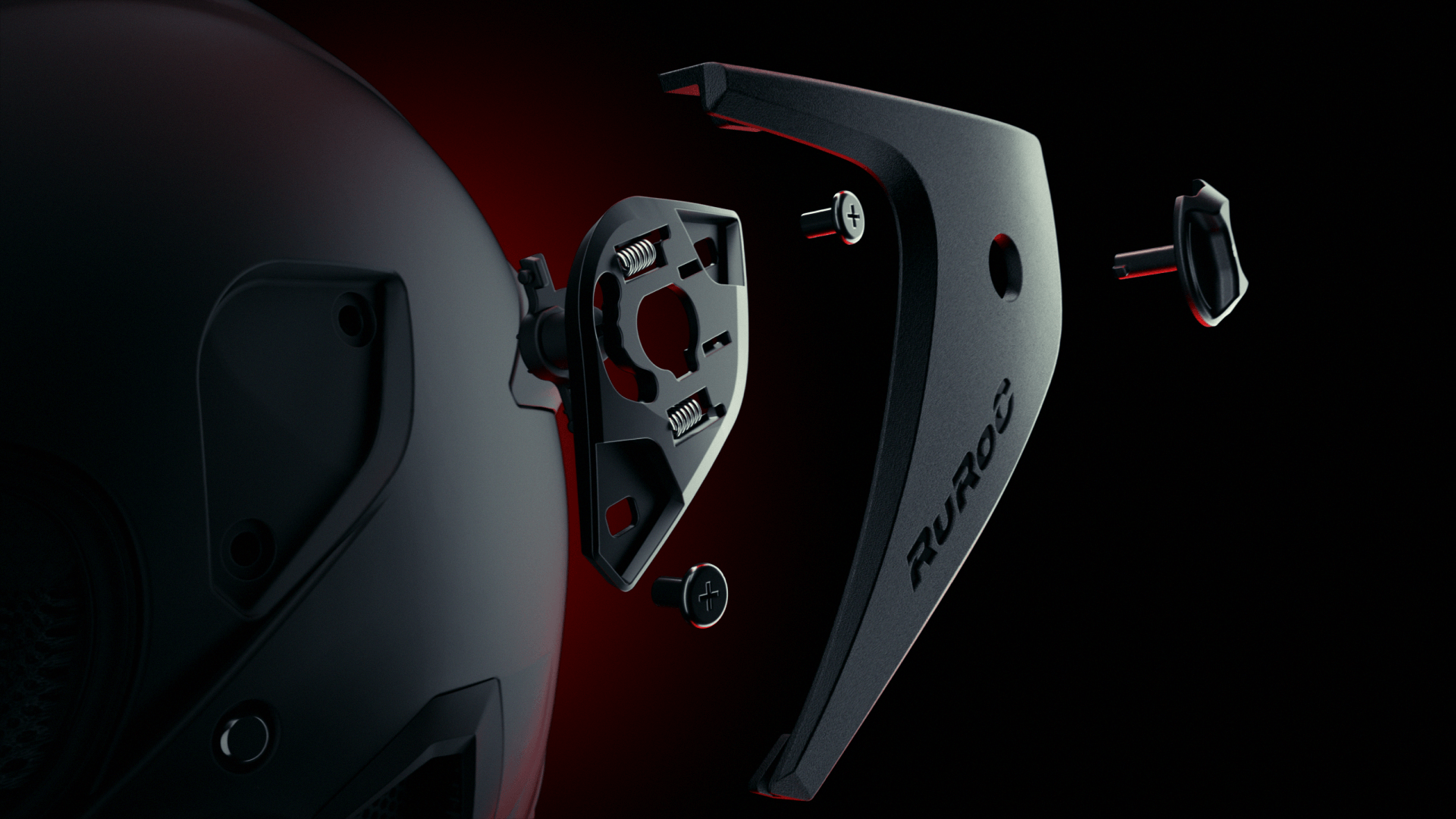 Every Atlas 2.0 helmet is installed with a cog-wheel ratchet mechanism for stepped visor movement
It's fluid, consistent & completely under your control! Purpose-built for a quick & easy twist-to-switch visor change!
All ATLAS 2.0 helmets come with a visor locking mechanism.
Holy *Beep*! This is a premium feeling helmet
-Chase On Two Wheels
Here you have it, Chase On Two Wheels reviewing our brand new Atlas 2.0 helmet range! Check it out, like & leave a comment!