On Saturday, Ruroc took over the iconic motorbike venue The Bike Shed in London for our first ever Demo Day for the ATLAS 4.0! This epic event featured an in-depth ATLAS 4.0 experience, where the team showcased the ATLAS journey so far, revealed the new 4.0 features, refinements and new artworks as well as an exclusive look at 'Project R'.
The day featured detailed insight through talks from our Design & Engineering, Brand & Marketing and Enginehawk teams as well as the chance to be the first to try out the brand new ATLAS 4.0 and new Enginehawk lineup!
How the day went down
Arrival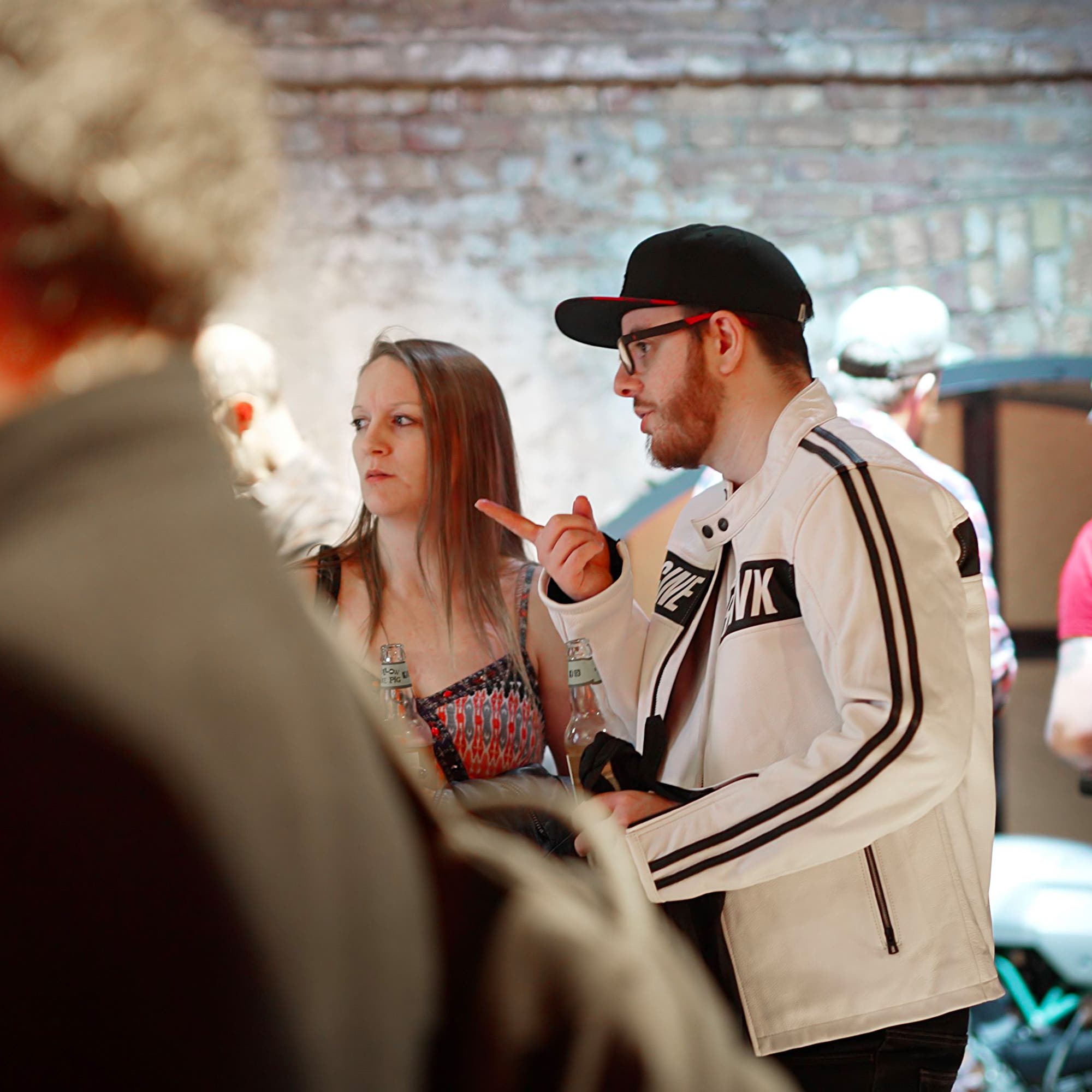 Welcome
- By Andy Cook (Customer director)
The engineering behind the design
- By James Campbell (Head of engineering)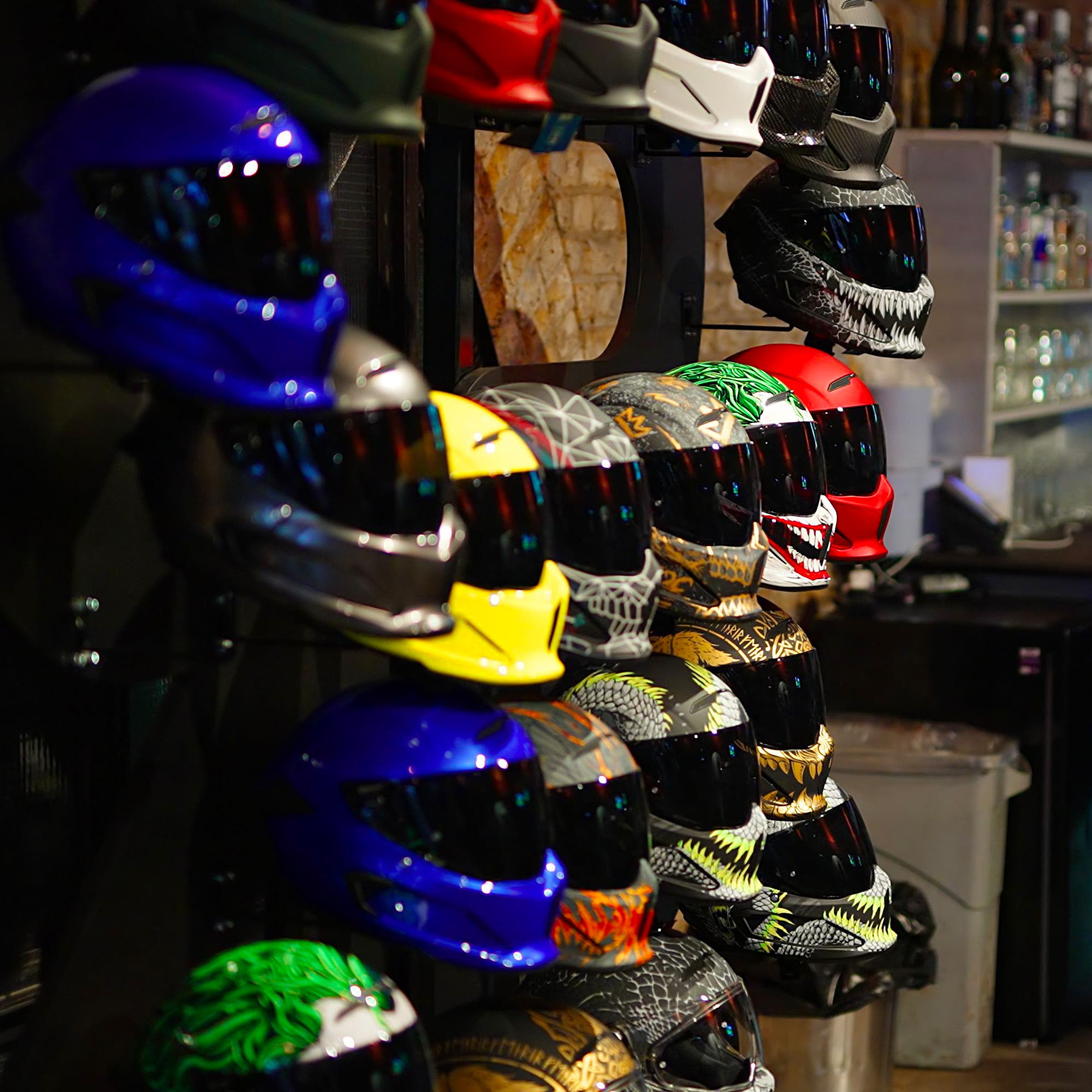 Brand / Campaign
- By Neal Duffy (Head of brand)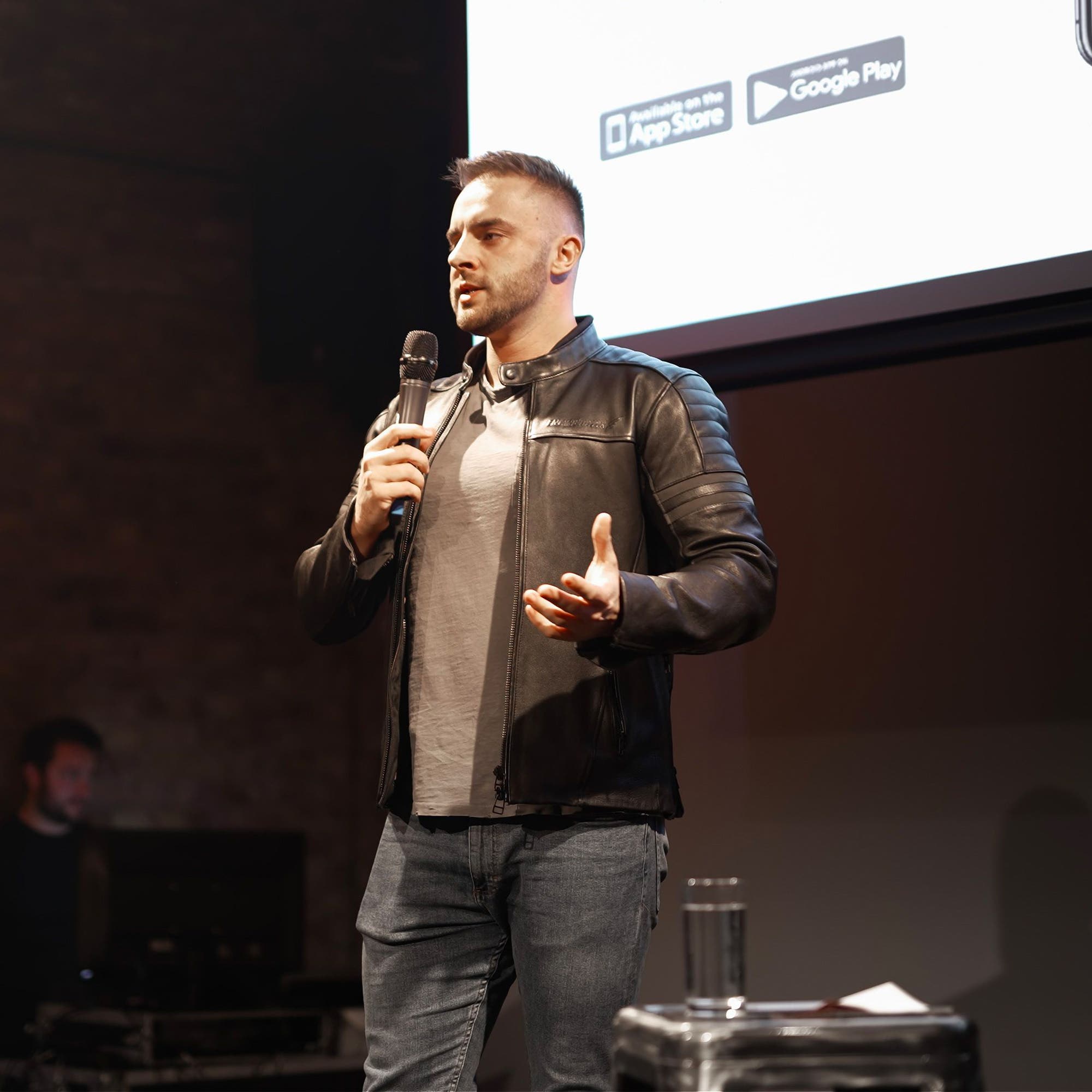 Introducing the Chain App
- By Dan Rees (CEO)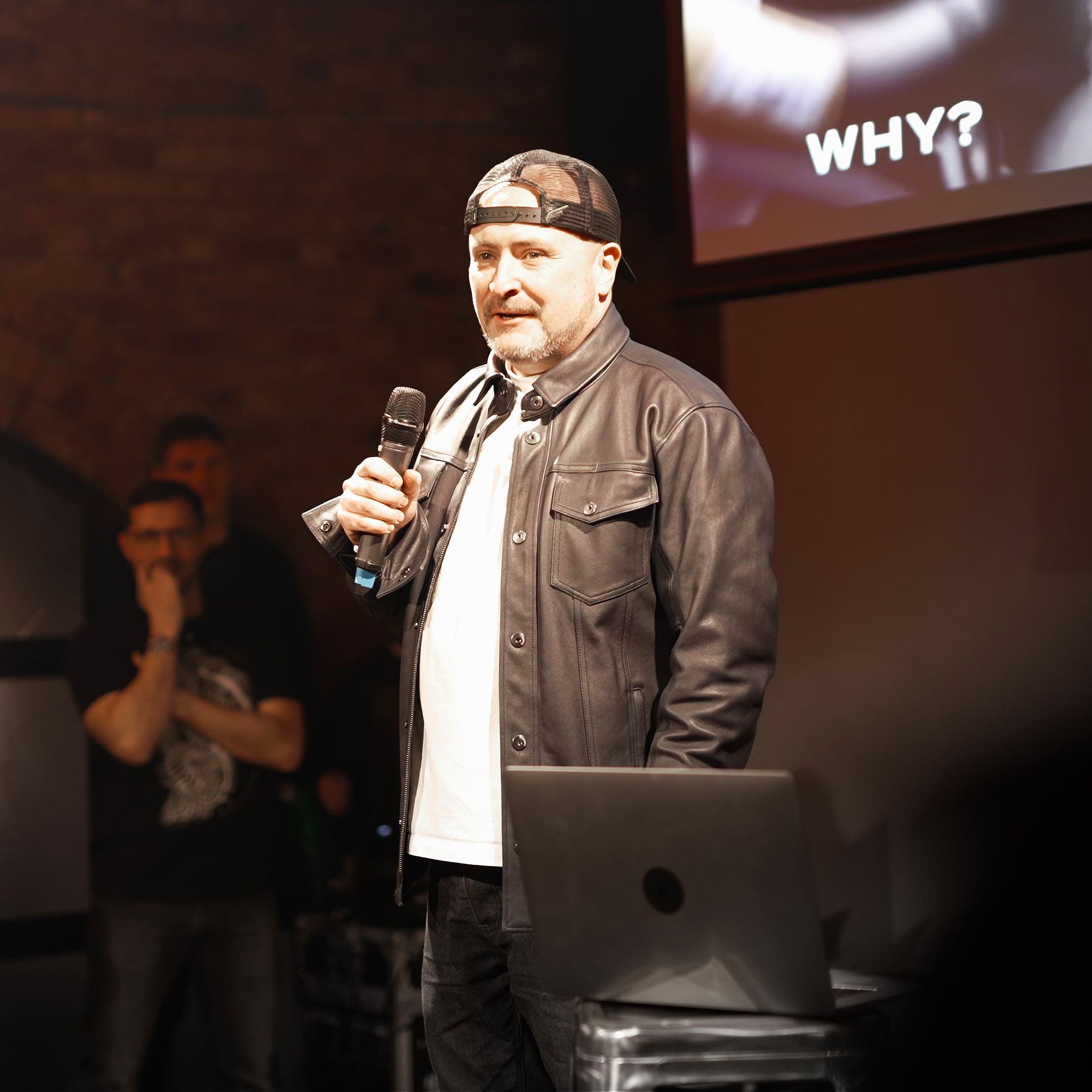 The future for enginehawk
- By James Kent (Enginehawk Director)
Apply to be invited to future demo days
Don't miss out on future Ruroc demo days and launch events - sign up now to be front of the queue!