Cookies 'N' Creme Black UV
Ruroc covers the cost of import taxes VAT/Duty.
De term 'motorrijder' is geschikt voor alle lagen van de bevolking, van de stadsbewoner tot de snelwegcruiser, motorrijden is niet alleen een hobby, het is een manier van leven. café retro is gemaakt voor degenen die veiligheid serieus nemen, maar in stijl. Die willen opvallen en gedurfd zijn, terwijl ze een klassieke, nostalgische look hebben. Niet bang om op te vallen, deze jassen geven degenen die ze dragen kracht.
Gemaakt om ogen te vangen, en kaken te laten vallen.
Gallerij
Hoe rock je deze jas met de beste stijl.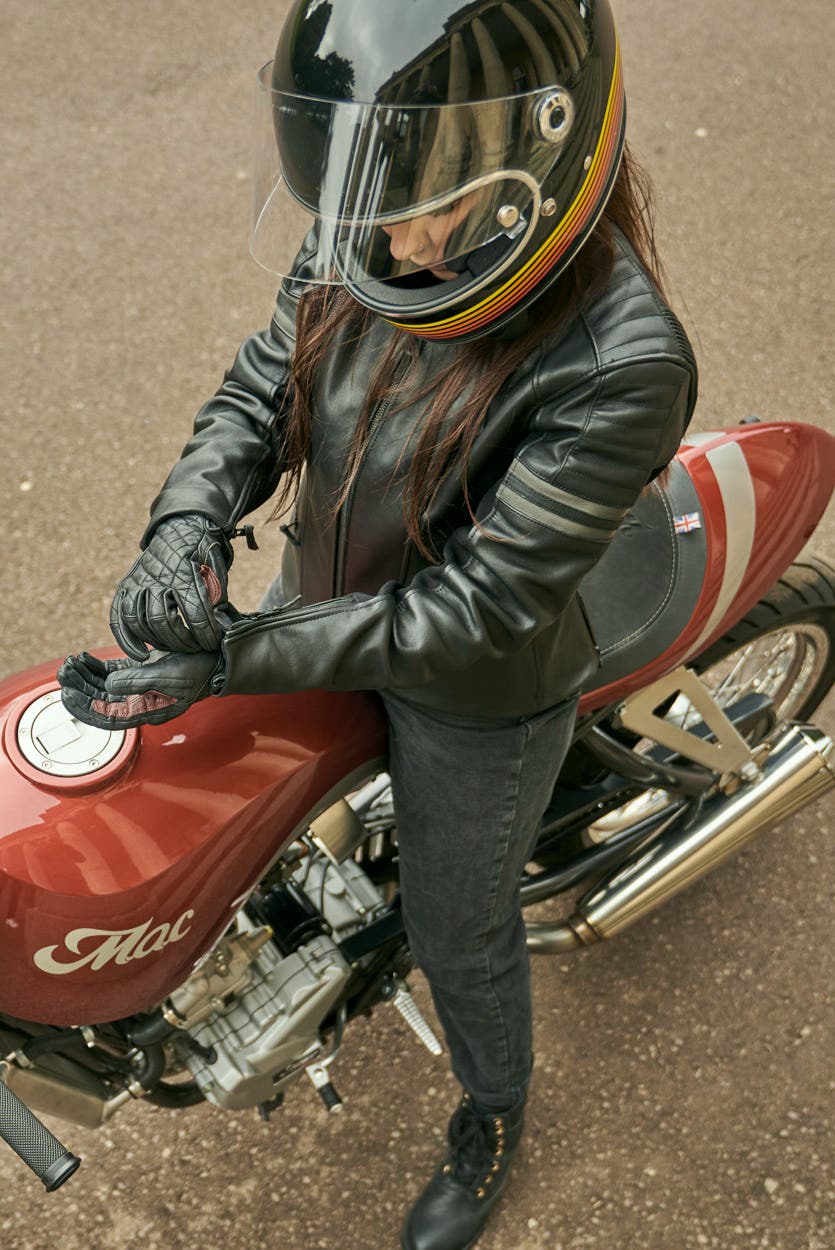 Revolver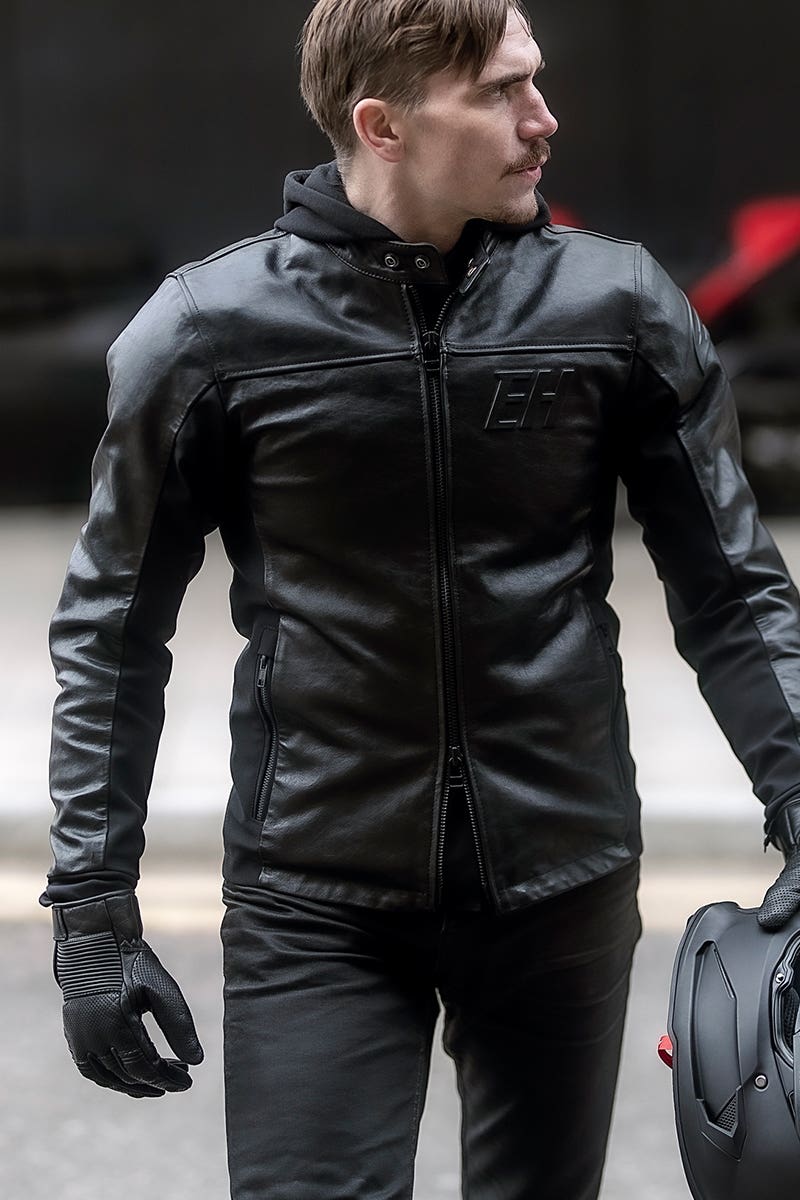 916
Cookies 'n' Creme UV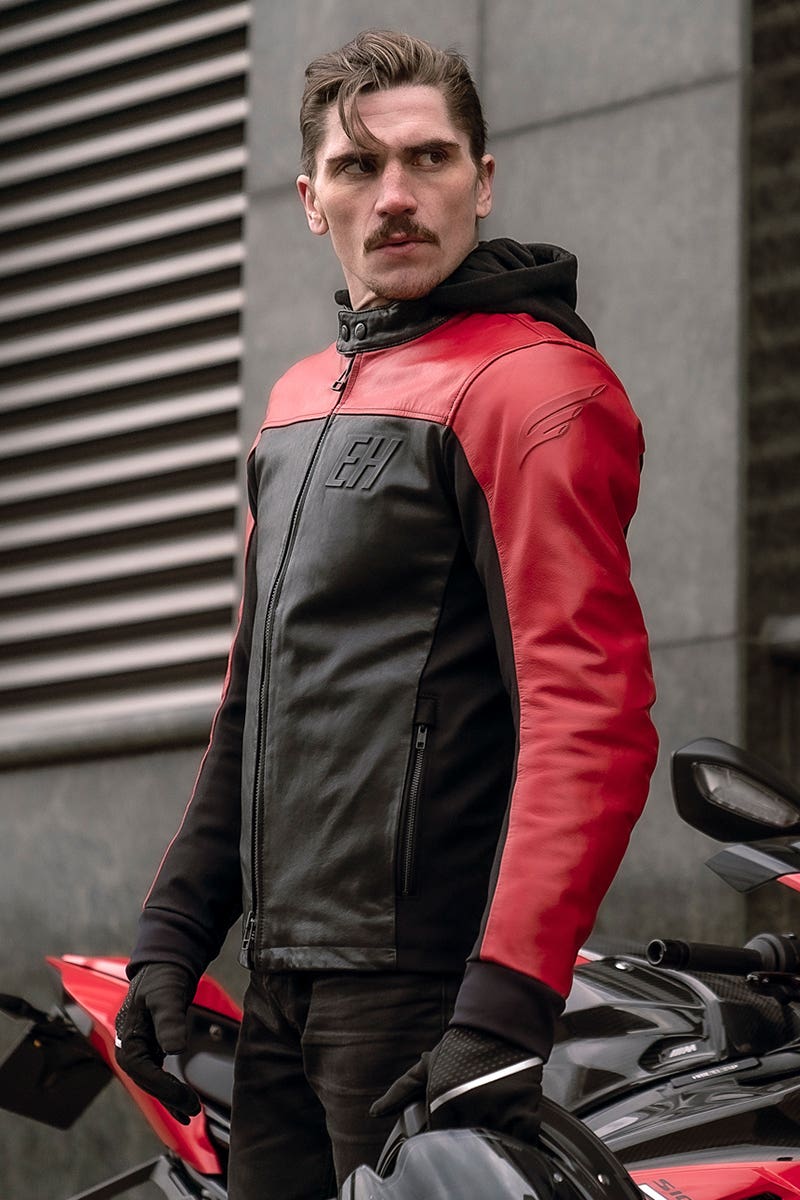 916 Inferno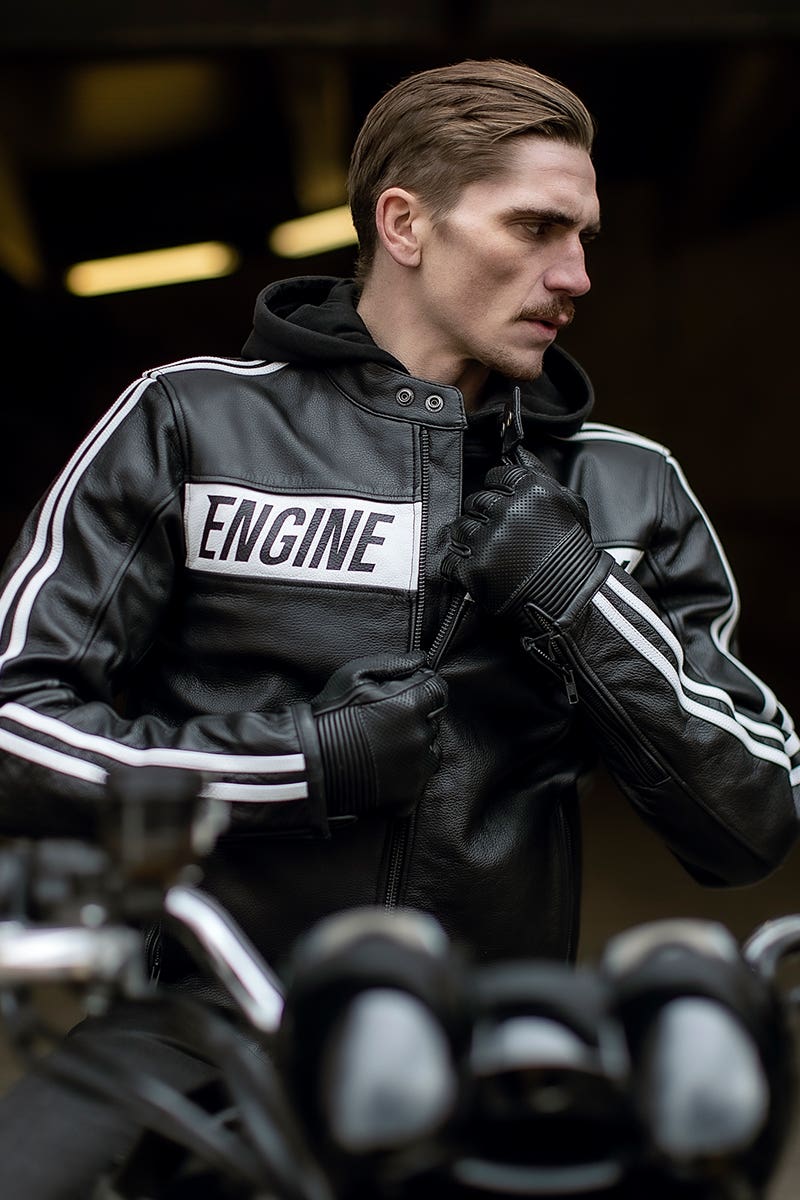 Cookies 'n' Creme
Hawkeye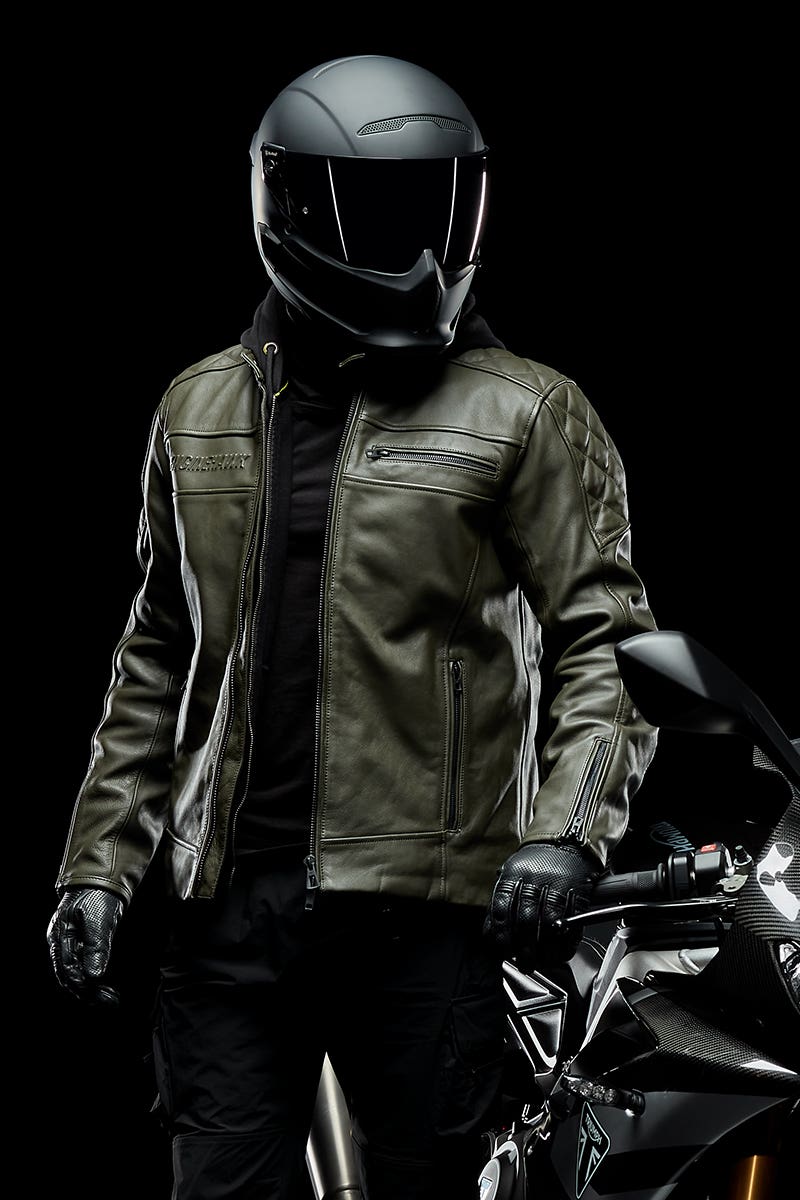 Cookies 'n' Creme Sniper