Ruroc covers the cost of import taxes VAT/Duty.
Oud, jong, rijk, arm, één ding verbindt ons allemaal. Motorrijden zit in onze ziel gegrift, een deel van wie we zijn. De wegen waarop we rijden worden een symbool van ons leven. Of we nu dagelijks pendelen of een plezierritje maken, de straten zijn van ons. Urban Rebel boeit de ervaring van de moderne motorrijder over de hele wereld. Het houdt hen comfortabel, veilig en stijlvol, hoe kort de reis ook is. We verdienen het allemaal om er goed uit te zien en onszelf uit te drukken, op en naast de motor.
Hoge prestaties, stedelijke aantrekkingskracht.
Gallerij
Hoe rock je deze jas met de beste stijl.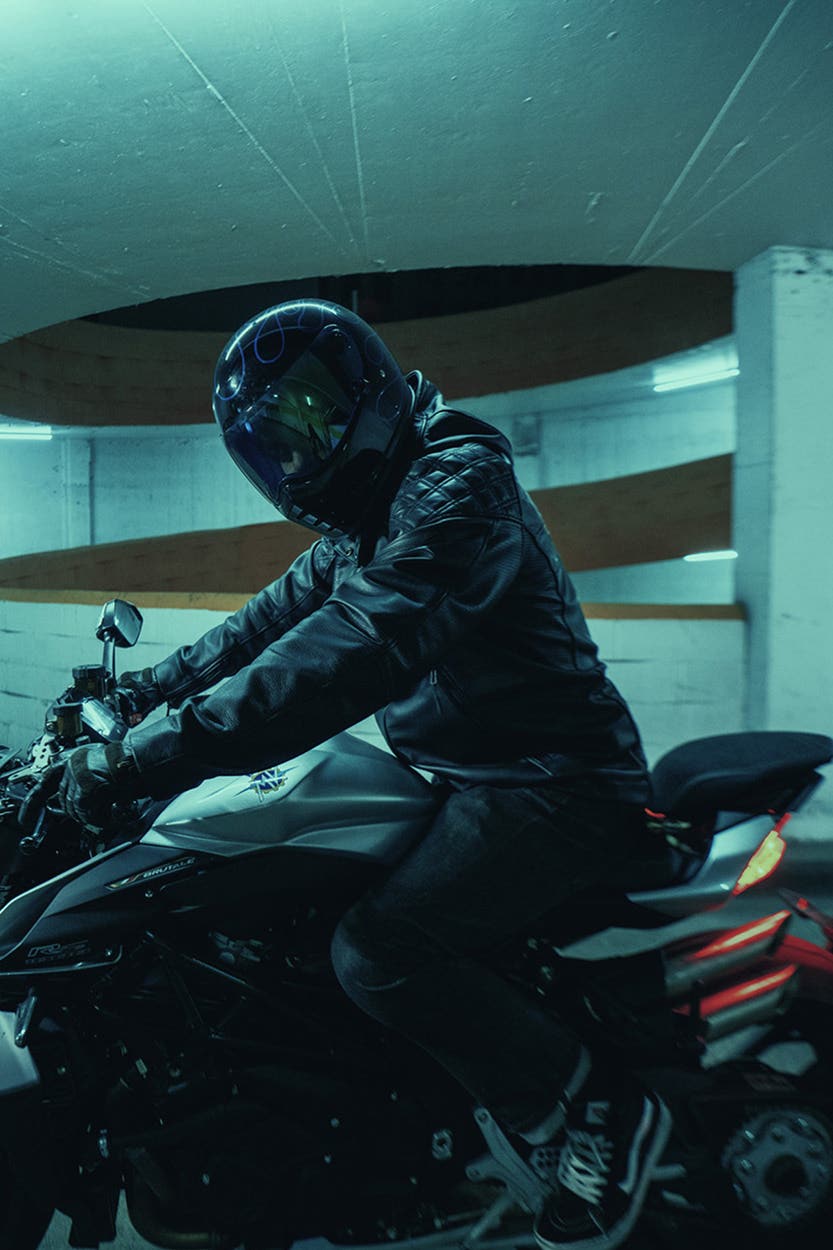 Predator Evo
Predator Evo
Jett
Jett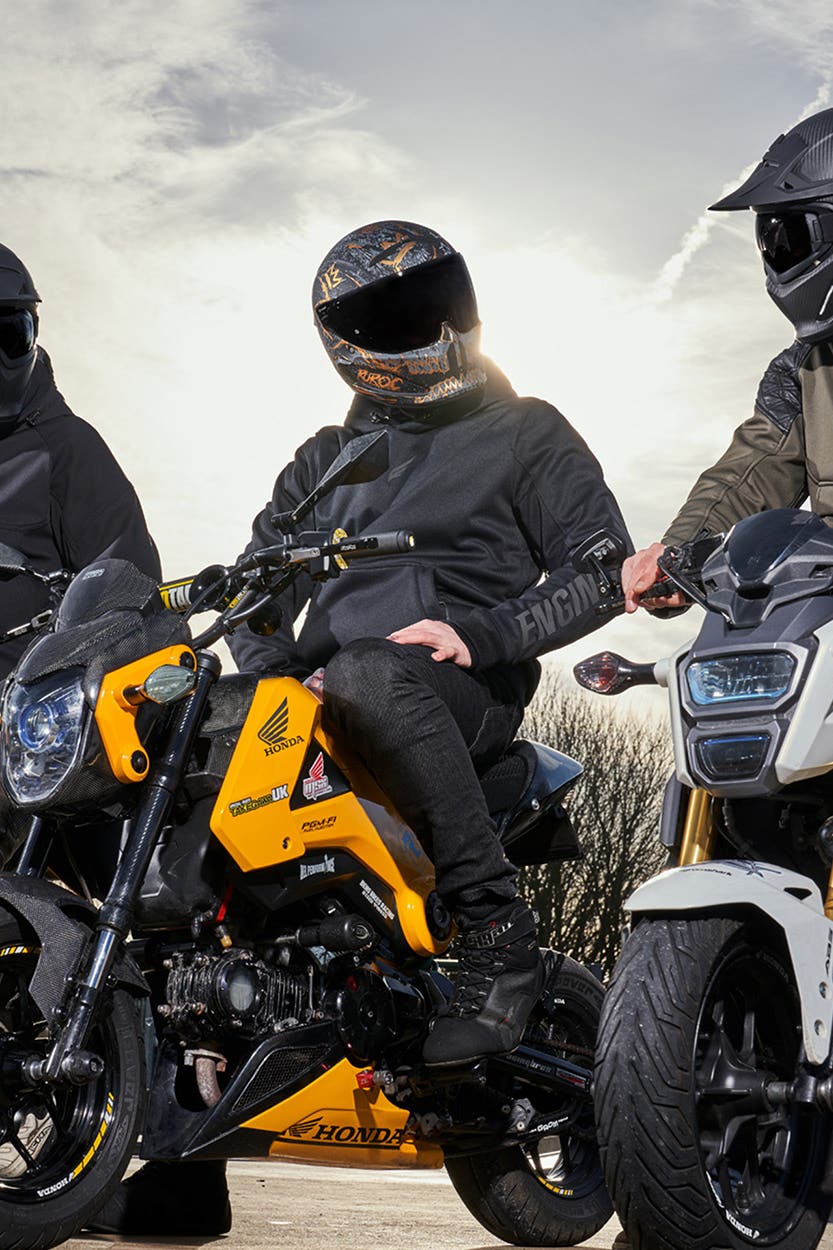 Jackal
Jackal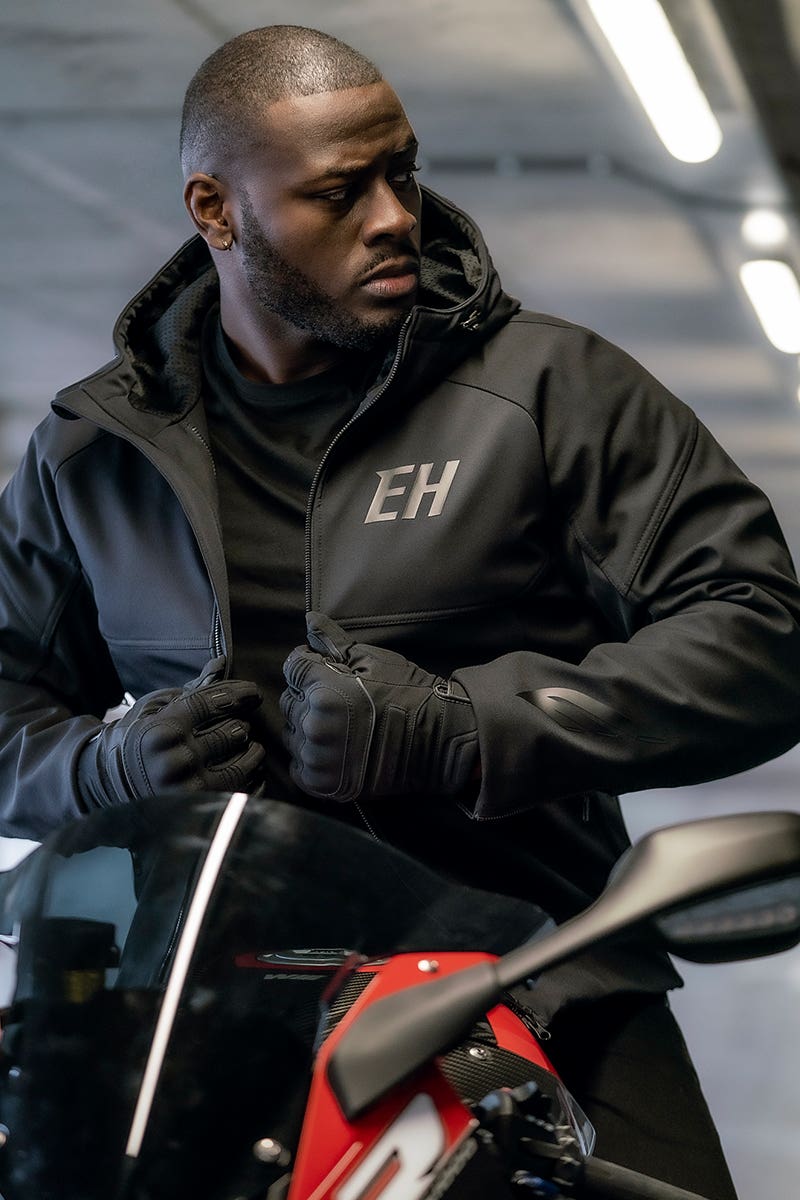 Raptor
Raptor