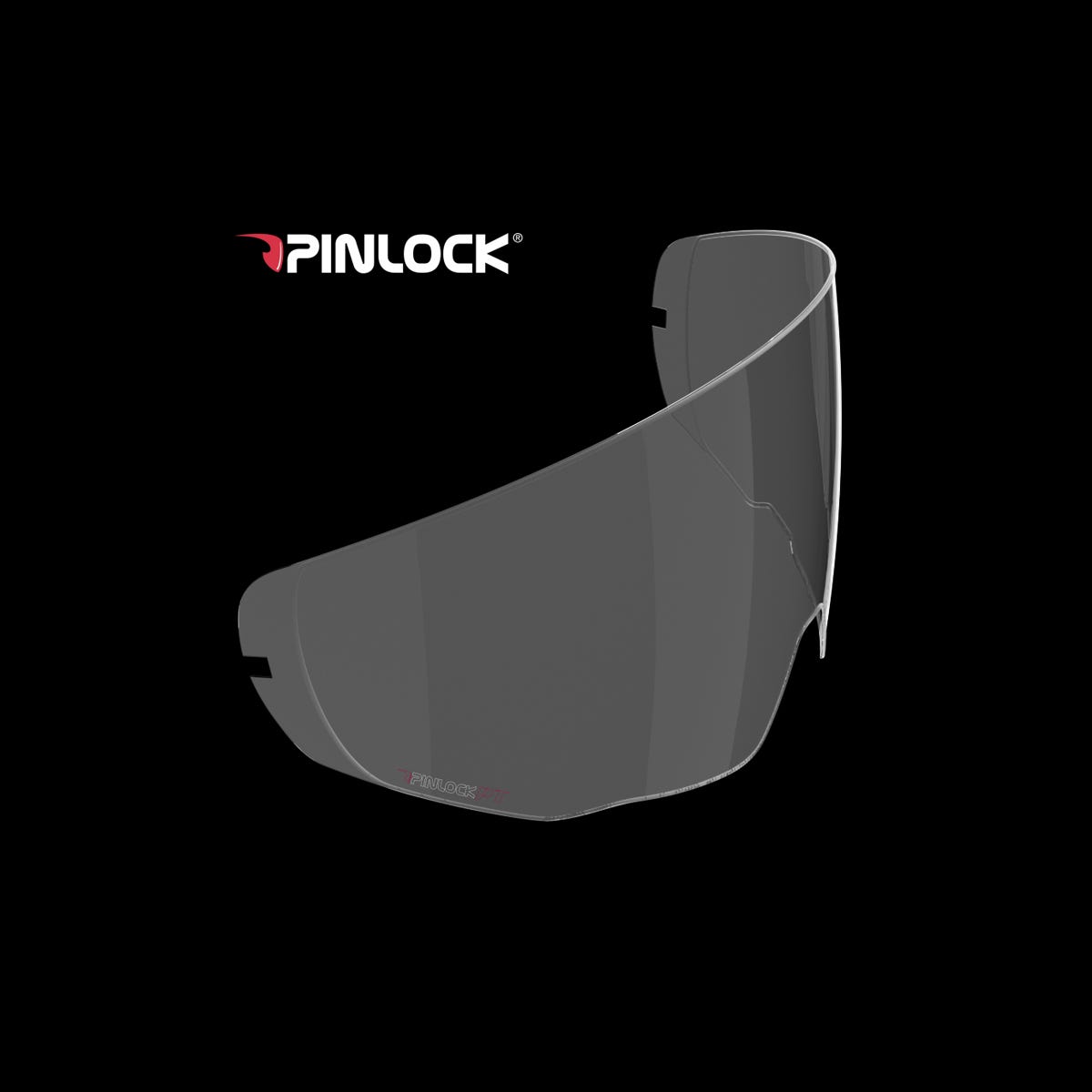 Atlas 2.0 Pinlock 70 Insert
Pinlock anti-condens-technologie is een must have vizier accessoire... voor alle omstandigheden!
Interest-free instalment plans available
We're sorry to hear that you want to return your helmet! Before you go any further, please watch the video below. Then contact us via info@ruroc.com to begin the process.
Email Us
Alle Klanten
To complete your return, please fill out and follow the instructions on this form:
Return Form
Non-UK Customers only
To complete your return, please fill out and follow the instructions on this form:
Commercial Invoice Form