Ruroc covers the cost of import taxes VAT/Duty.
Gedurfd, fel en Iconisch. Het leren jack is een hoofdbestanddeel van de fietscultuur sinds het ontstaan. Synoniem met stijl, veiligheid en een stoere houding. De Iconic serie bestaat uit een collectie van onze meest emblematische ontwerpen, die de traditie van het motorrijden door de geschiedenis heen belichamen.
Hard hitting and bad to the bone.
Gallerij
Hoe rock je deze jas met de beste stijl.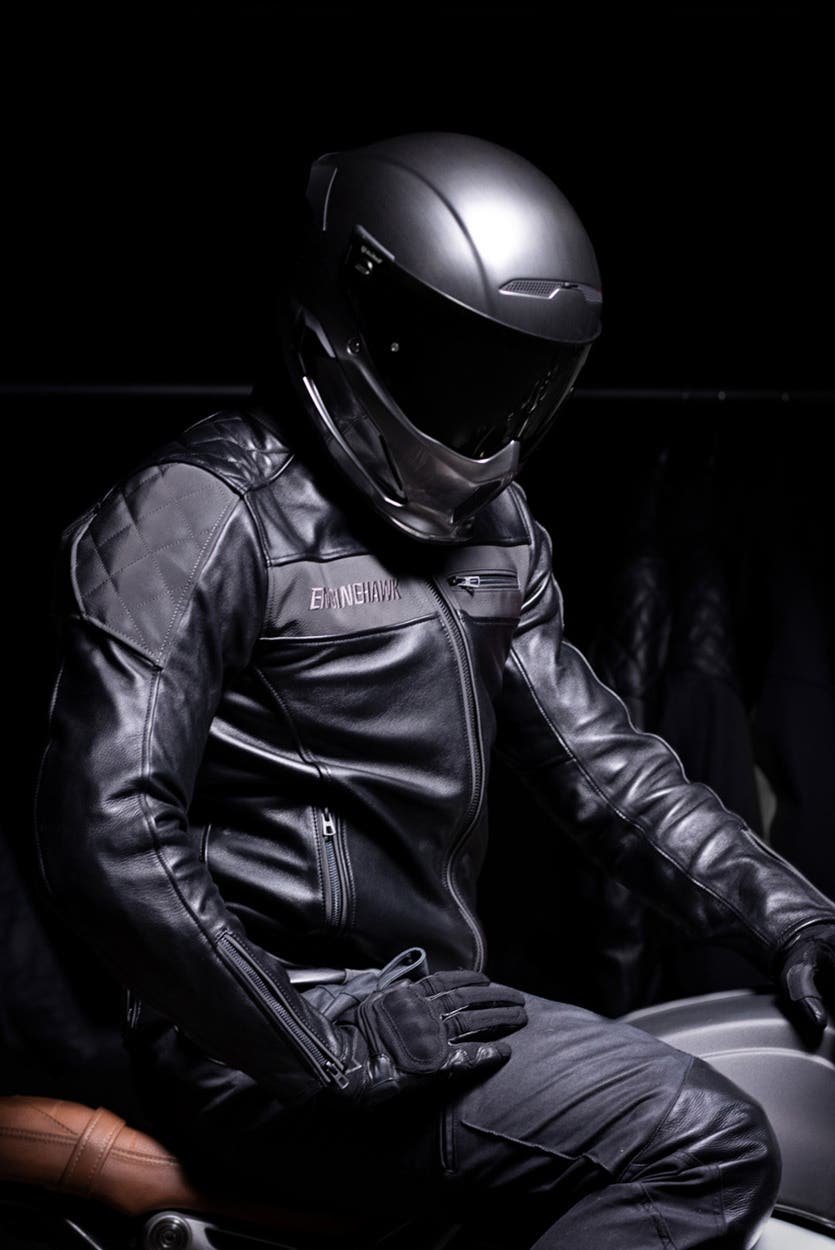 .50 Cal UV
.50 Cal UV
Renegade
Renegade
.50 Cal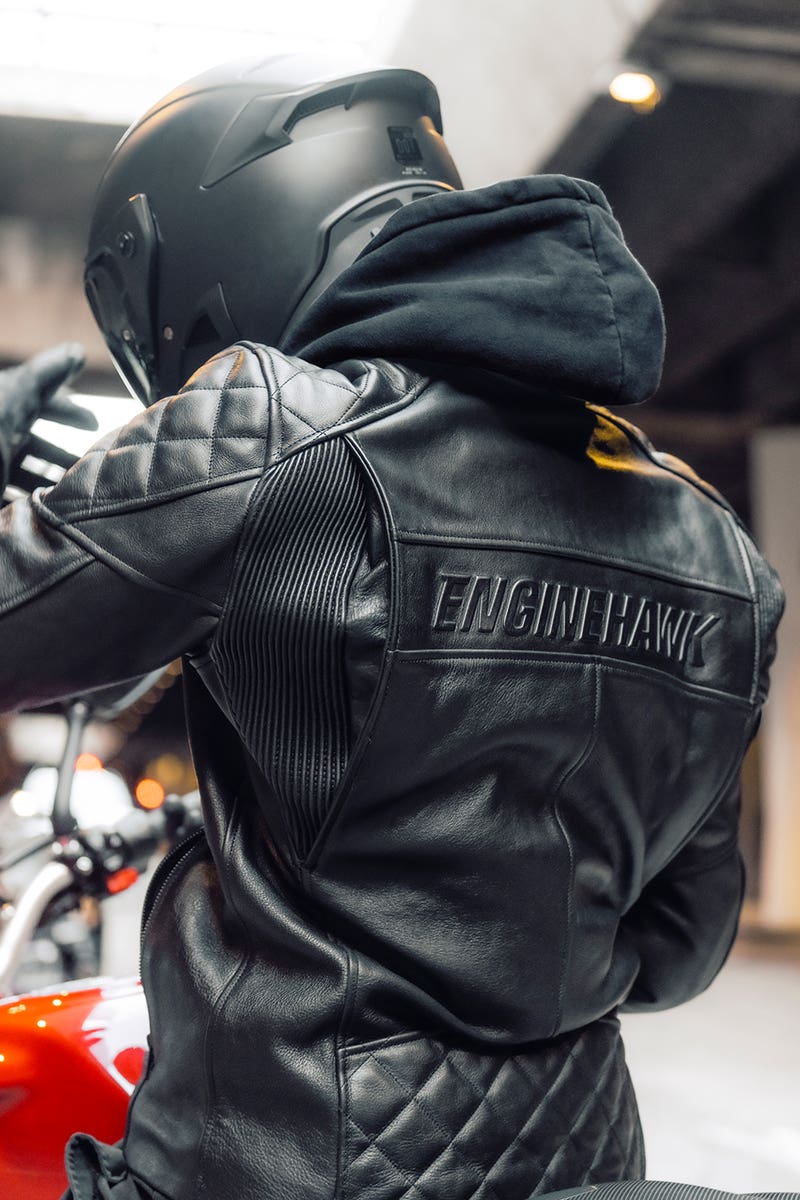 .50 Cal