The ATLAS 3.0 Batman and The Joker helmets are back!
Grab yours before it's too late.
Batman
There's a power that sits within the shadow. Always watching. Always waiting. It's duty is to defend the innocent. And protect the weak.
Acquista ora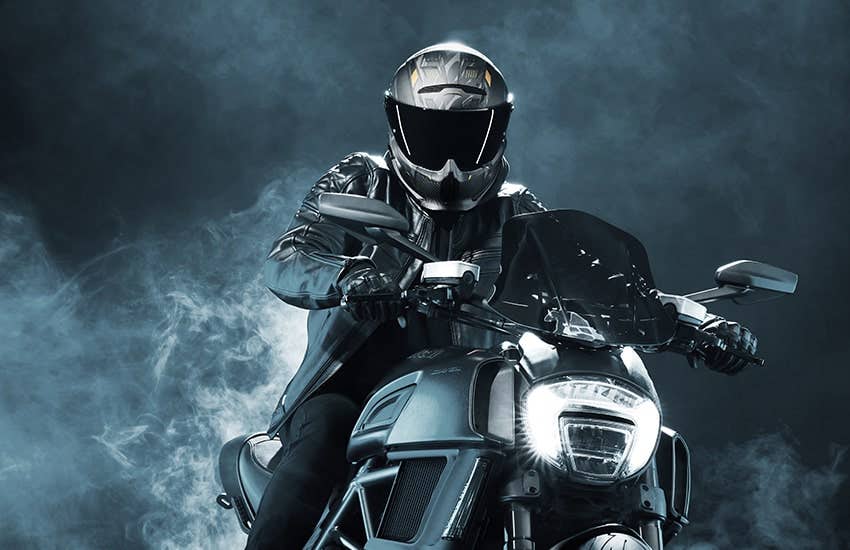 The Joker
There's a change coming. It starts right here, and right now. Meet your new worst friend HA HA!
Acquista ora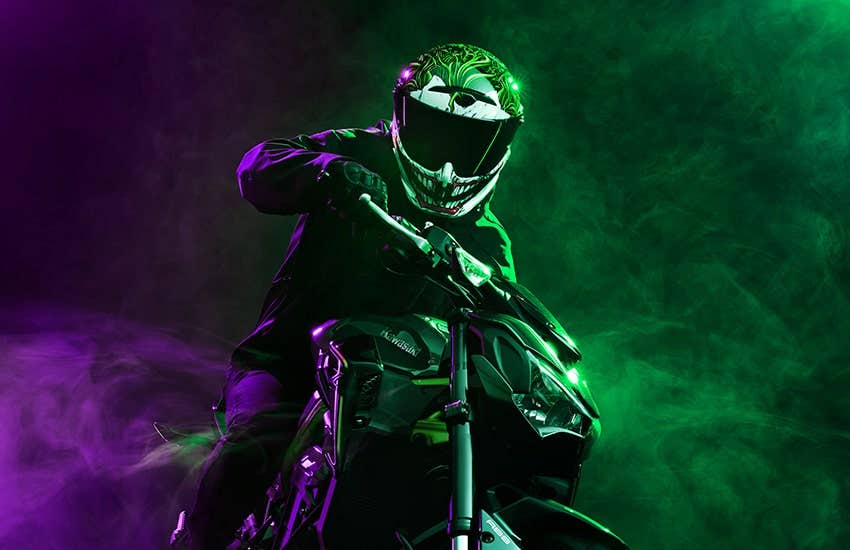 Scopri di più sull'Atlas 3.0. Una rivisitazione completa del nostro casco più venduto di sempre. Protezione re-inventata, portata a tutt'altro livello.