Latest Rumour News
Will Ruroc stocks last past November? Will Christmas be cancelled?
The hackers, who remain nameless, have clearly caused serious damage to Ruroc's stocks. In less than 4 days they have permanently cleared the Ruroc warehouse of Atlas 2.0 Beasts and Ghosts. CEO Daniel Rees who had previously been unavailable for comment has released this statement:
"If these hacks continue we could see stock outages on over half the Atlas and RG range leaving nothing for the Christmas trading period!"
Will we soon see trading in the Ruroc Gold market?
As the markets reel from these turbulent times investors look for surety in their investments. A recent discovery in the foothills of Mount Tibidabo seems to suggest Ruroc Gold deposits have been found. Gold seems like a safe bet.
Have Ruroc finally gained control?
CTO Robbie Thompson has wrestled back control of the Ruroc mainframe and is anticipating prices to stabilise at 23:59pm tonight. Will this return prices to complete normality, or can we expect to see some lingering effects of the crash?
The hacker's have released bundle deals onto the site that give away a free bag when buying a helmet, shockwave and visor together... Rumour has it the stabilised price bundles may be changing to give away free Pinlocks!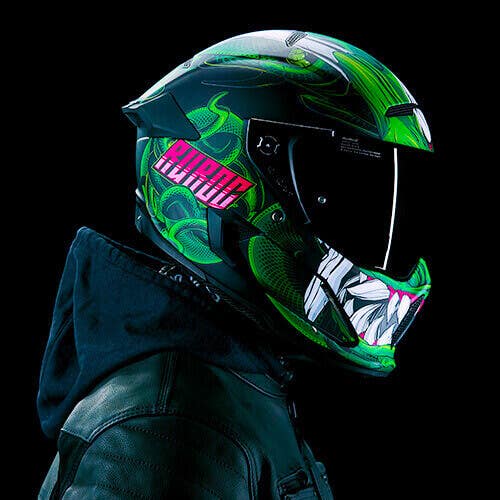 How to get an extra 10% off your 2.0?
Riding buddies have reported a glitch in the Ruroc mainframe that has reportedly allowed them to buy their lids together and save an extra 10%! Adding two helmets to the basket appears to knock the price down further - how will Ruroc survive these never before seen discount levels?
Who is responsible for this attack?
The question remains, who is behind all of this?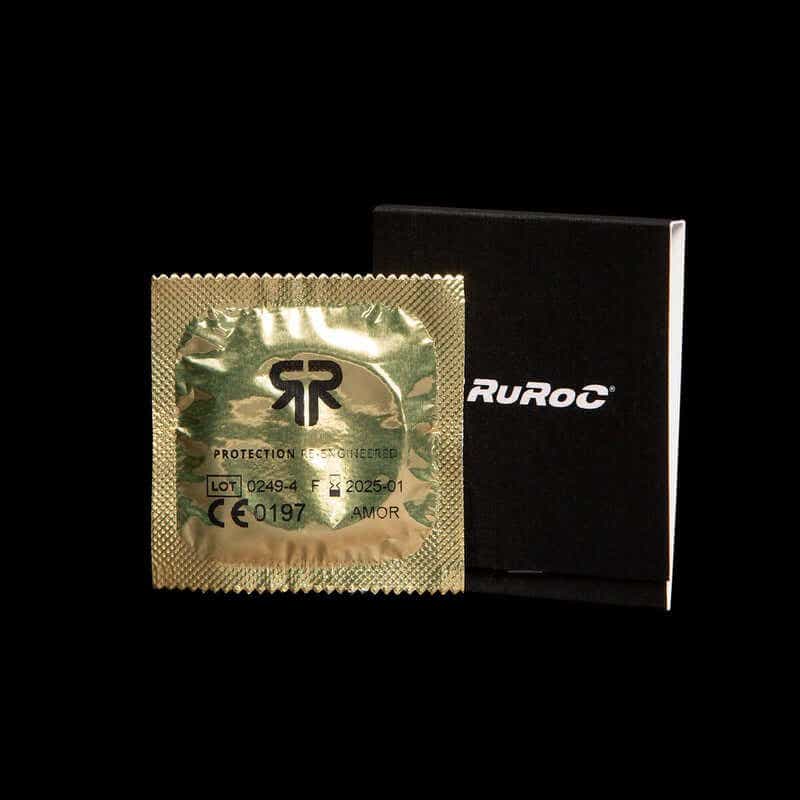 With the second lockdown here the condom price has plummeted
CDM
Ruroc condom prices have dropped lower than any other item in the site... Does this raise questions about how protective they are?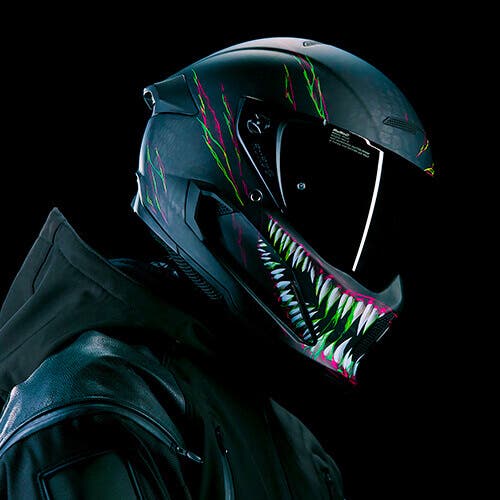 Core and Toxin stock is low
A leak from within the Ruroc logistics team suggests that Core and Toxin stock was low at the time of the hack... But will it be low for the entire month?
Suspicious activity at Ruroc HQ spotted!
SHO
A biker riding a Marmite branded bike passed by the Ruroc HQ earlier and noticed copious amounts of Atlas Shogun being loaded onto a DHL truck - surely the price won't drop so low again with trading being so strong?
Are Glitches in the checkout leading to additional discounts?
It has been spotted by some that bugs / glitches within the Ruroc checkout process lead to additional discounts if the right product combo has been added to cart.
Ruroc Stocks are in free fall!
The Hacker's who are yet to be named have released unsanctioned discounts across the site. There appears to be a time limit on the crashed prices, but will they go back to full RRP?