The Ruroc team brought the ATLAS 4.0 to Sin City this Saturday for our second Demo Day and the very first opportunity for customers to ride out in one of the 18 new designs!
Attendees got take part in an exclusive ride-out on the famous Vegas streets, as well as interactive sessions and talks from our Brand and Engineering teams, including a showcase of the brand new Chain rider-rider communications app.
How the day went down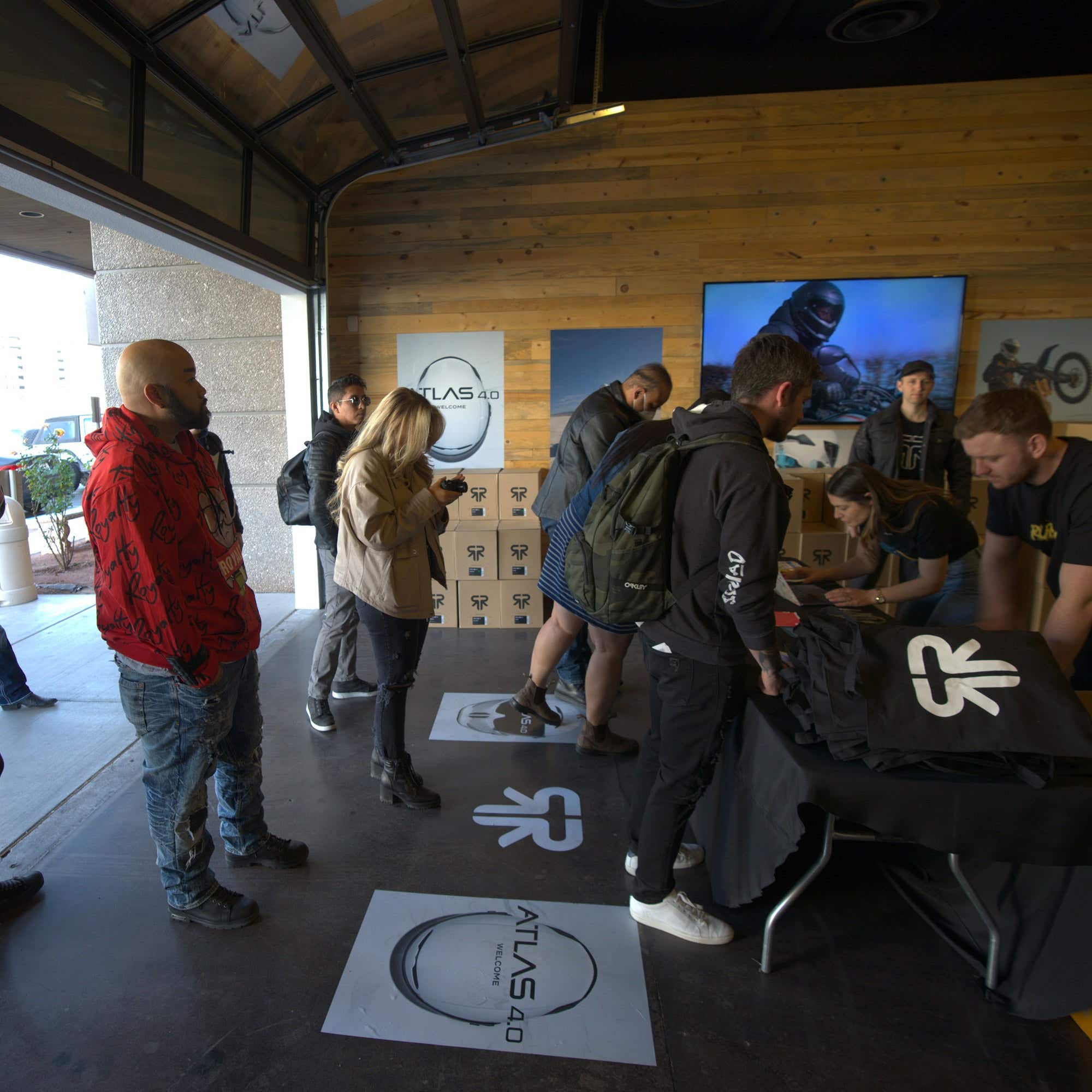 Arrival
Welcome
Helmet Collection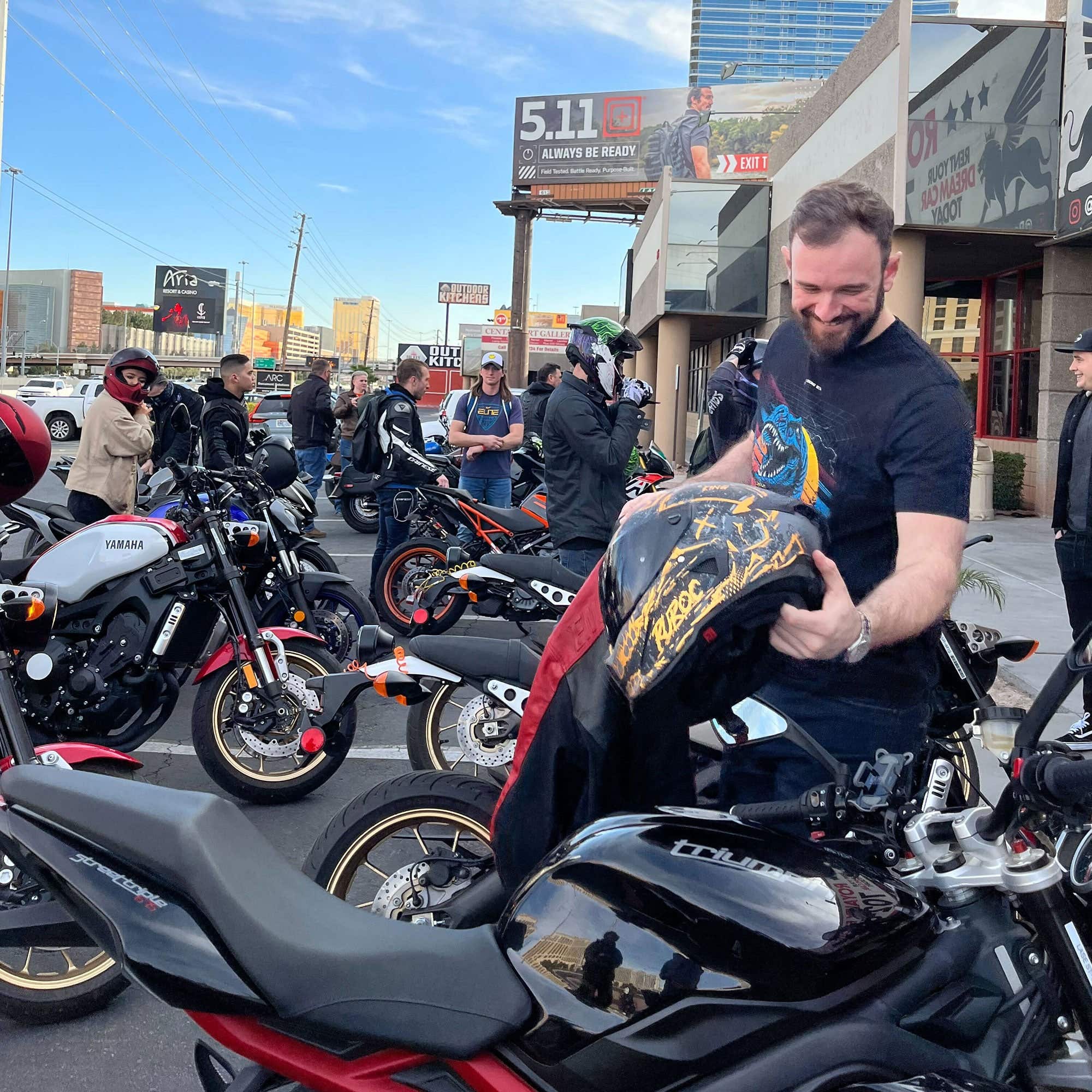 Ride-out
The engineering behind the design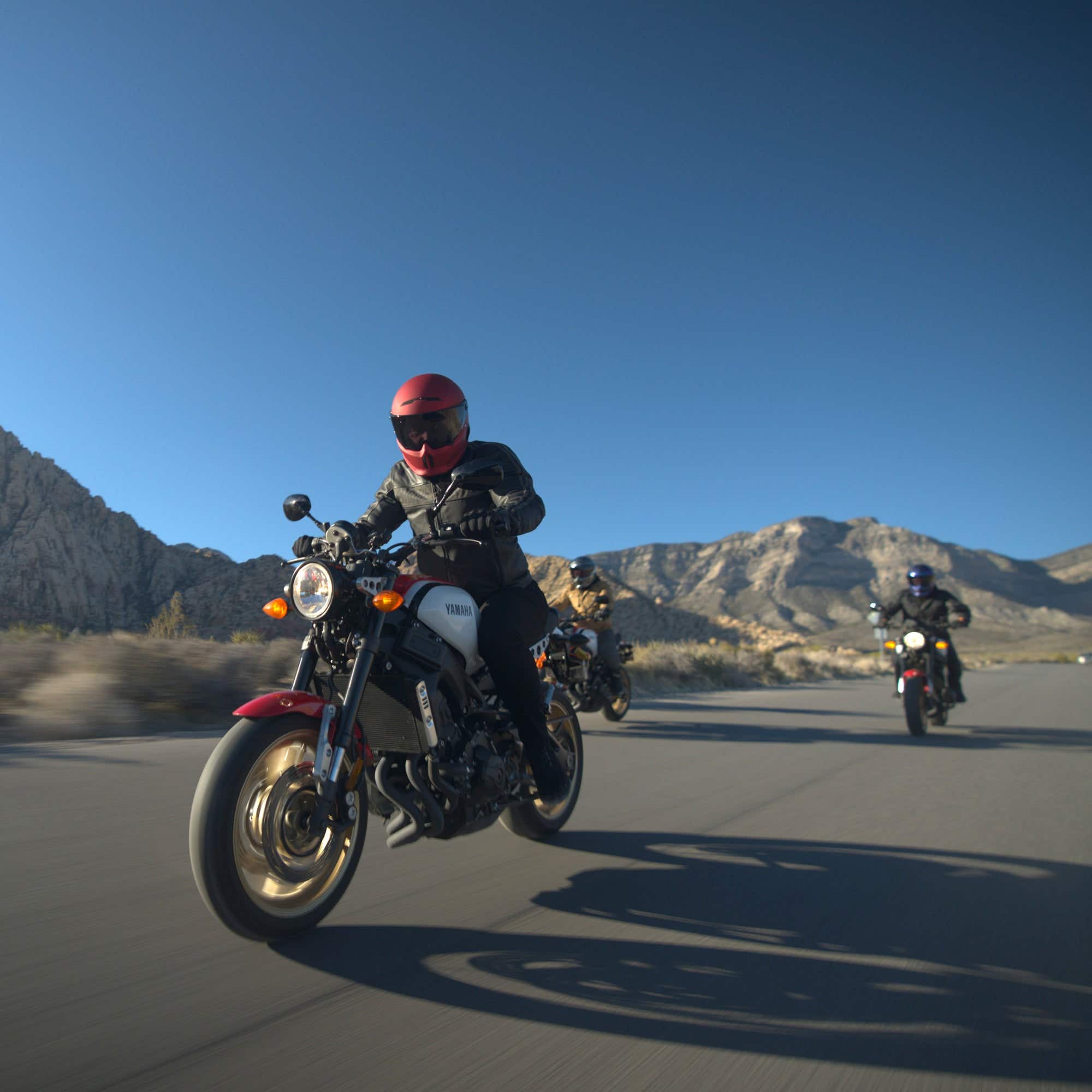 Brand / Campaign
- By Neal Duffy (Head of brand)
The future for enginehawk
Apply to be invited to future demo days
Don't miss out on future Ruroc demo days and launch events - sign up now to be front of the queue!