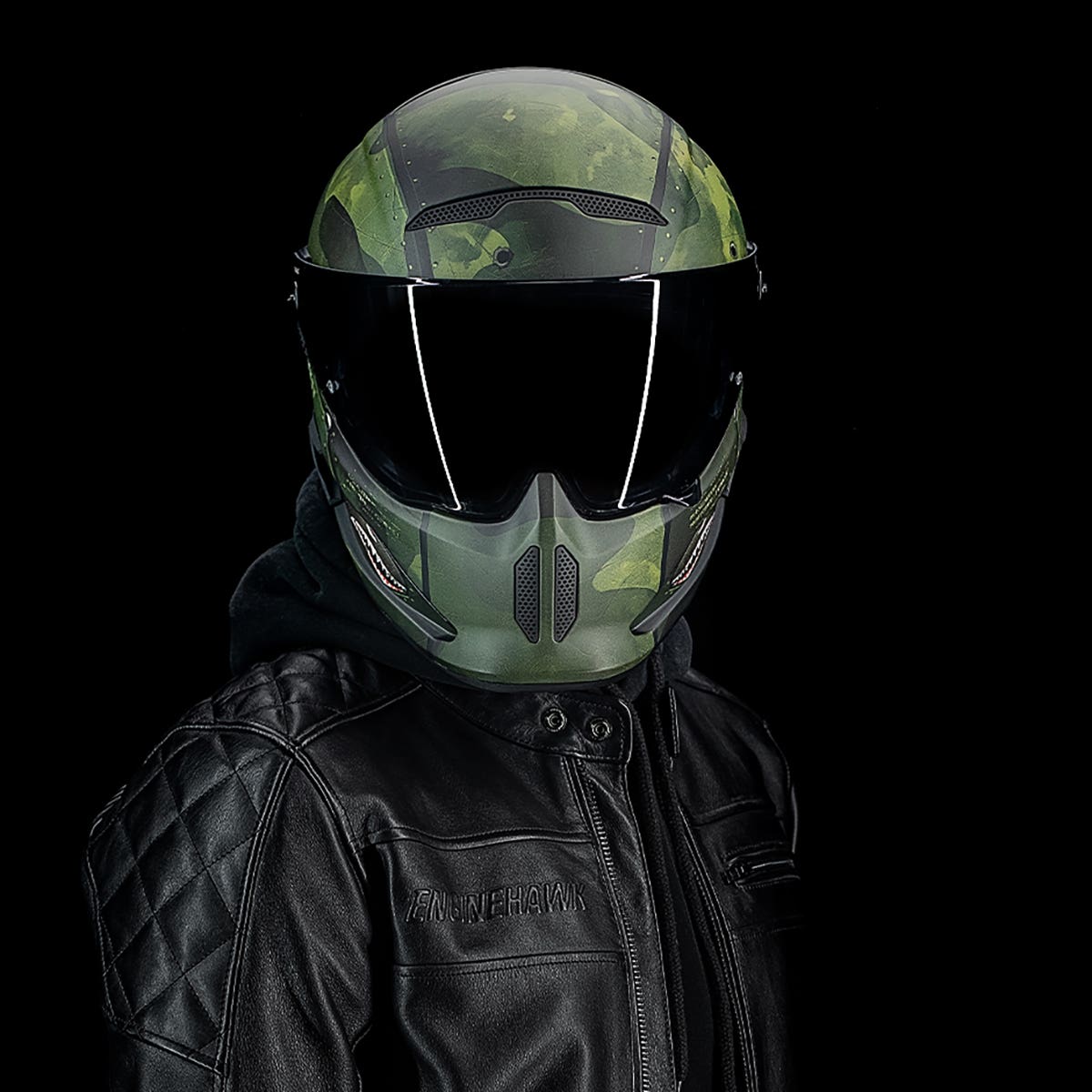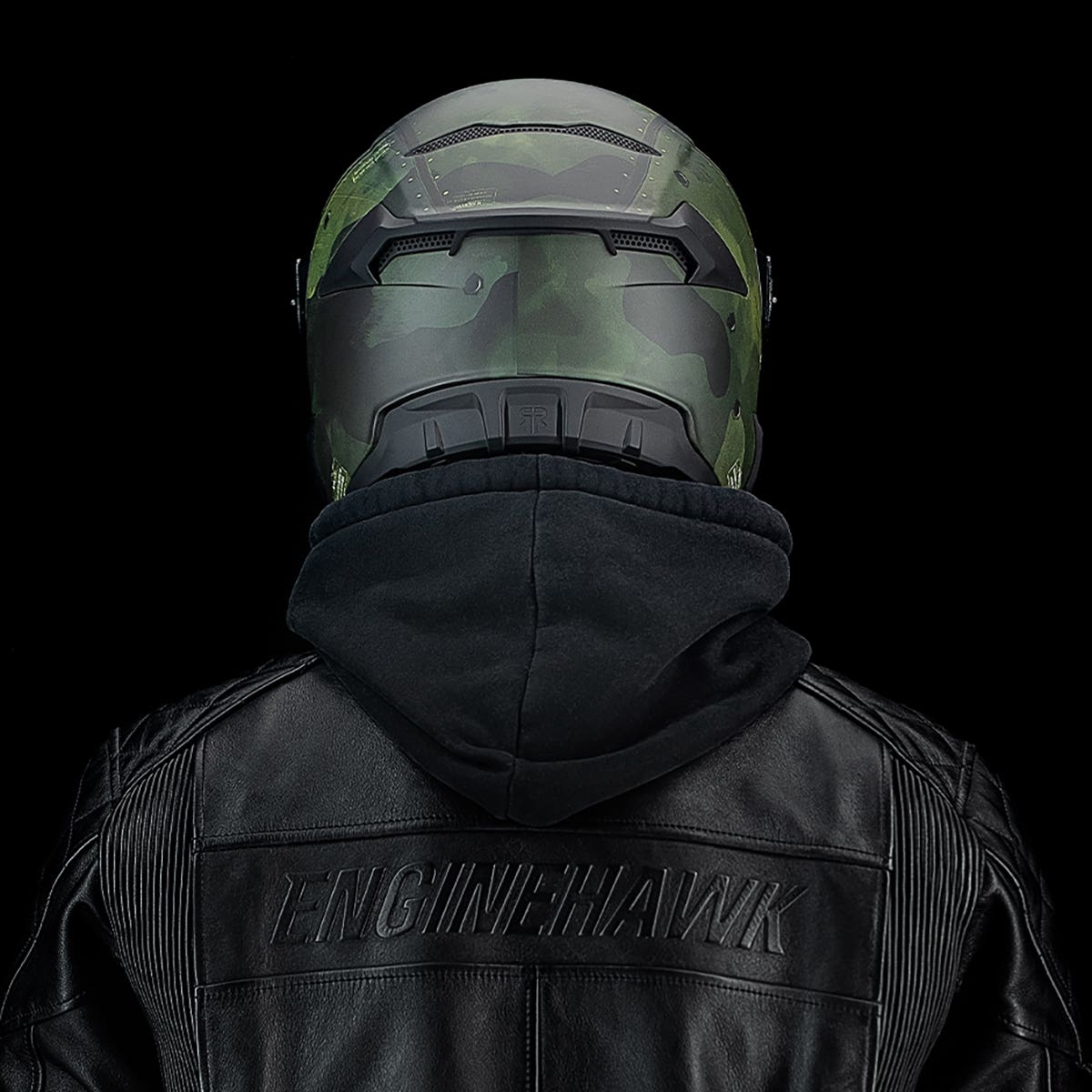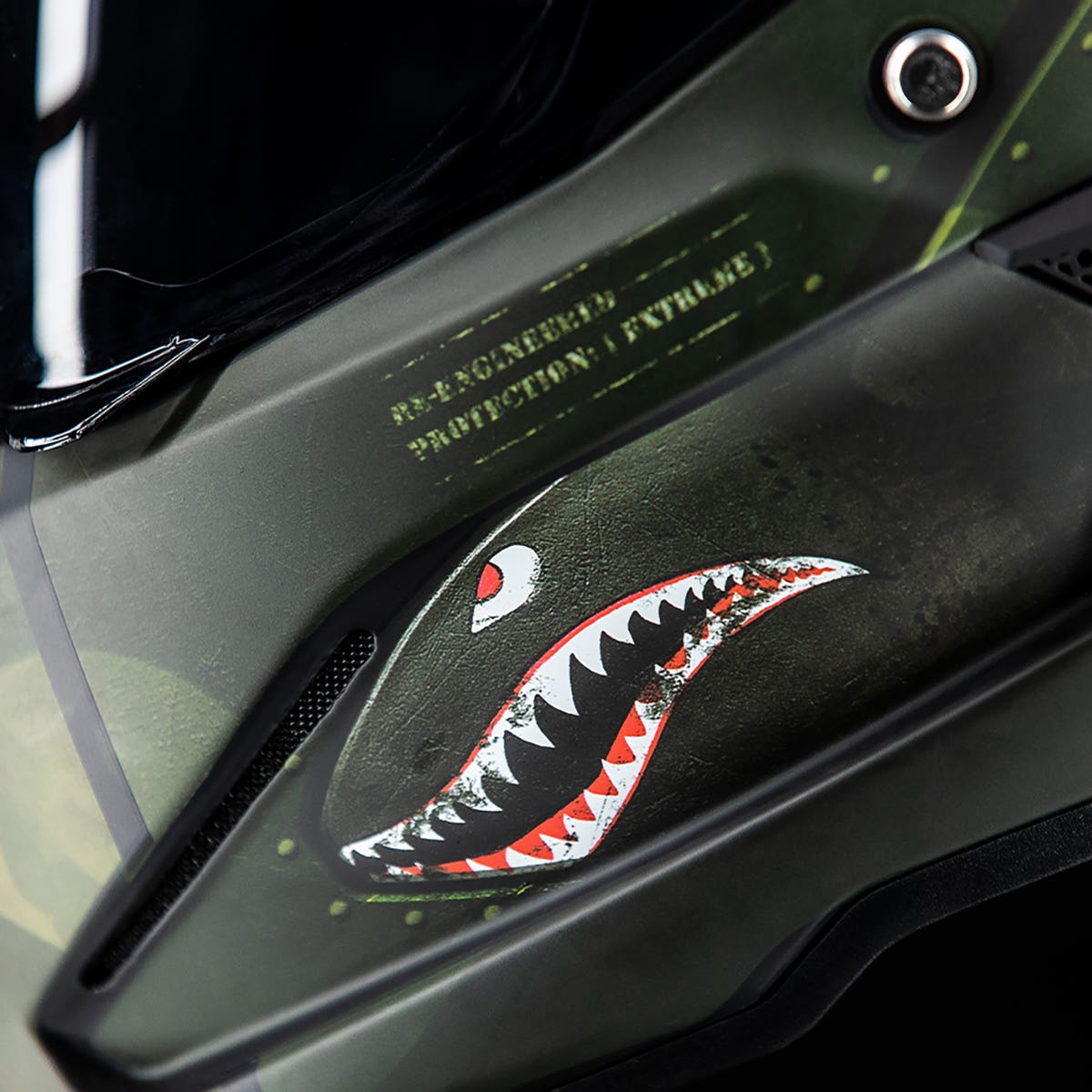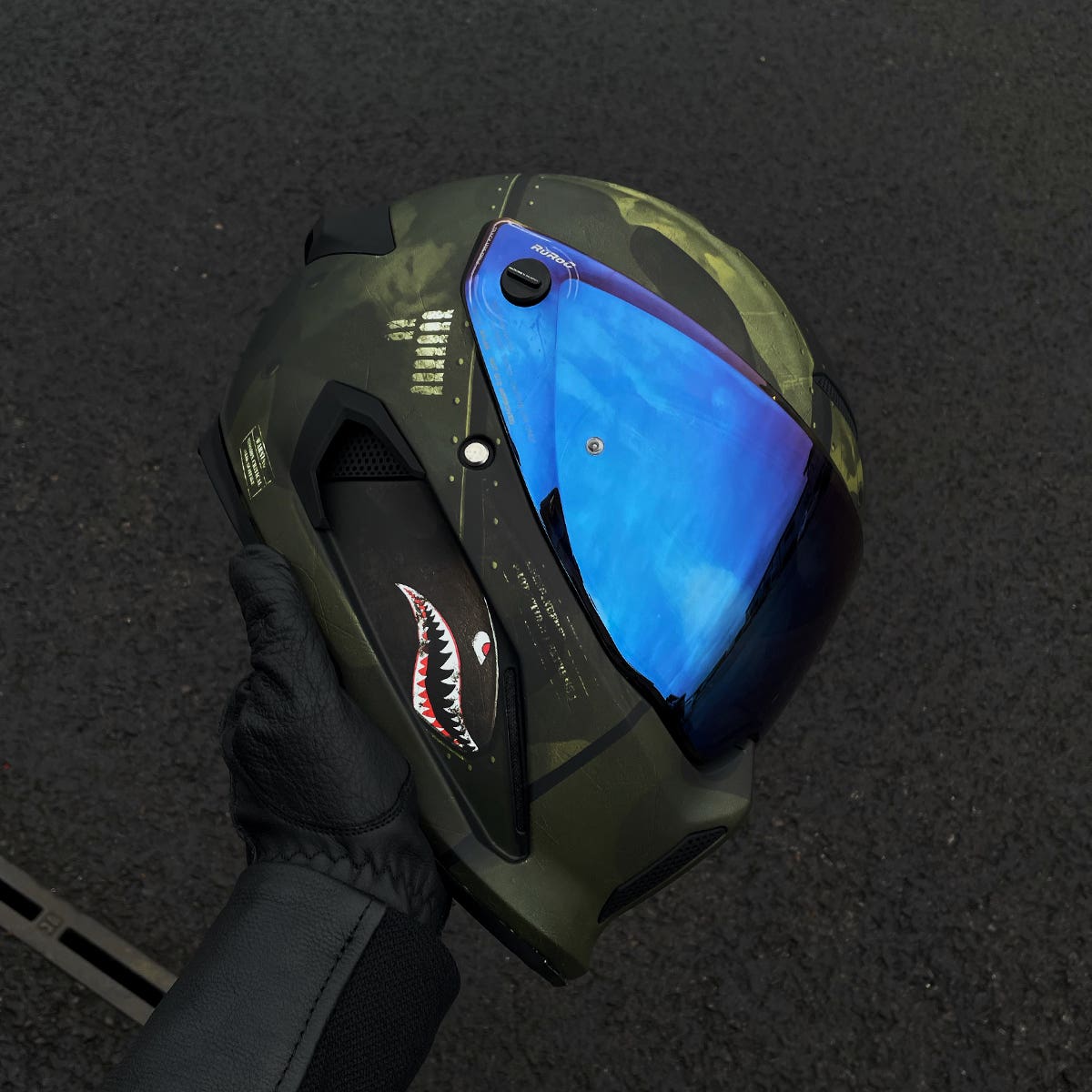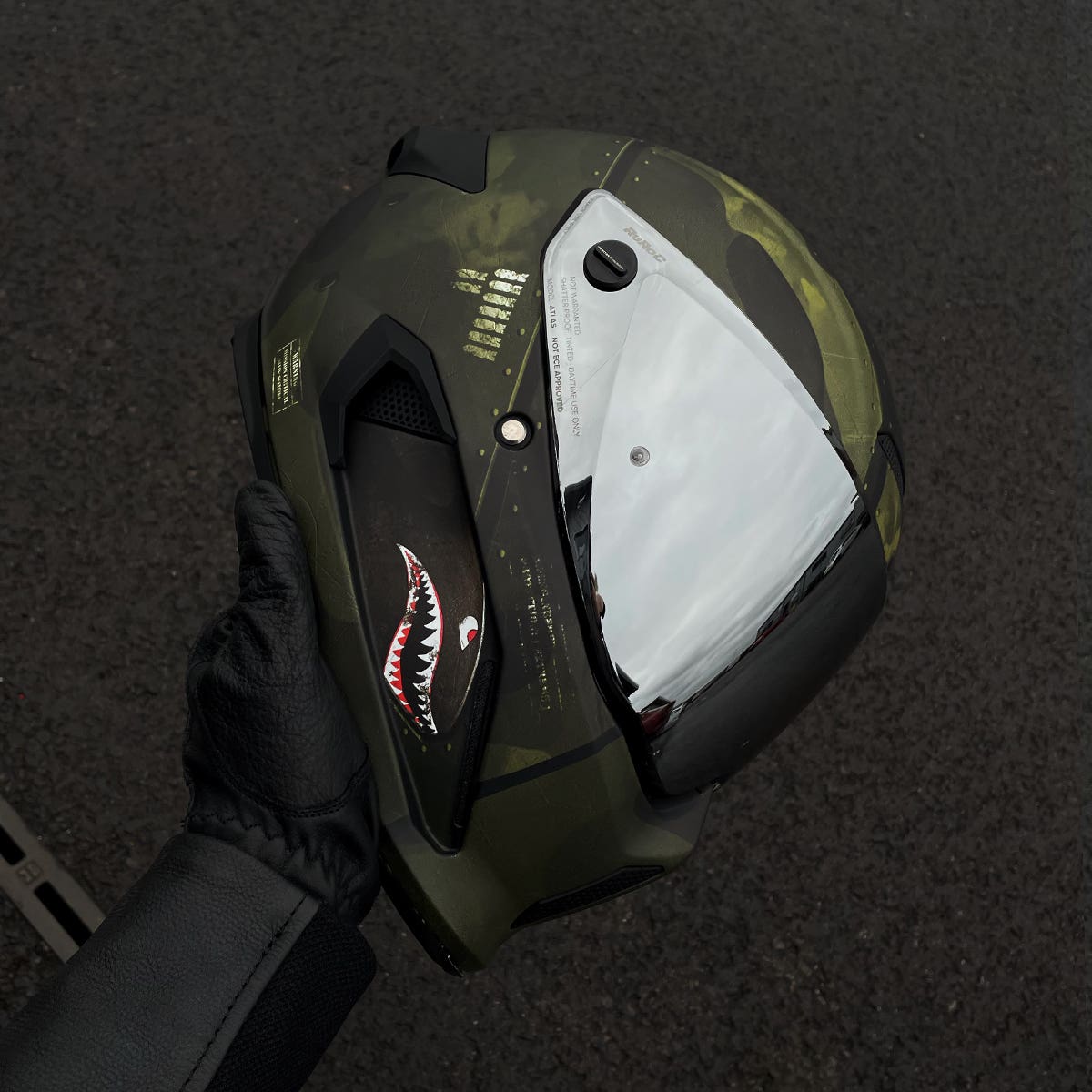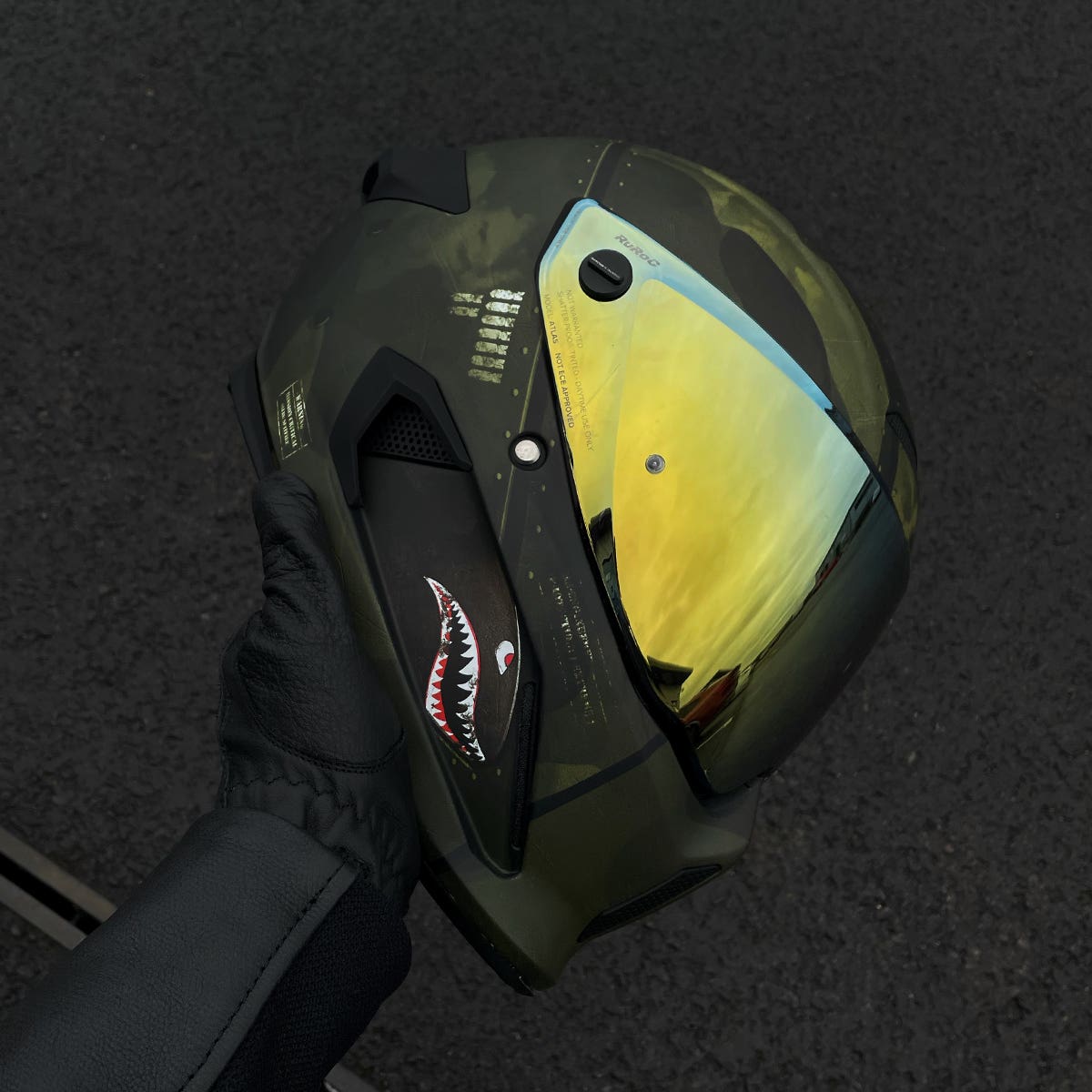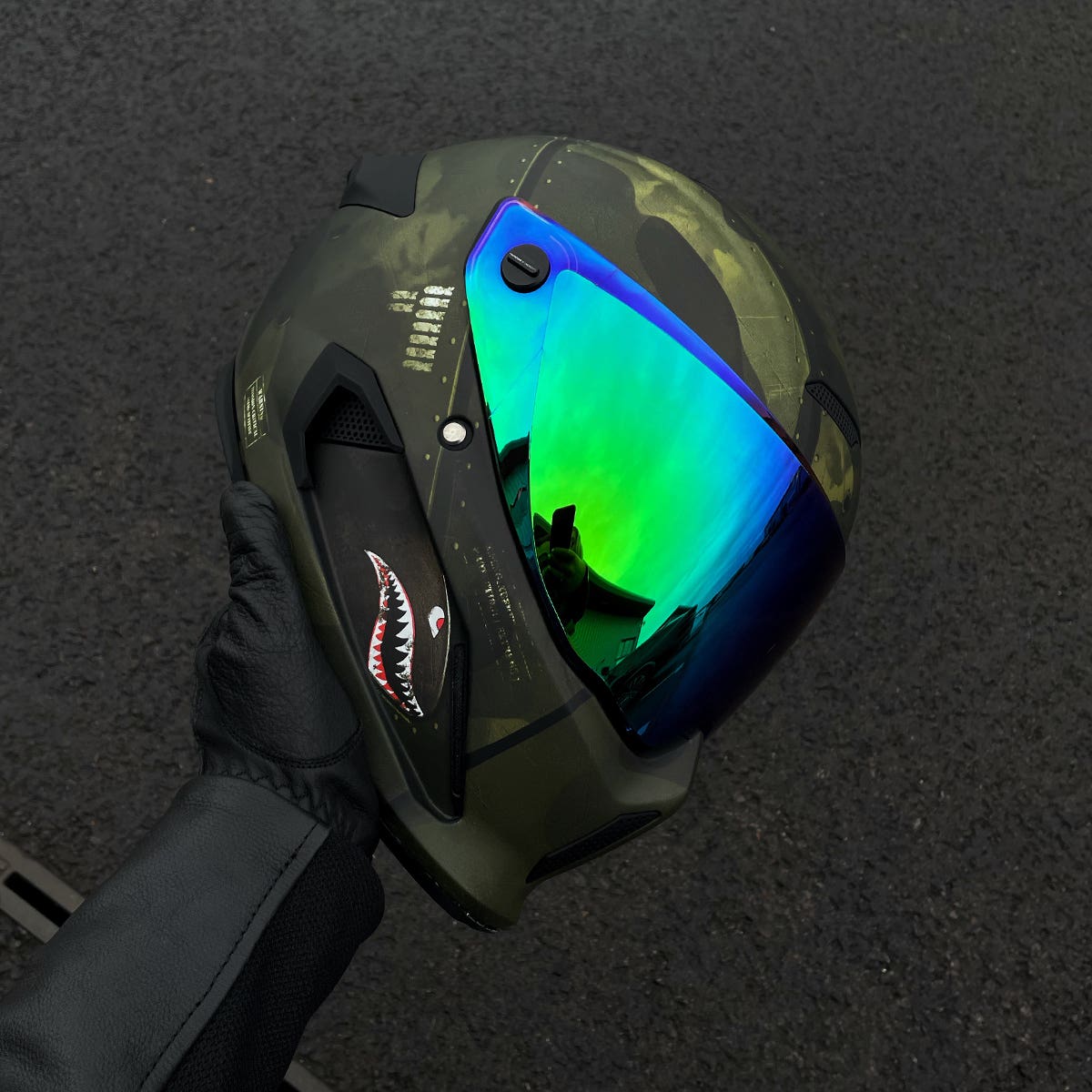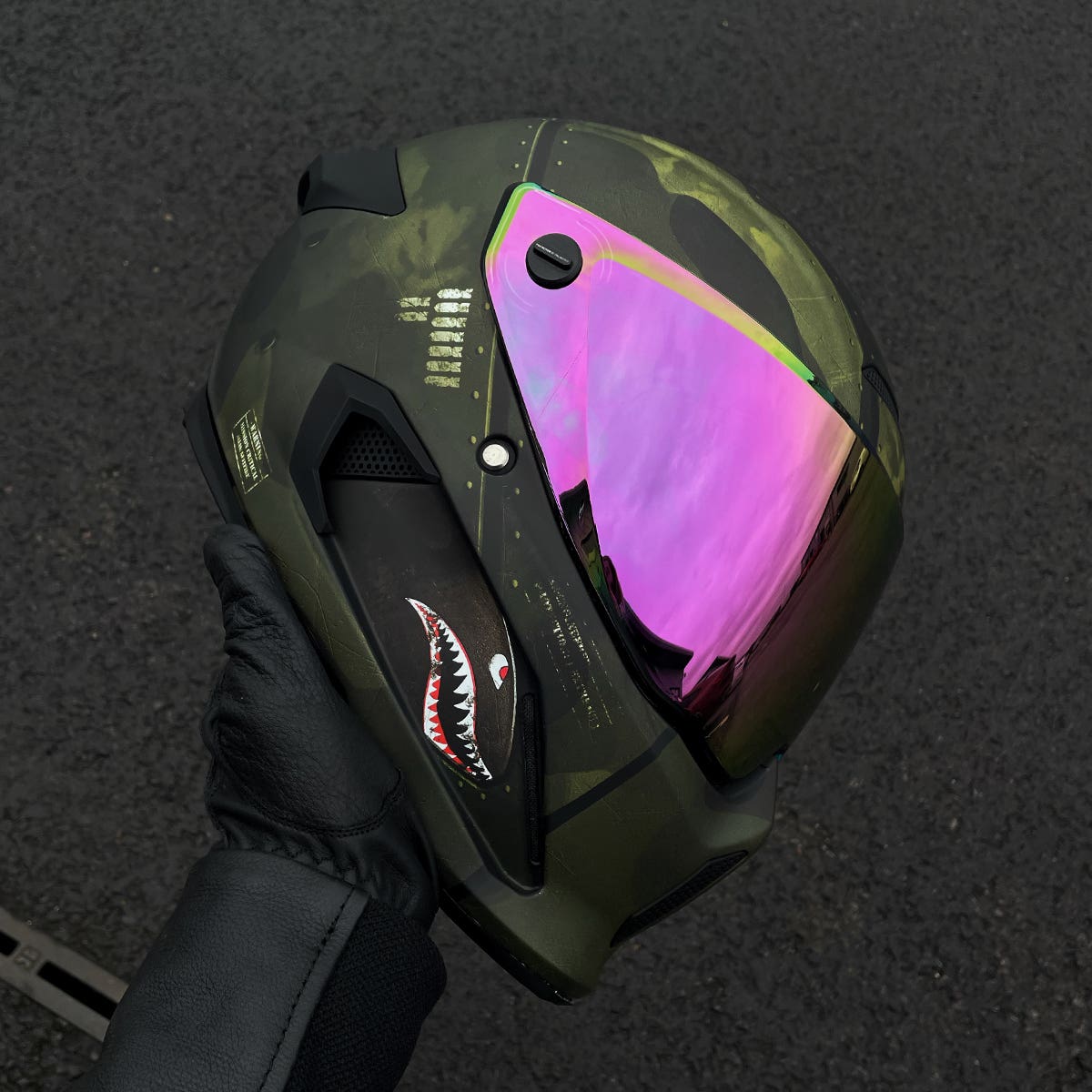 Atlas 3.0 Helmet - Spitfire <blemished>
Items in the Garage Sale are from previous seasons or stock in "seconds" condition. Please be aware that items may have minor condition issues such as blemishes before purchasing. Any condition issues will not affect the integrity or functionality of the product.
All reviews are from verified customers.
New premium
liner
Completely redesigned internal comfort liner and cheek pads. Integrated beautifully into the helmet, it gives next level thermal protection and breathability.
Rider to
pillion comms
It's easier than ever to talk to your passenger whilst riding. The Shockwave audio system now comes with this new functionality as standard.
The perfect fit,
every time
Introducing the new XS shell. The Atlas now has 3 shell sizes, meaning better fit, proportions and safety across all sizes.
Quieter
Removing the visor cover has improved aerodynamics, and therefore reduced wind noise dramatically.
Streamlined visor
mechanism
The visor mechanism thickness has been reduced by 25% freeing up more space for EPS resulting in an even safer helmet.
Re-engineered
seal
The new seal further reduces water and wind ingress and provides an even quieter and more comfortable ride.