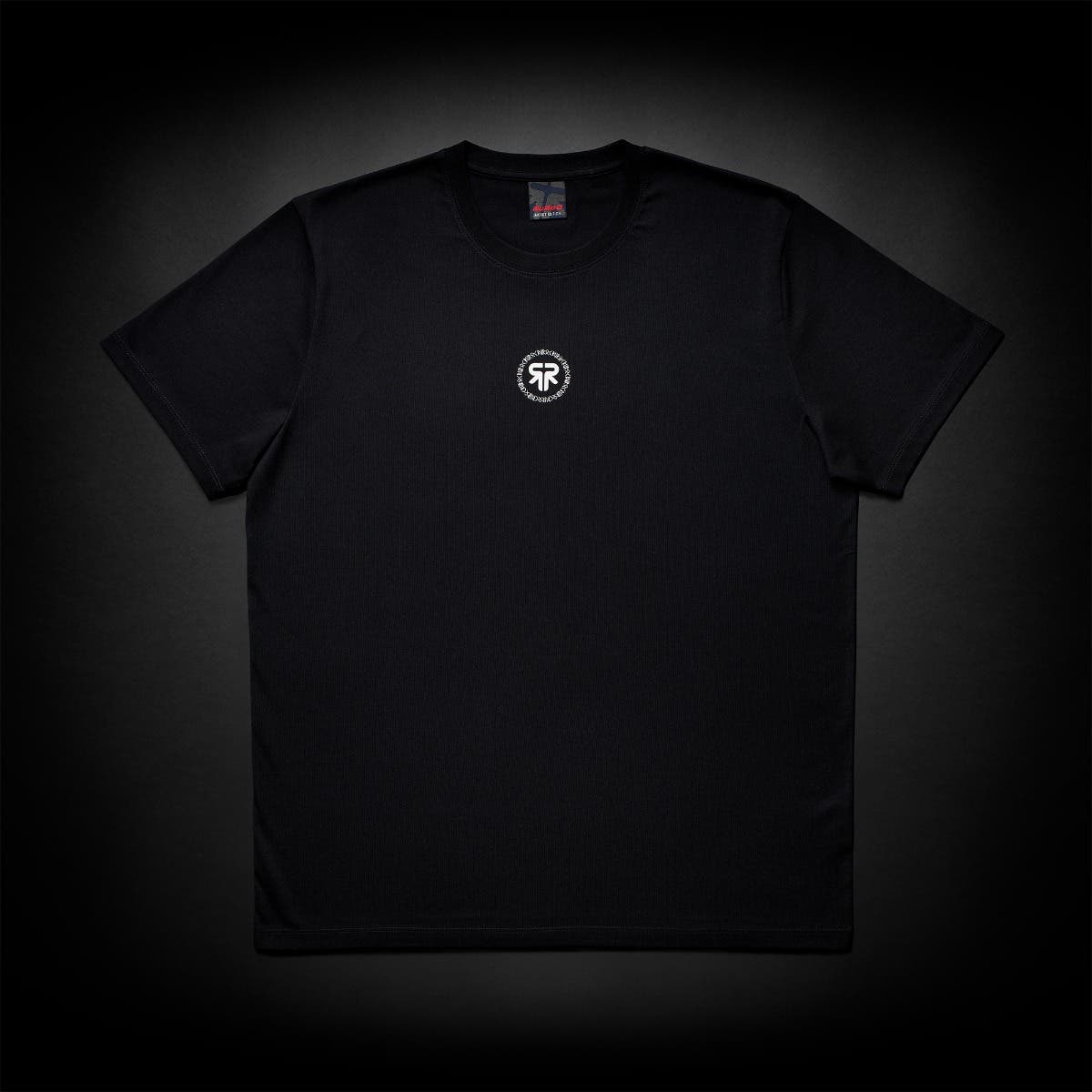 • Good News! We are dispatching as normal and ensuring contactless delivery.
• Standard tracked express shipping (estimated 3 - 7 working days from dispatch).
• 14 day hassle free returns - More details
The new  ATLAS 4.0 motorcycle helmet range introduces some prodigious designs and we have taken some of our favourite and inspired t-shirts after them. We present a premium soft 100% cotton long-sleeved t-shirt, that has been carefully designed with influence from the ATLAS 4.0 Jormungandr motorcycle helmet. The Jormungandr Tee features the giant serpent Jormungandr showing off its scaled armour and razor-sharp, venomous teeth as it wraps its writhing body around the centre of the back of the shirt.
Jormungandr is surrounded by Norse runes with the whole of the design standing out boldly with a bright white graphic contrasting on a premium black t-shirt. The front of the t-shirt features the Ruroc logo surrounded by stylish Norse runes. Why not take this artwork and wear it in a t-shirt form that is far more suited for all occasions compared to the stunning helmet. These t-shirts will also provide an excellent base layer for our Enginehawk jackets if you would like to double up the Jormungandr and ride with double the presence.
Expertly made from 100% cotton.