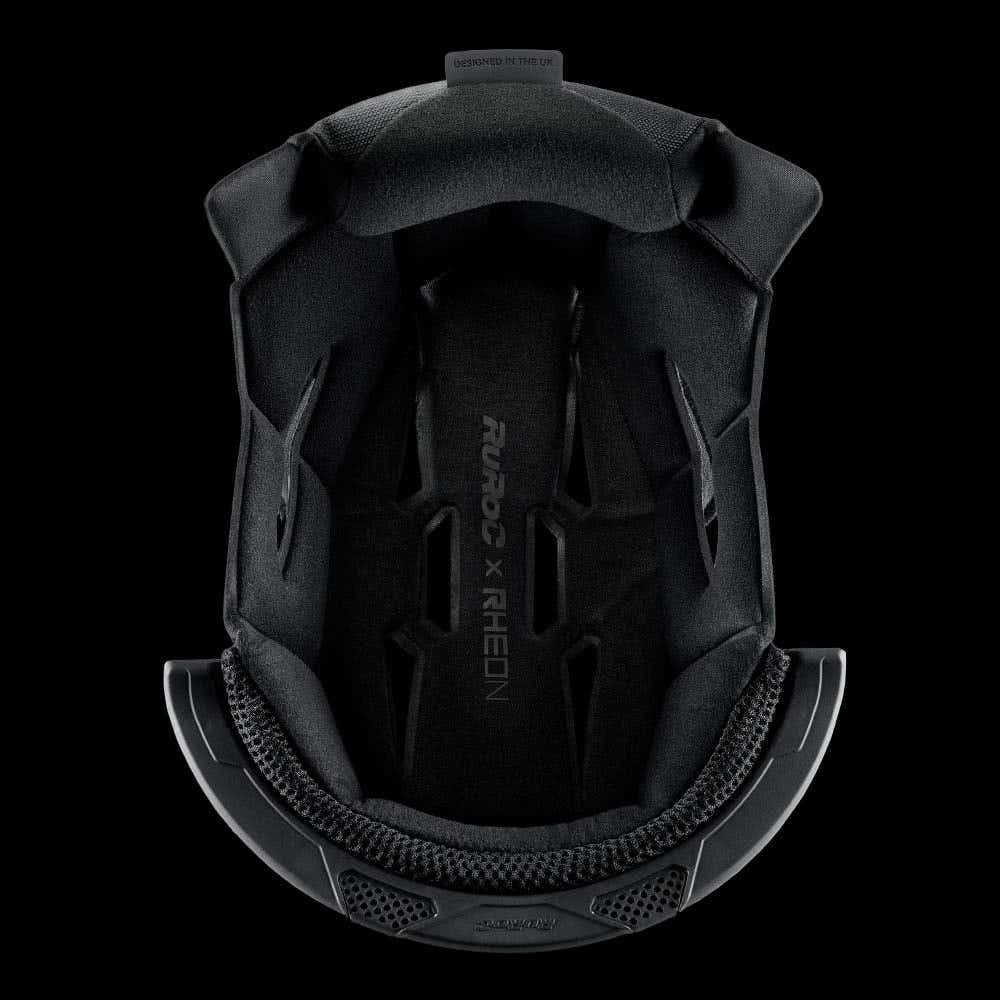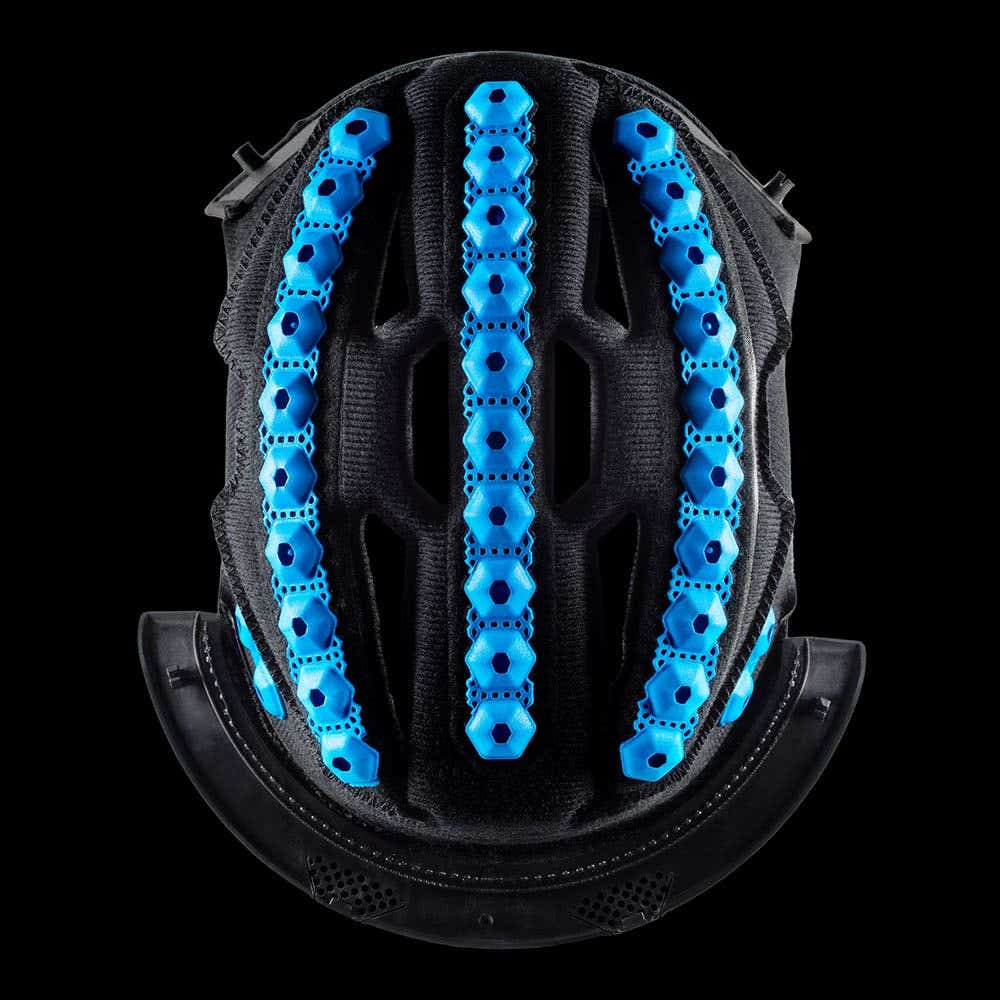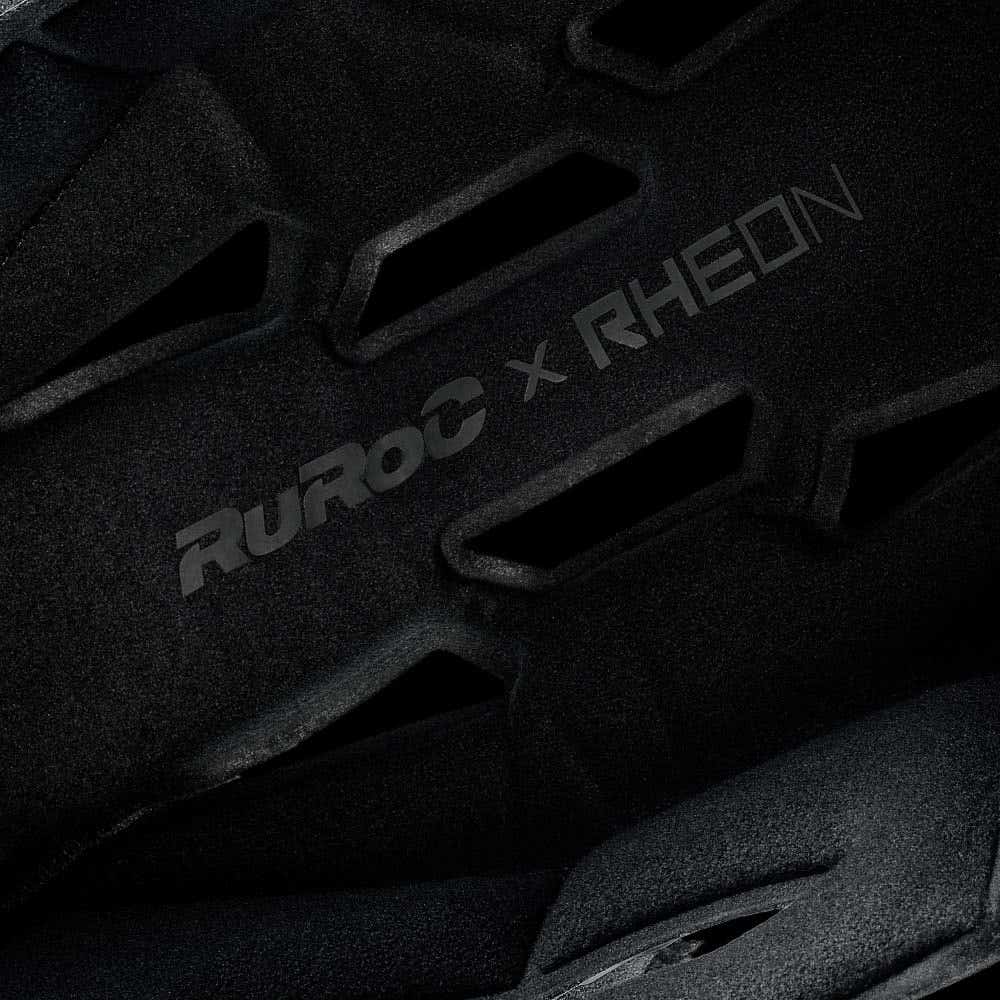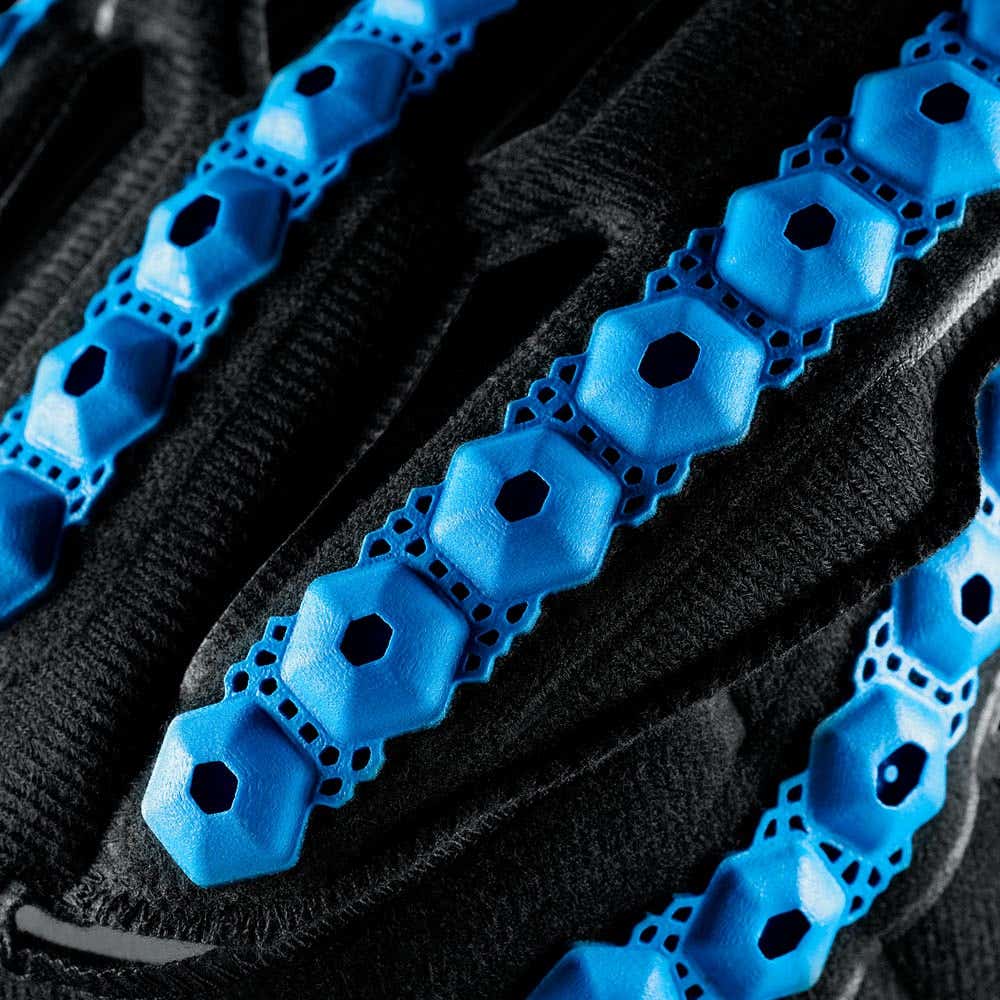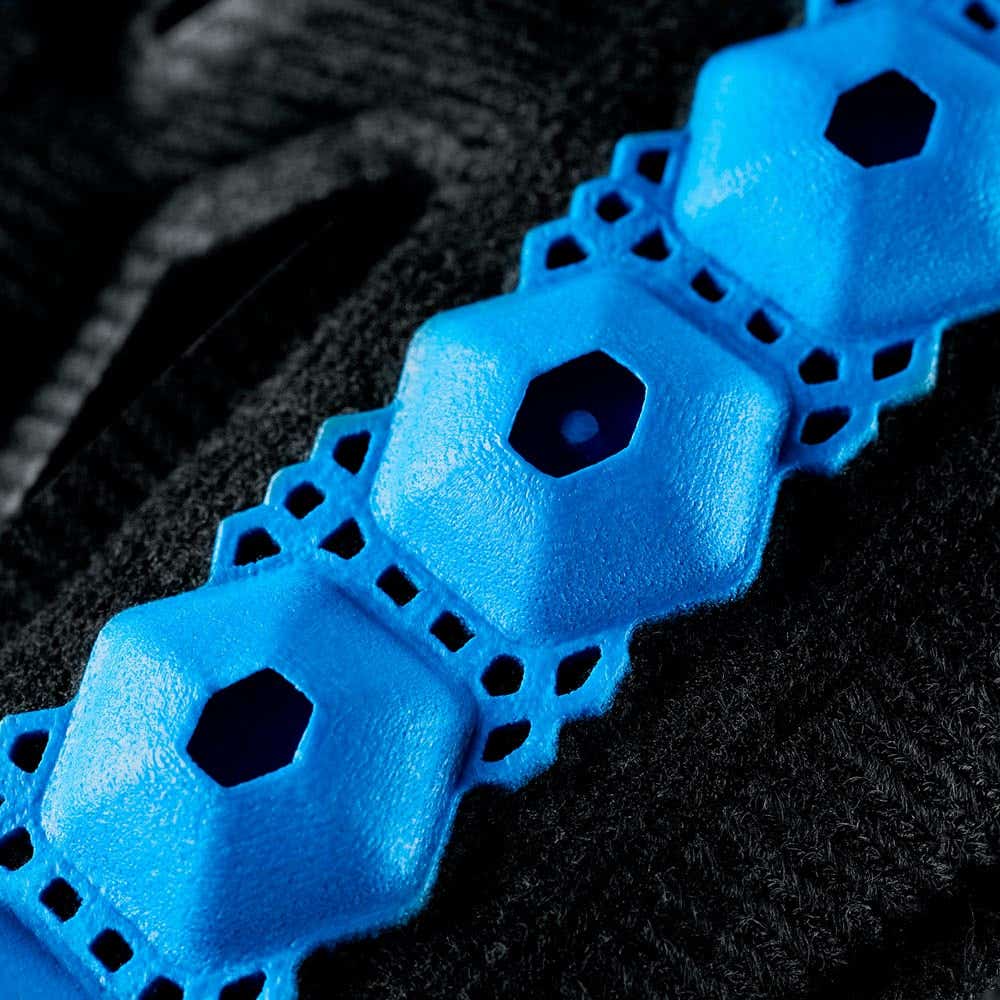 ATLAS 4.0 CARBON - Headliner
• Good News! We are dispatching as normal and ensuring contactless delivery.
• Standard tracked express shipping (estimated 3 - 7 working days from dispatch).
• 14 day hassle free returns - More details
The ATLAS 4.0 Headliner is a replacement headliner for your ATLAS 4.0 helmet. The headliner follows the standard sizing so please order the size that correlates the to the size of your helmet.
If you wish to change the size of your helmet you can order a different size of headliner to change the sizing. The ATLAS 4.0 helmet comes in three different shell sizes and if you wish, you can change its size simply by just changing the padding but only if the size you are changing to is inside the same shell size range.
The shell size ranges are:
XXS and XS share the same shell so the padding is cross compatible.
SM has its own shell size and we offer special thicker padding for the SM here.
ML, L/XL and XL/XXL are also all the same shell size so padding in cross compatible between these sizes. If you want to make your ML tighter we offer a special thicker ML padding here.
How to measure
With a fabric measuring tape, wrap it around your head just above your eyebrows and ears.
Pull the tape comfortably tight. Take the measurement.
Repeat once more and go with the largest reading.
Our motorcycle and snow helmet fit is an intermediate oval.
Returns policy
If the fit is not quite right our return process is simple. 14 days to exchange, picked up from home. See our returns page for more details.