Win a Ruroc helmet!
Enter your email to be in with a chance of winning a Ruroc helmet of your choice! Winner announced July 6th by email!
Enter now!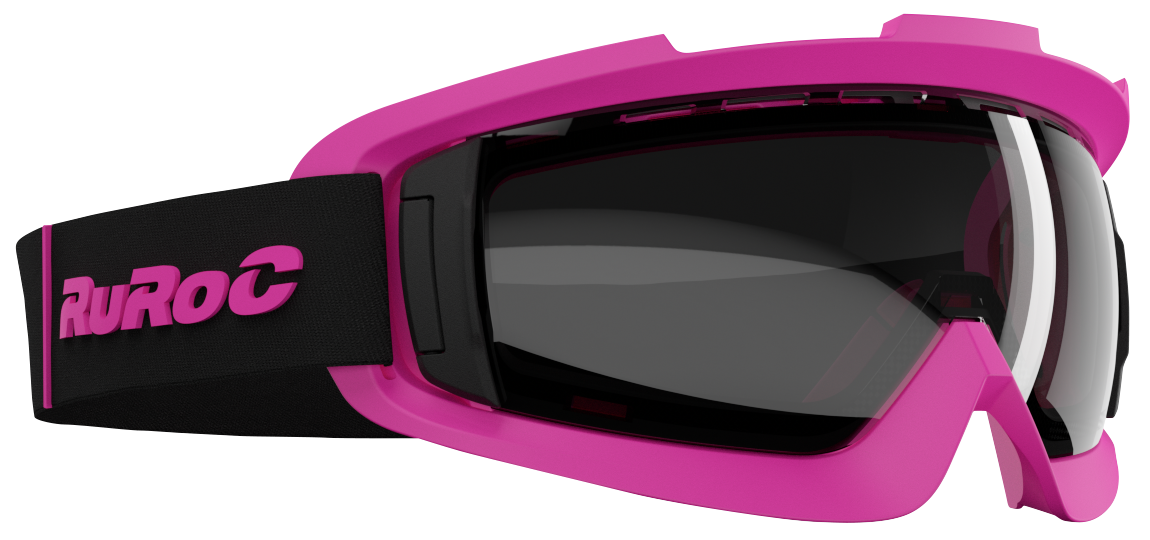 Panther Magloc Asian Fit Goggles
The Magloc fully-ventilated goggle system is a giant leap in Magnetic goggle technology. We've taken the ease of switching out a magnetic goggle, and combined it with the security of an in-frame goggle. Have a crash in these and you'll never lose a lens again. Comes with magnetic lenses as shown.