The ATLAS 3.0 Batman and The Joker helmets are back!
Grab yours before it's too late.
Batman
There's a power that sits within the shadow. Always watching. Always waiting. It's duty is to defend the innocent. And protect the weak.
Shop now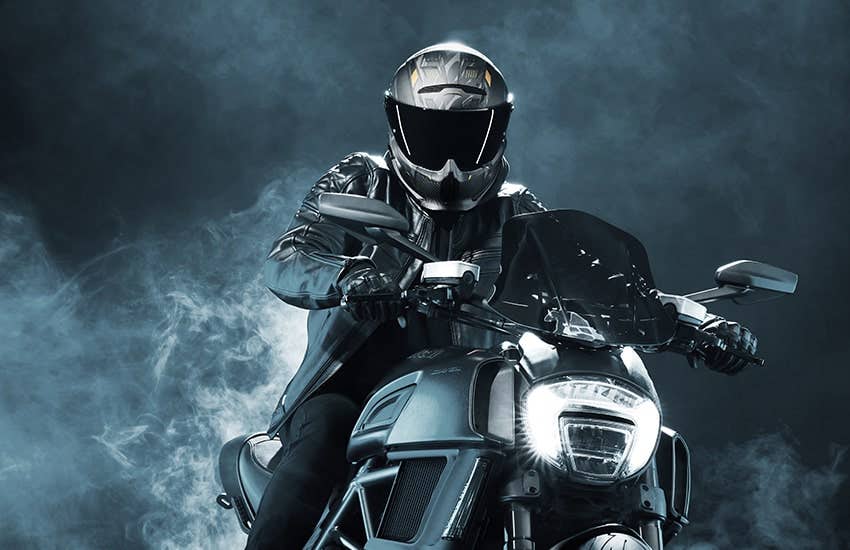 The Joker
There's a change coming. It starts right here, and right now. Meet your new worst friend HA HA!
Shop now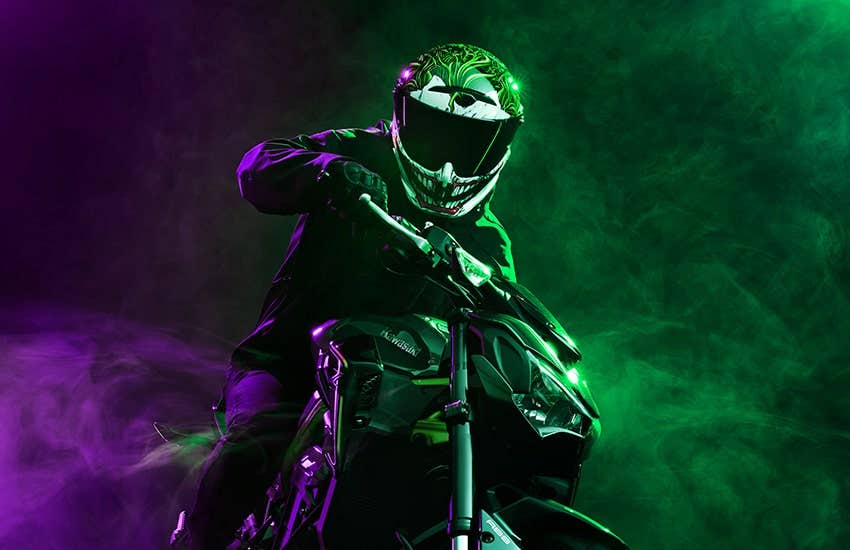 Learn more about the Atlas 3.0. An entire ground-up redesign of our best-selling helmet. It's Protection Re-Engineered, taken to a whole new level.