Under the hood
We partnered with Europe's biggest manufacturer of PPE CE approved armour, SASTEC. All our jackets house triple flex level 1 or 2 back, shoulder, and elbow armour.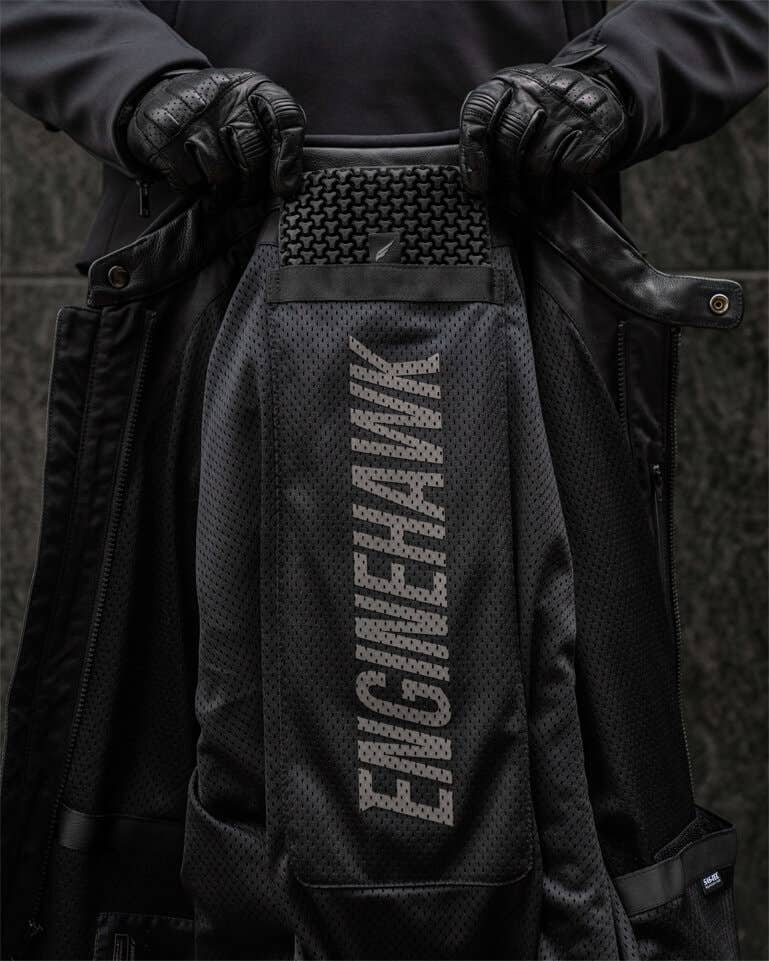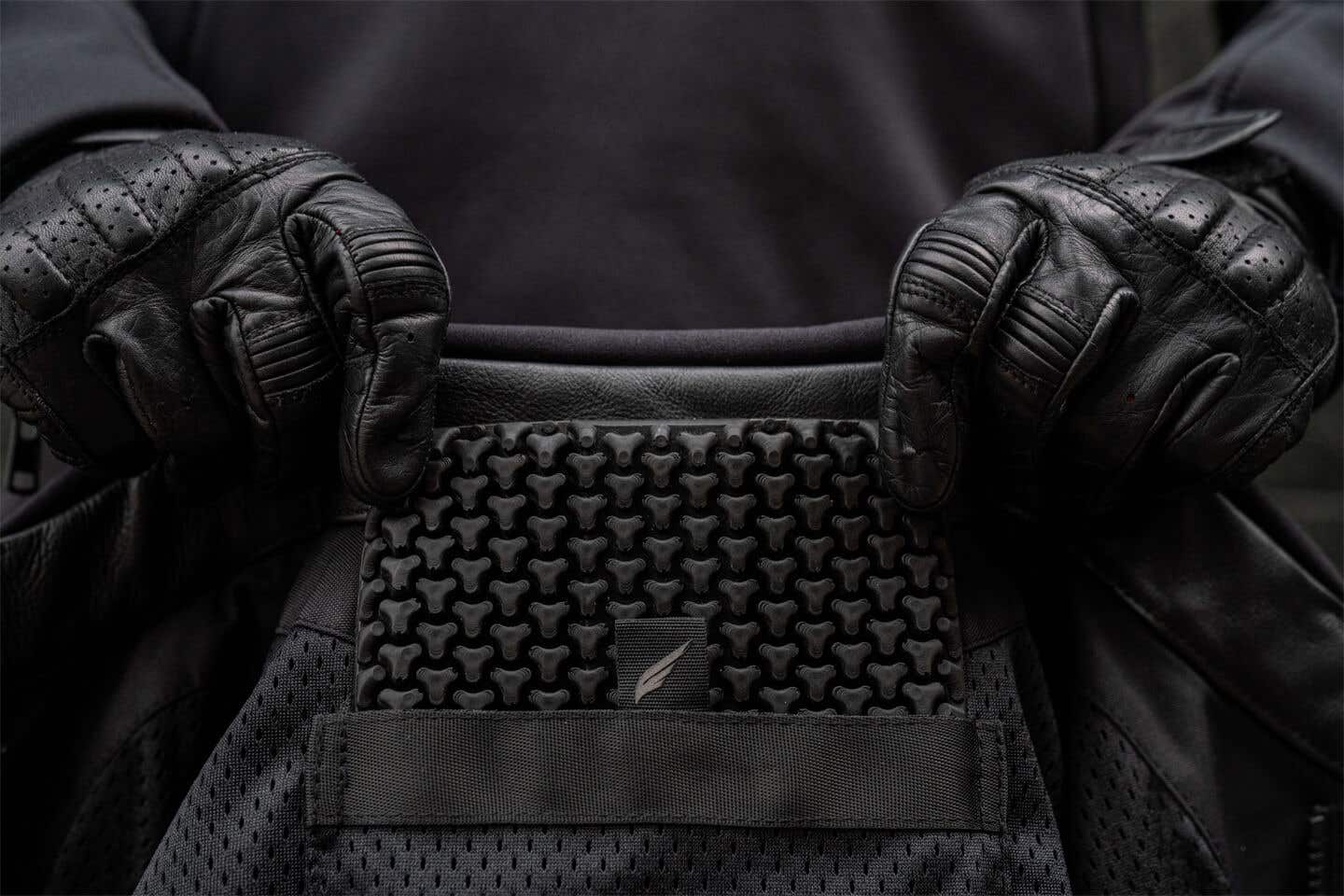 Our mission
Our mission is to save lives, on and off the bike. And make gear that kicks ass.
Join the Taskforce
The riders are at the heart of everything we do. Enginehawk was built by the community and we'll grow by the community. Click below to find out more about the Taskforce.