Old, young, rich, poor, one thing unites us all. Motorcycling is engrained in our souls, a part of who we are. The roads we ride on become a symbol of our lives. Whether on the daily commute or a simple joy ride, the streets are ours. Urban Rebel captivates the experience of the modern biker around the world. Keeping them comfy, safe and stylish, no matter how short the trip. We all deserve to look good and express ourselves, on and off the bike.
High performance, Urban appeal.
Gallery
How to rock this jacket with the best style.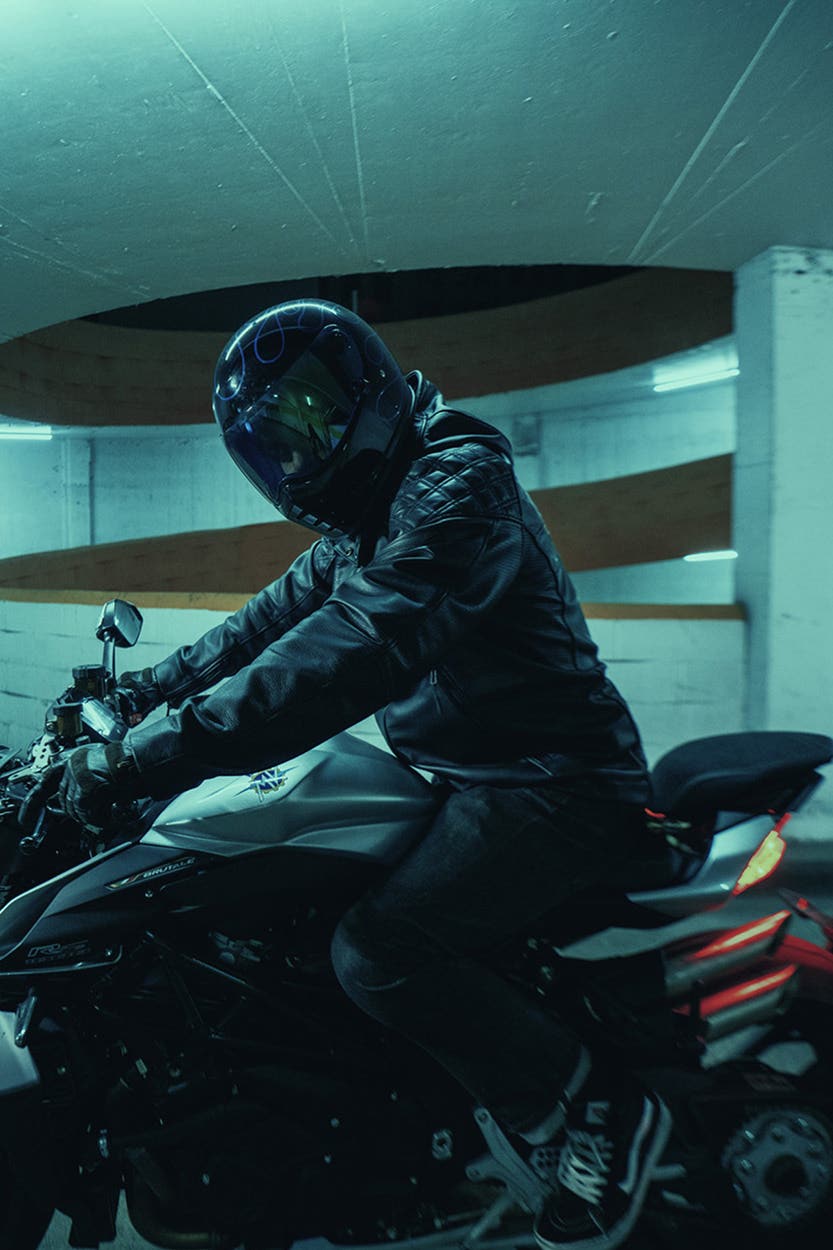 Predator Evo
Predator Evo
Jett
Jett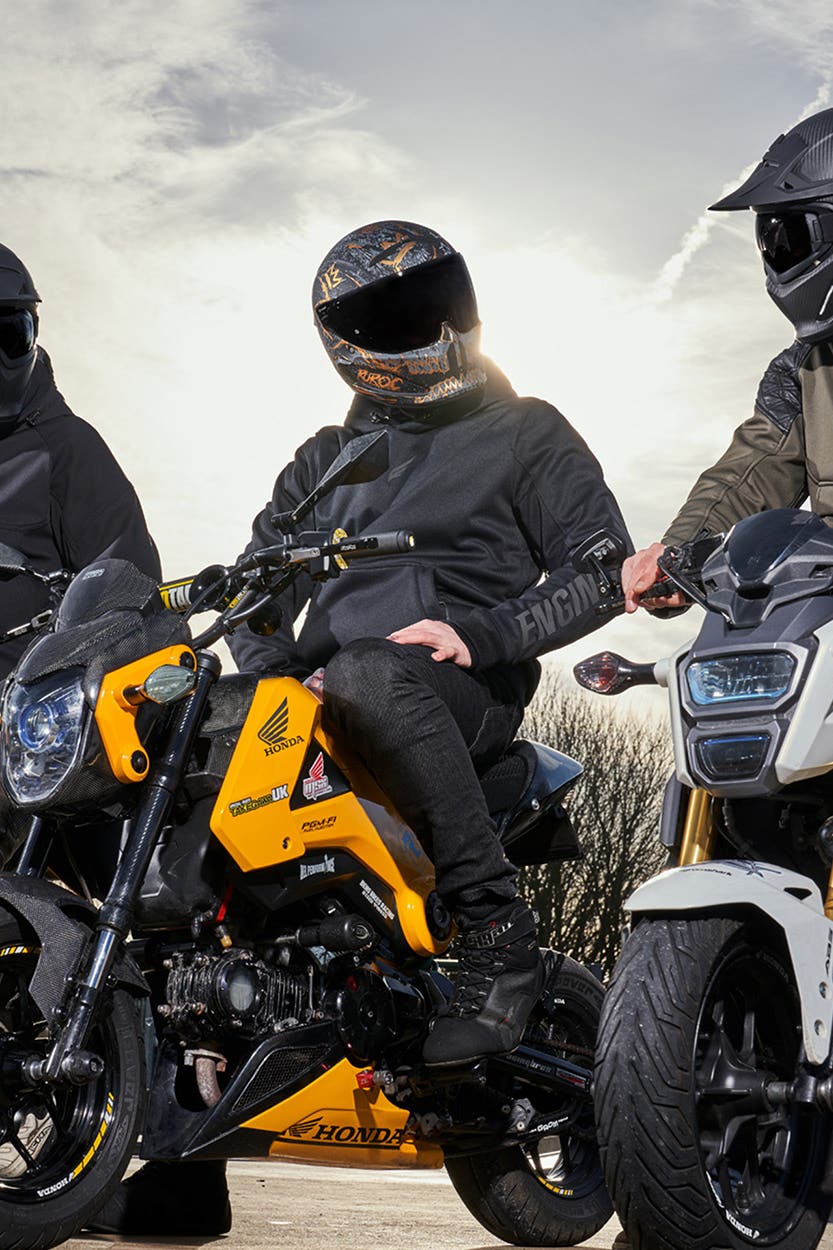 Jackal
Jackal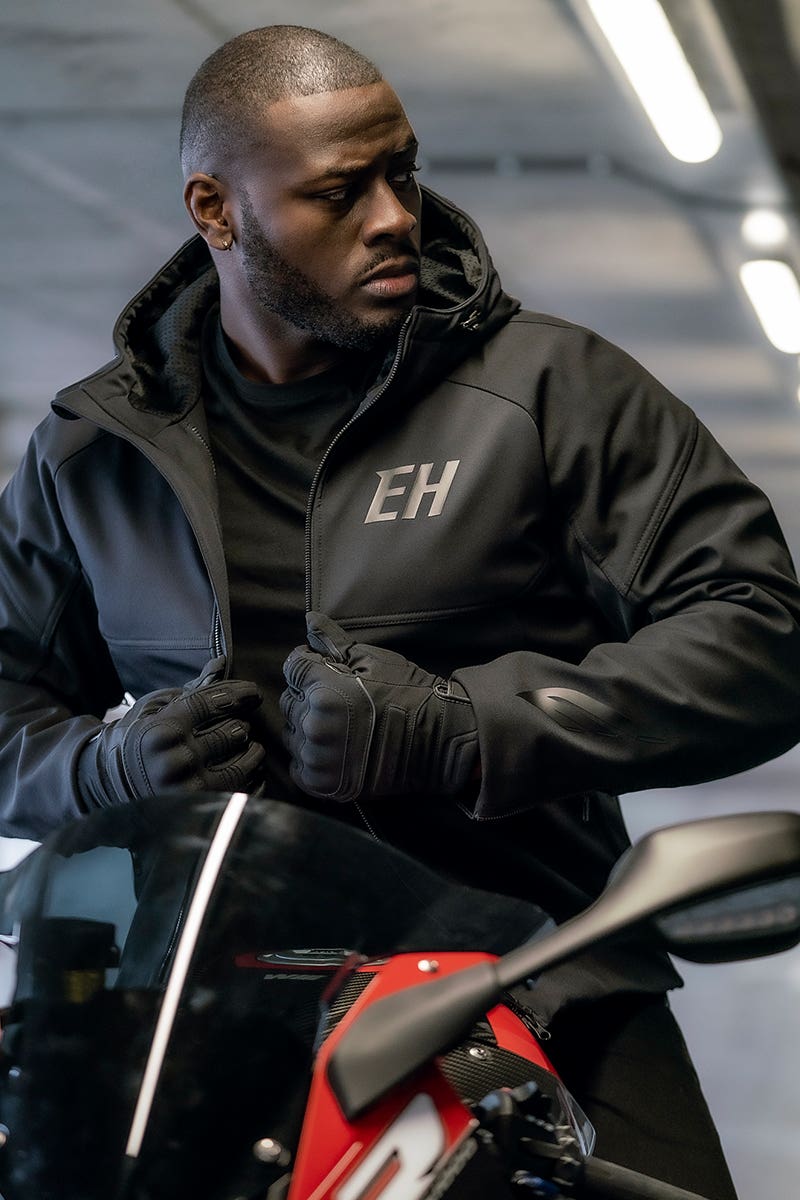 Raptor
Raptor