• Good News! We are dispatching as normal and ensuring contactless delivery.
• Standard tracked FedEx shipping (estimated 3 - 7 working days from dispatch).
• 14 day hassle free returns - More details
JACKET SPECS.
Accordion back with elasticated Action back for increased movement and flexibility
Fur trim collar with button-down collar tips
Padded diamond quilting on the shoulders and back lumbar
Discreet zipper fastened chest vents 
Classic style chest patch pockets with stud fastening pocket closures
Zipper fastened large hip pockets
Centre front stud-fastening storm flap keeps draft away from zip
Side seam two-way zipper vents which can also increase the hem width for added comfort
3-position stud-fastened hem adjusters for varied fit
Zip closure cuff plackets with mesh gussets that can also provide ventilation
Stud fastened cuffs with 2-position size regulators  
Two-way centre front zip
Pocket linings are made from mesh fabric to double as air-vents and reduce bulk
Internal Velcro fastened stow pockets 
SAS-TEC® Level 1 central back, elbow and shoulder armour included
Body and collar is lined in a super-soft faux Sherpa fleece, whilst the sleeves are lined in tough yet smooth fabric to omit lining drag when putting on and taking off
Body and sleeves are quilted with ComforMax© by Dupont® insulation for excellent warmth with durability in a lightweight structure
CE approved AA tear and abrasion resistance garment
Discreet internal elasticated belt loops
Completely loaded with every feature you would ever need in a motorcycle jacket, introducing the Mother Trucker! A classic winter trucker jacket, with styling inspired by rebellion against the conventions of the industry, the Mother Trucker has a super-soft faux Sherpa fleece collar for warmth, while the lining of the jacket is lined with a tough yet smooth fabric to prevent lining drag when wearing and moving. The Mother Trucker motorcycle jacket comes with the accordion back with elastic action back, creating increased movement and flexibility. The details continue with padded diamond quilting on the shoulders and back lumbar for a classy fit and finish. It's never been easier to regulate your temperature with discreet zipper fastened chest vents, and side seam two-way zipper vents which also increases comfort when on your bike. It doesn't end there though, with full CE approved AA tear and abrasion certification, as well as SAS-TEC Level 1 armour inserts included in the shoulders, elbows and central back; with level 2 armour available separately, safety is paramount in everything we do and the Mother Trucker is no different.
The Mother Trucker is ready to kick back, and kick back hard. Join the revolution today!
Materials
Body: 85% Cotton + 15% Nylon
Sleeve Trim: 100% Full Grain Cowhide Leather
Lining: 87% Polyester + 7% Nylon + 6% Cotton
Down to the details
Designed by the riders for the riders
Safety in our jackets
Our commitment to you
Safety is at the heart of what we do. All of our jackets undergo rigorous and extensive safety testing to achieve optimal UKCA and CE approval ratings.
Slim design but serious protection Lightweight
We patented an algorithm that mimics how cells are packed in nature. 100 million years of evolutionary know-how in every single fibre. It helps our materials to be lighter, naturally.
Breathable
Cell packing allows air to flow naturally around the rider. Making armour the most breathable protection in the world.
Flexibility
Our dynamic, reactive material gives impact protection exactly where it's needed, whilst maintaining total comfort and flexibility.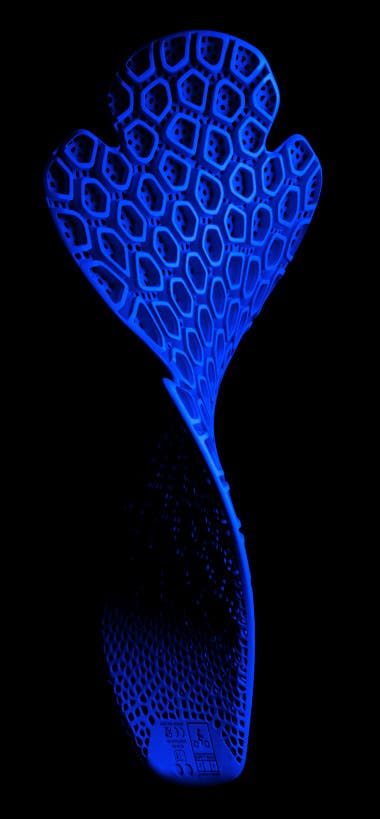 Steeped in tradition, reborn to the present. Tested & True houses some of the most trusted and influential styles from throughout history, reimagined for the 21st century. Rugged, gritty style combined with precision construction and engineering.
Tested styles with true and accurate results.
Gallery
How to rock this jacket with the best style.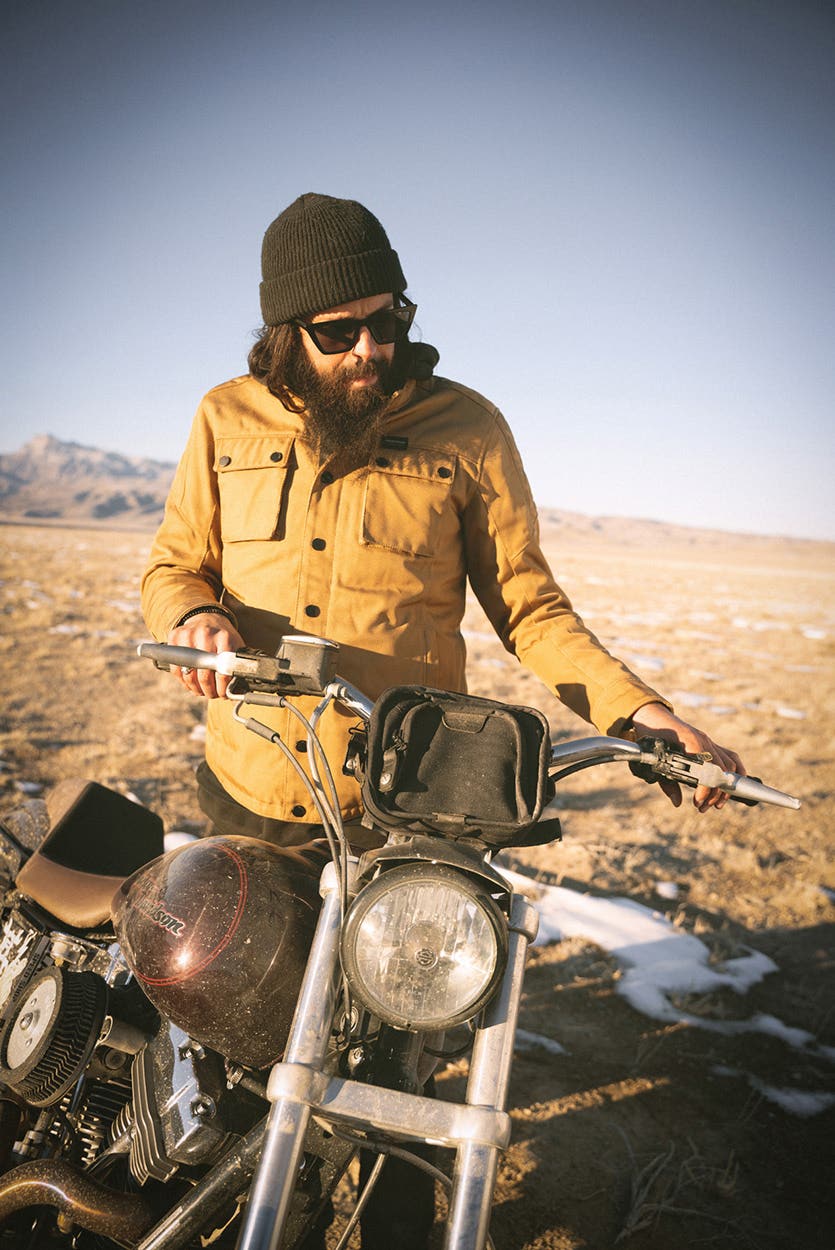 Deadeye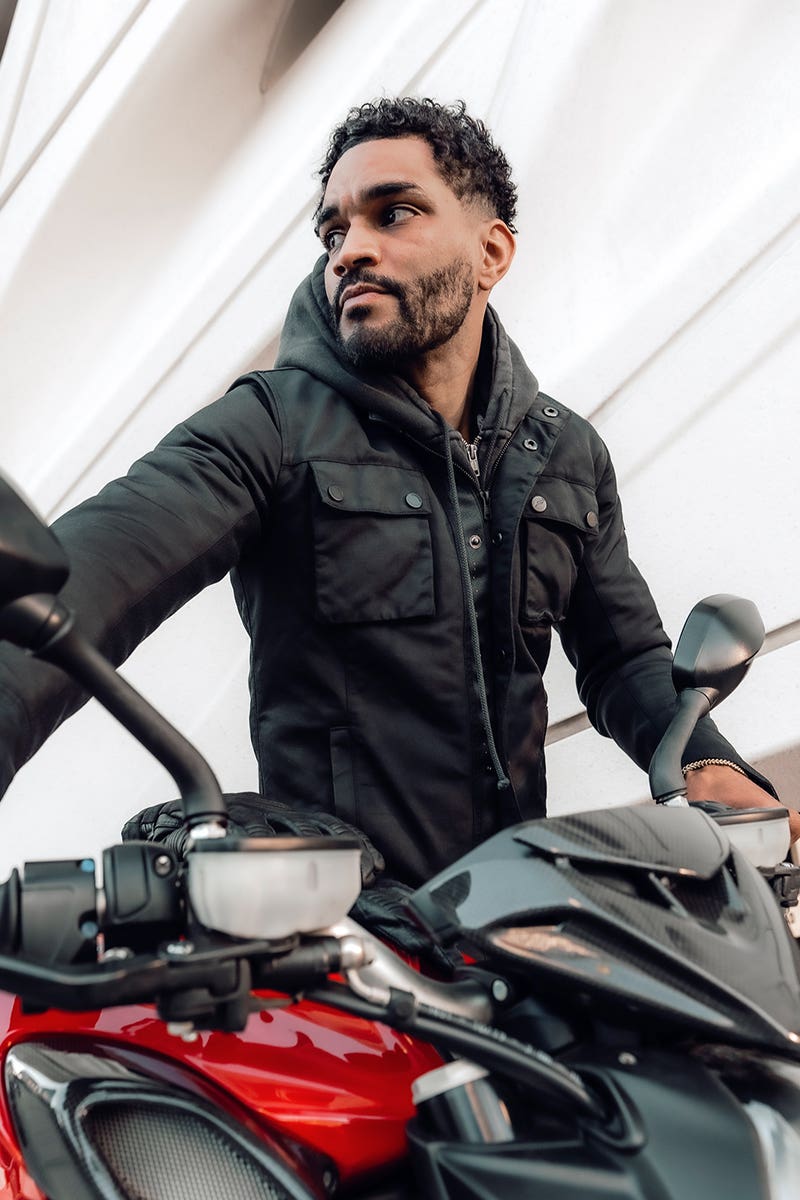 Airborne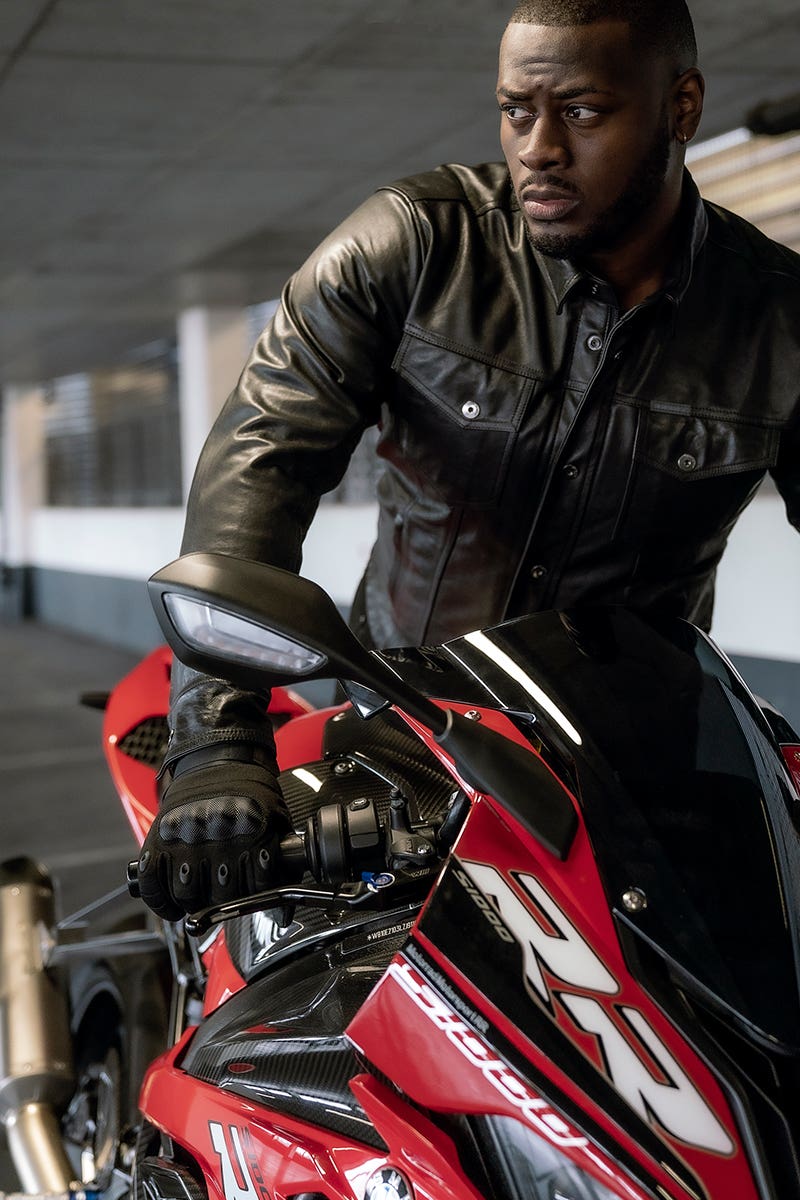 Ironhead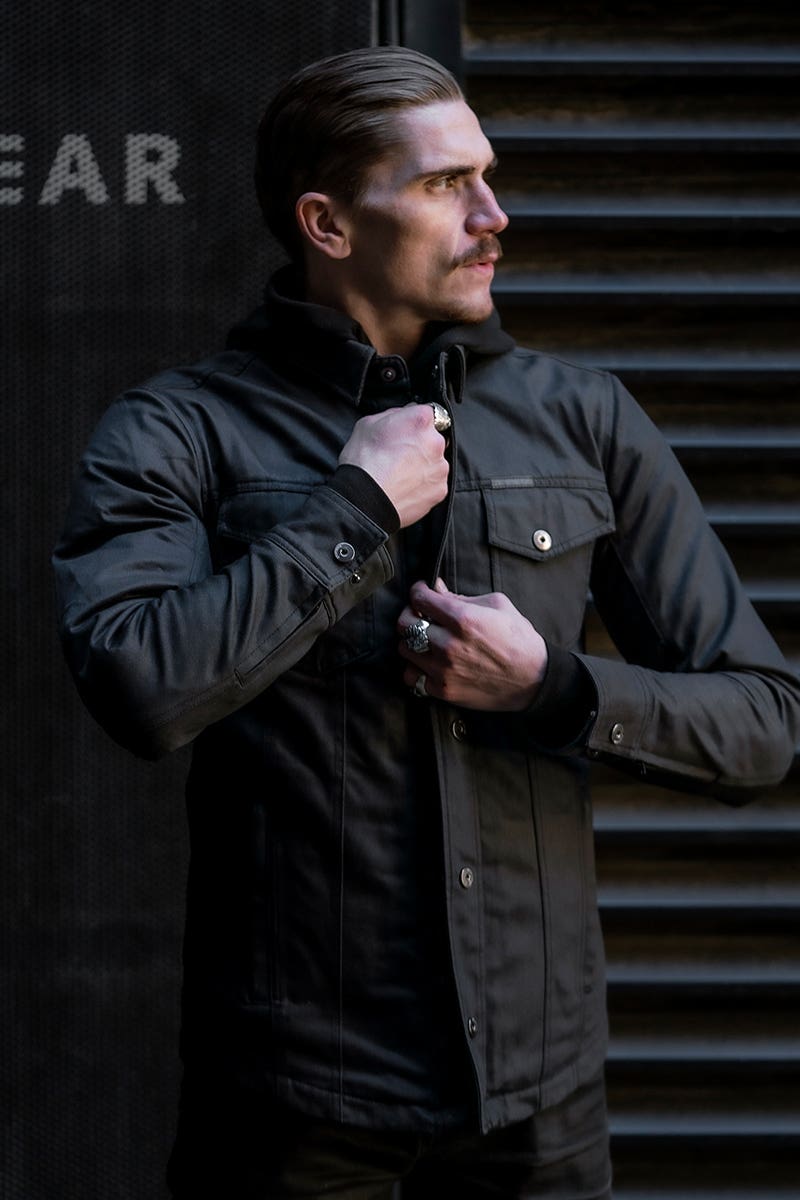 Knucklehead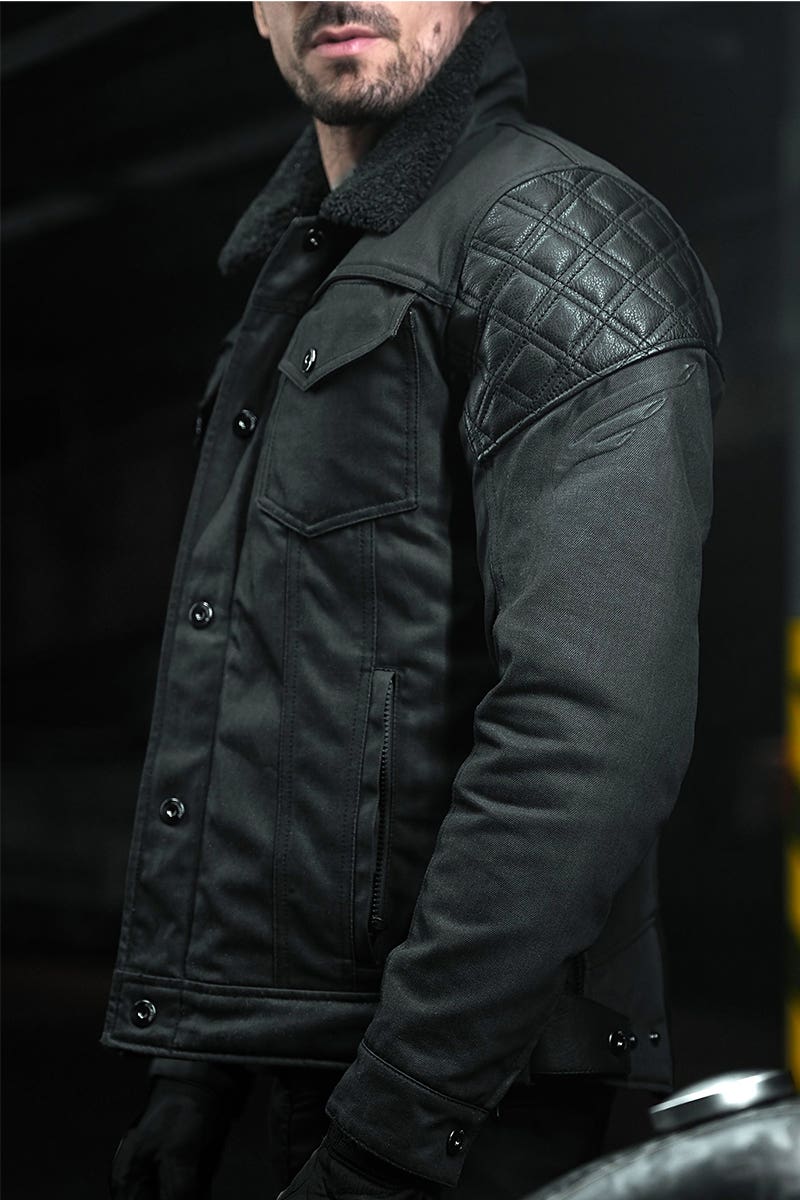 Mothertrucker
For the curious
Are Enginehawk jackets safety tested?
All our motorcycle jackets are tested by third party testing houses to meet CE and UKCA safety standards as PPE garments. More information on safety can be found on our product and safety pages.
How do I take care of my Enginehawk jacket?
Washing and care instructions are included within the informational booklet supplied with all jackets.
Is shopping online with Enginehawk safe?
Yes. Our site uses safe and trusted payment portals to keep your private information safe and online payment secure. Your payment details or information are never stored.
How can I find out more information on a product I'm interested in?
If you cannot find the information you are looking for on the product's information page, then please email us at info@enginehawk.com for more.
How will I know if my order has been placed?
If your order has been placed successfully, we will send you an email confirmation which will include your order details and reference number.
Do I need to register an account to make a purchase?
No, you can complete a purchase with or without an account. If you do not wish to create an account, you can proceed through checkout as a guest.
What are the benefits of registering and account?
If you decide to register an account, you'll be able to save your data and speed up future purchases, check your order history and gift cards balances. Registering also allows you to be one of the first to find out about new offers or promotions as well as new events and products.
Use the sizing guide below to get the best fit for your Enginehawk jacket.
How to measure:

A.Chest

Using a fabric measuring tape pull the tape around your body underneath your armpits, in line with the centre of your chest.

B.Waist

Using a fabric measuring tape pull the tape around your body at your waist.

C.Hips

Using a fabric measuring tape pull the tape around your body on your hip bone.

D.Sleeves

With the help of another rider, put your arm out from the side of your body, then take the measurement from the centre of the bottom of your neck down to your wrist.
What happens if I select the wrong size?
No problem! We offer a 14 day returns policy on all Enginehawk jackets.
More info