Items in the Angus Sale are from previous seasons or stock in "seconds" condition. Please be aware that items may have minor condition issues such as blemishes before purchasing. Any condition issues will not affect the integrity or functionality of the product.
Safety Certifications
EN1077B
ASTM F2040
Reviews from customers
Source: Trustpilot
All reviews are verified customers.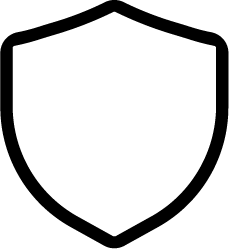 Elite Protection
The LITE helmet is certified to EN1077B & ASTM 2040 approved standards, and features an EPS structure designed to reduce rotational impact energy