Bold, fierce and Iconic. The leather jacket has been a staple of biking culture since conception. Synonymous with style, safety and a bad-ass attitude. The Iconic range features a collection of our most emblematic designs, embodying the tradition of motorcycling throughout history.
Hard hitting and bad to the bone.
Gallery
How to rock this jacket with the best style.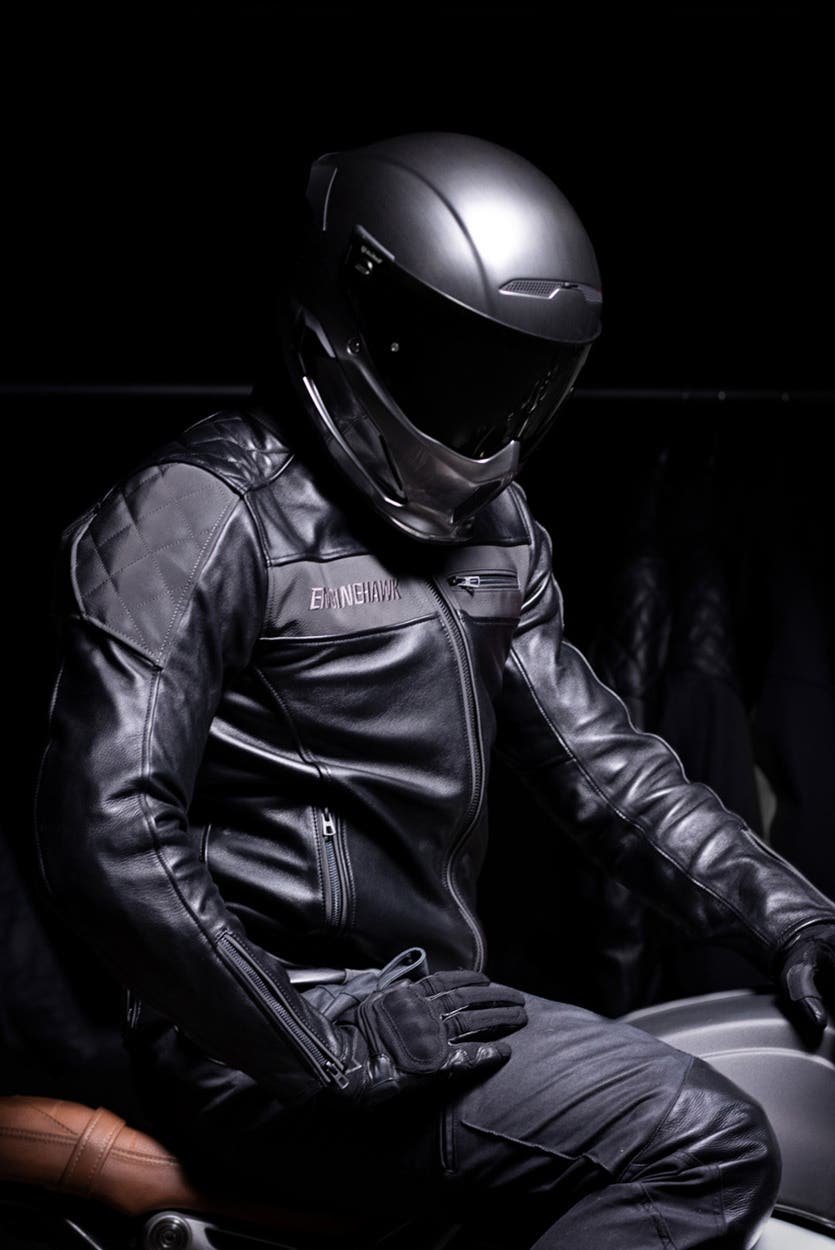 .50 Cal UV
.50 Cal UV
Renegade
Renegade
.50 Cal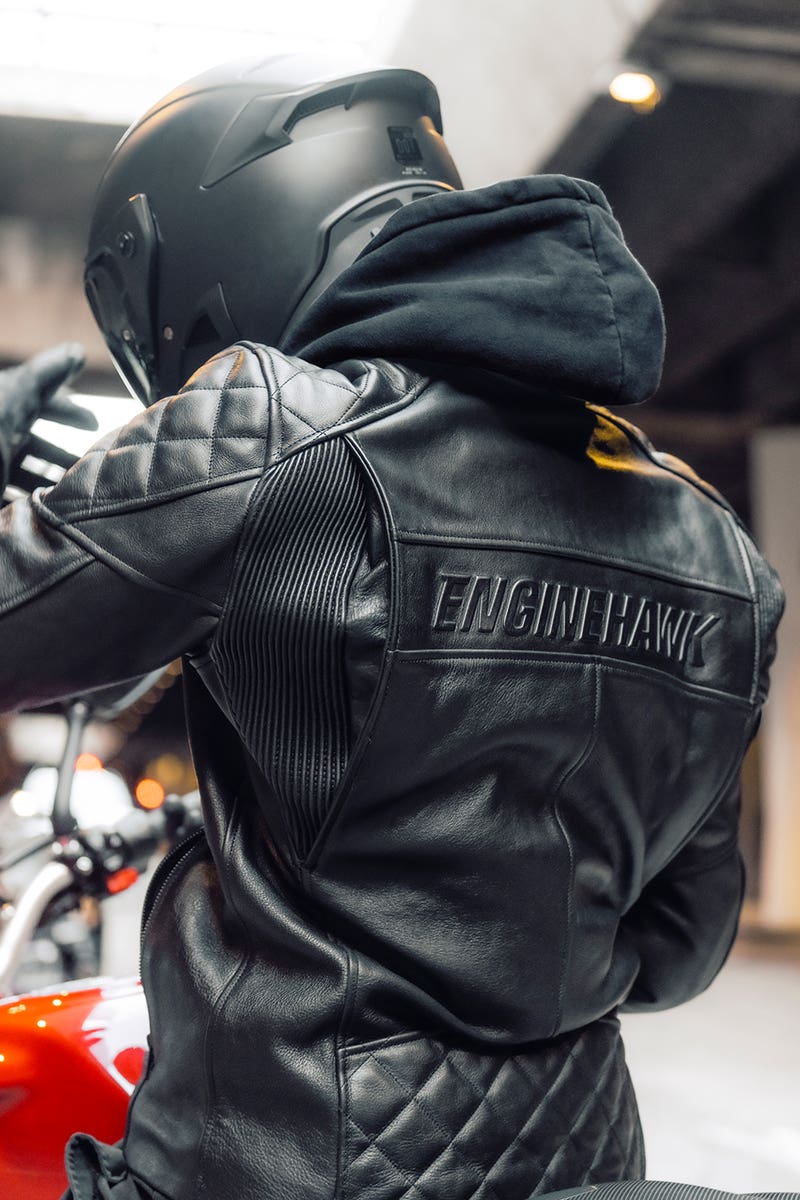 .50 Cal