Built For The Concrete Jungle
Sign up for all the info!
Be the first to know about every Berserker helmet revealed from June 1st onwards including key dates, giveaways & more!
Enter your email address below!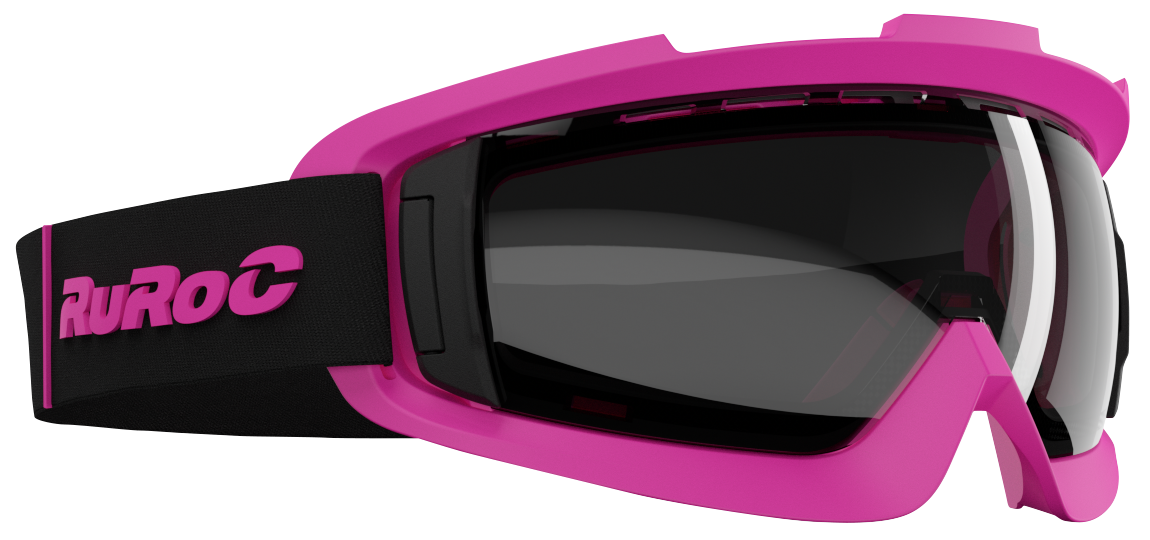 Panther Magloc Asian Fit Goggles
The Magloc fully-ventilated goggle system is a giant leap in Magnetic goggle technology. We've taken the ease of switching out a magnetic goggle, and combined it with the security of an in-frame goggle. Have a crash in these and you'll never lose a lens again. Comes with magnetic lenses as shown.