Born to battle the most extreme of conditions, the mountains are the playground, and this helmet has come to play. The RG1-DX was designed to disrupt. To break the mould and stand out from the crowd, making the loudest of statements whilst offering the most elite in rider protection.
Constructed from years of professional rider feedback (including the 'Ski Boss' himself, Tanner Hall) but built for the every-day shredder, the LITE helmet integrates seamlessly with the LITE Goggles, offering extreme field-of-view to see more of the mountain and take in the scenes that we live for.

With any full price NIX Helmet. Ruroc's most adaptable helmet that maximises protection and comfort. A polycarbonate-injected shell creates a strong featherweight construction keeping safety high and weight low.
Accessories
Integrated Audio System
Meet our athletes
Thomas Feurstein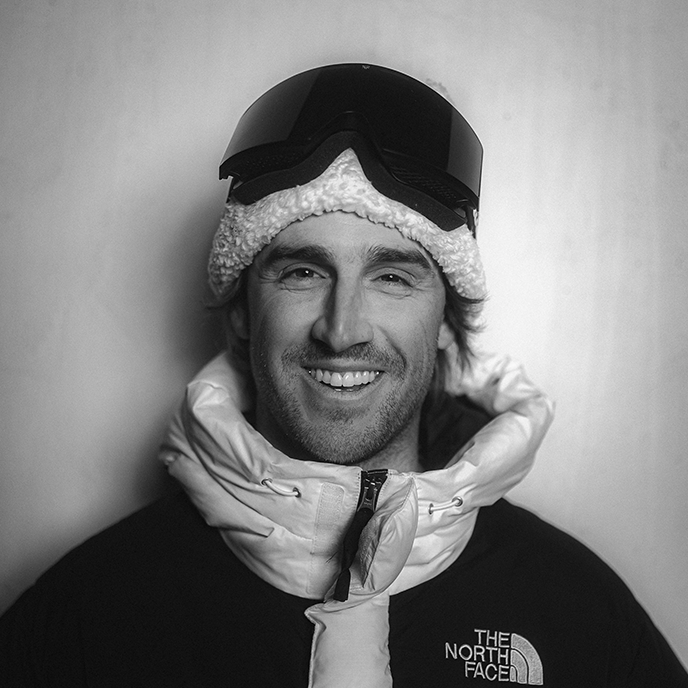 Borja Azurmendi
Tanner Hall
Emil Granbom
Sam Baumgartner
Stian Kleivdal