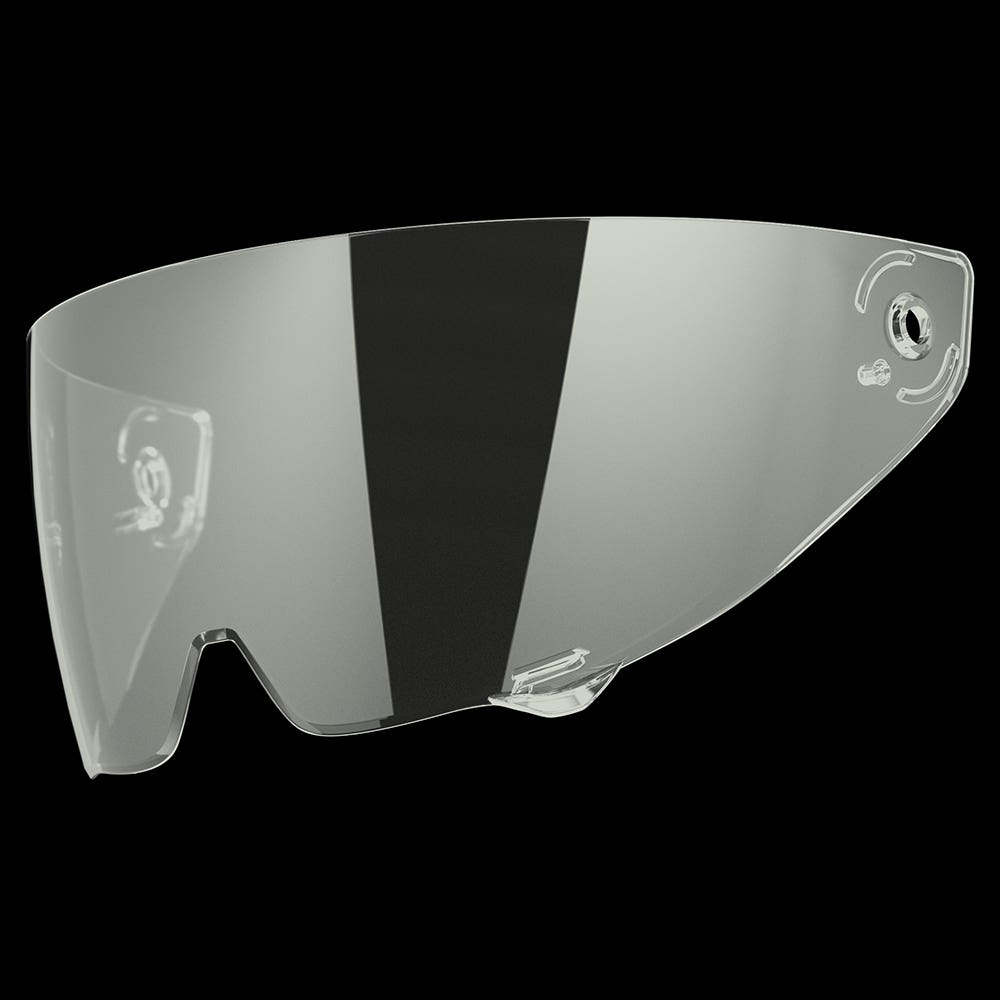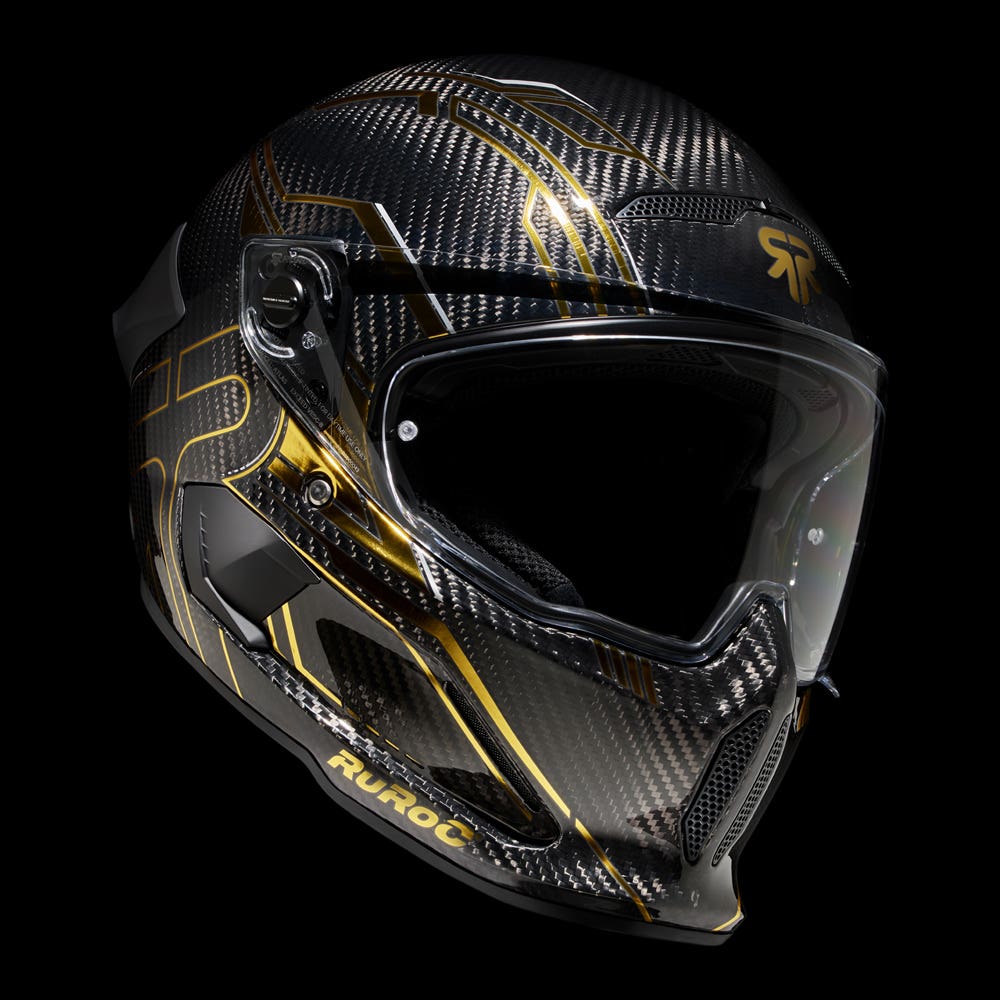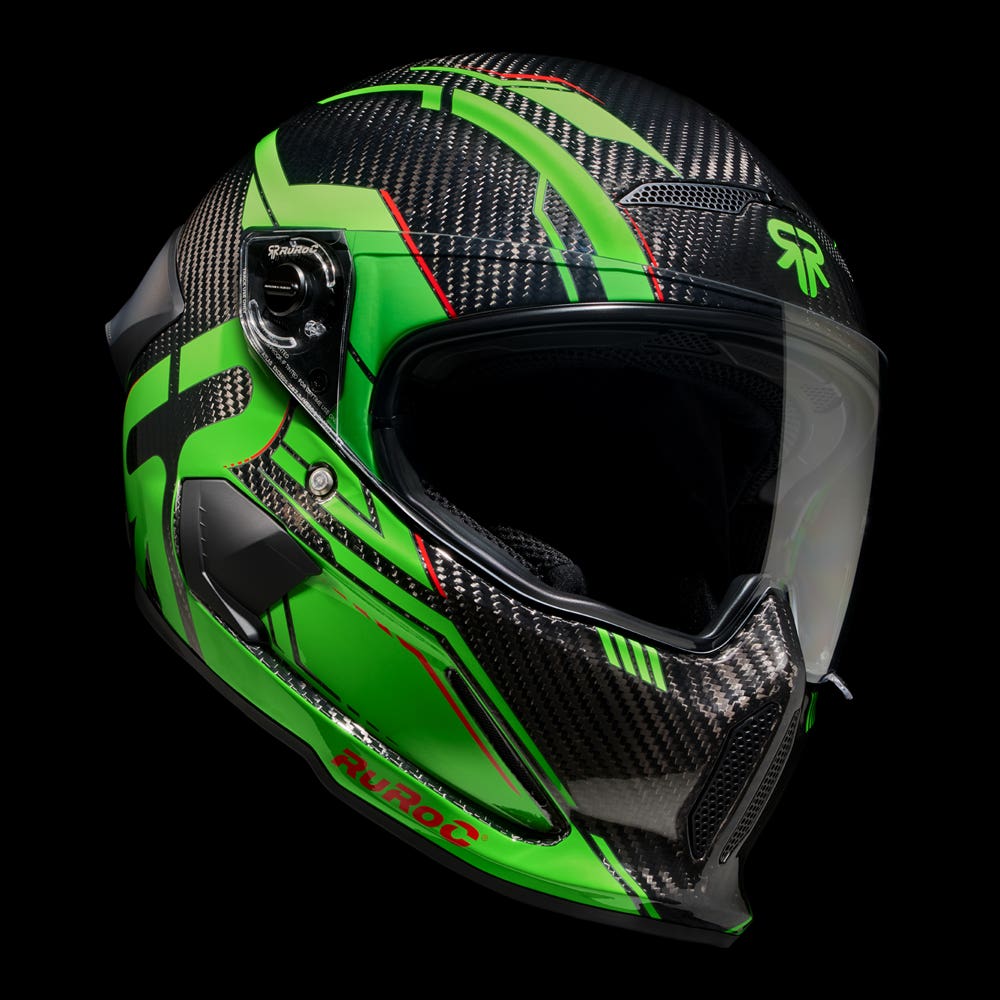 Photochromic Transition Visor
Ruroc covers the cost of import taxes VAT/Duty.
Key Features
The Photochromic Transition Visor adapts to changing light conditions: darkening when exposed to sunlight (UV light); lightening as UV light levels decrease
The photochromic technology has been developed by NASTEK - used by NASA in space to filter 100% of UVA & UVB light. This both protects your eyes & skin & allows for improved visibility in certain situations - such as spotting hazards or judging distances
Smooth & rapid transition from 'Clear' (Category 0) at 89% VLT to 'Smoke' (Category 3) 9%-11% VLT. Transition time varies dependent upon UV light exposure & weather conditions
The Photochromic Transition Visor is treated with an internal Anti-fog coating, keeping the visor clean and clear while riding in all conditions
Quick & easy tool-free installation
Compatible with ATLAS 4.0 / ATLAS 4.0 Track / ATLAS 3.0
NOT Compatible with Pinlock (The Photochromic Transition Visor has a built-in anti-fog coating)
Availability:
Available now

- Get it by

Dec 18
All reviews are from verified customers.