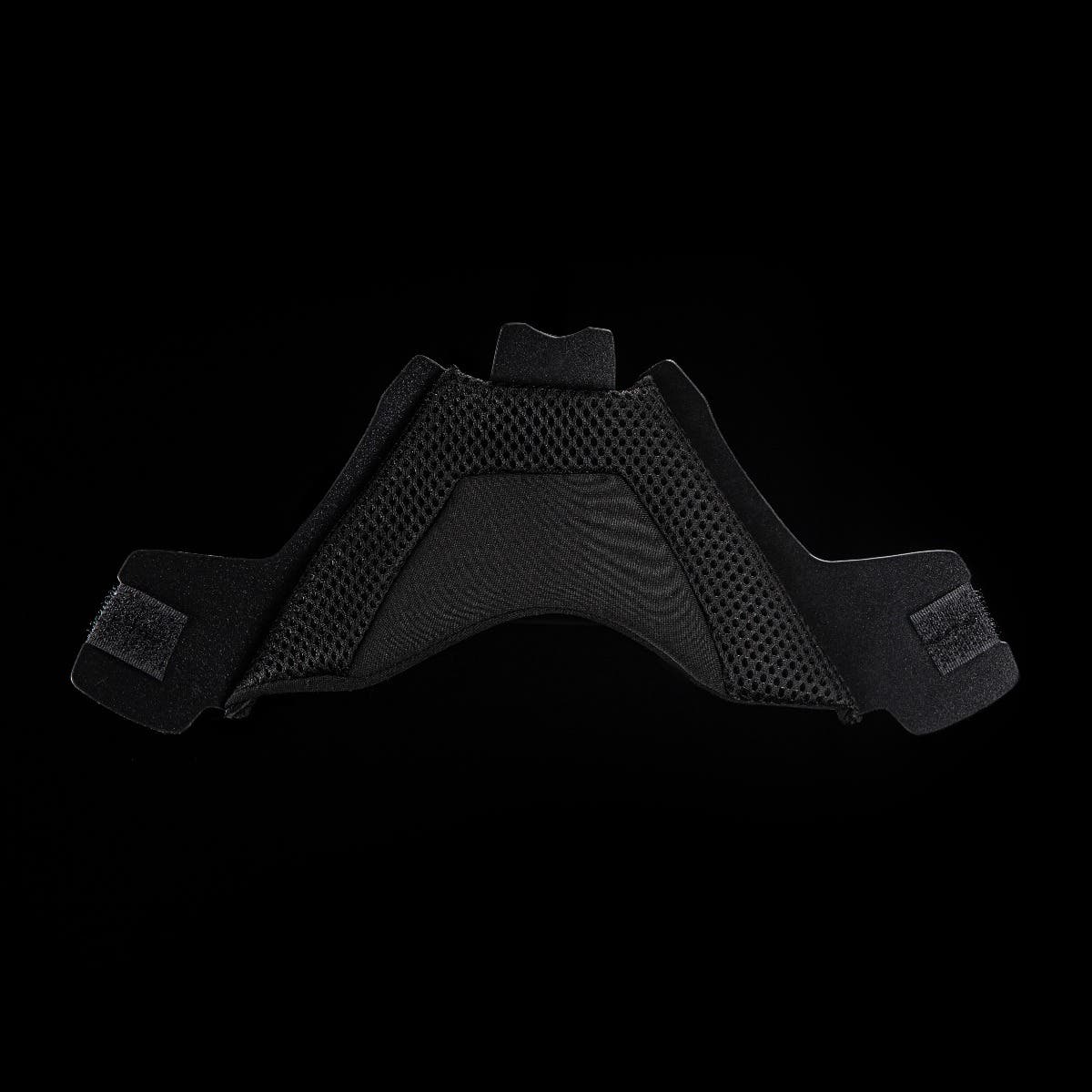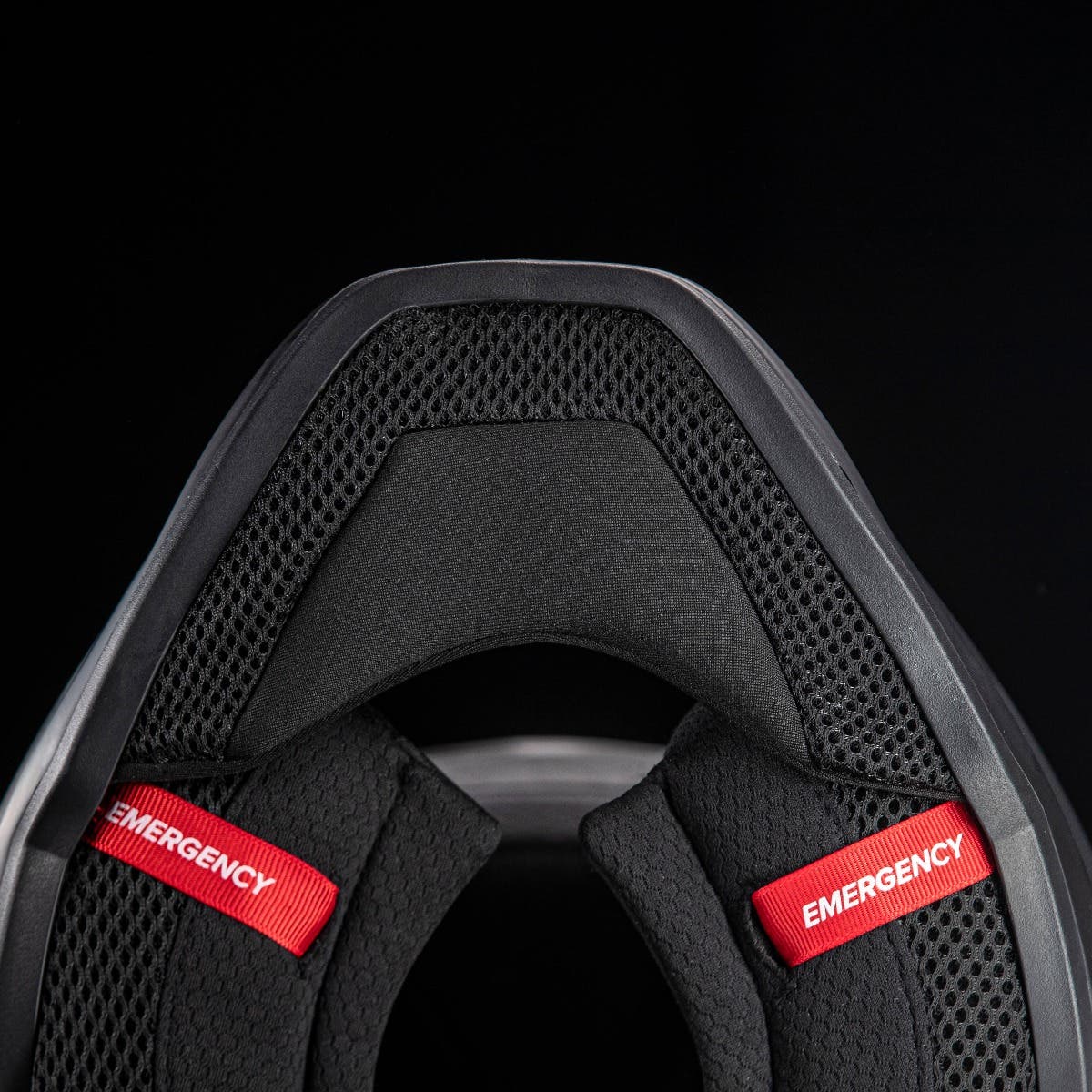 Atlas 2.0 Long Chin Curtain / Stop Wind
Extra length luxury Chin-Curtain. The perfect upgrade to your Atlas 2.0! Extend your cover & feel the benefits. With increased warmth & less wind, your rideout is quieter & a whole lot more comfortable. A must have for riders in colder climates! Atlas 1.0 compatible.
Ruroc covers the cost of import taxes VAT/Duty.
Availability:
Only available in our international distribution center

- Express shipping usually takes 5-10 days