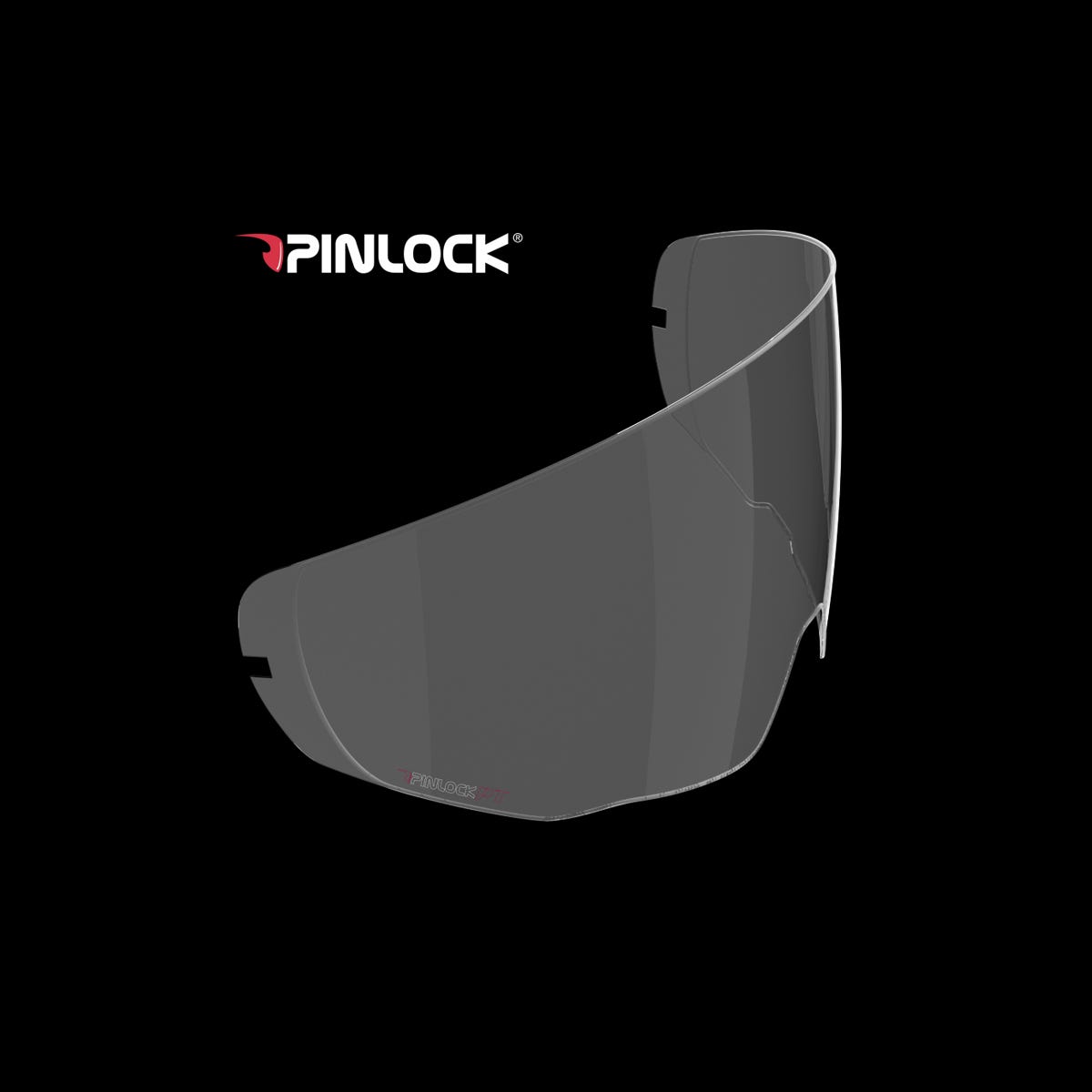 Atlas 2.0 Pinlock 70 Insert
Pinlock anti-fogging technology is a must have visor-insert that keeps you in the clear... in all conditions!
We're sorry to hear that you want to return your helmet! Before you go any further, please watch the video below. Then contact us via info@ruroc.com to begin the process.
Email Us
All Customers
To complete your return, please fill out and follow the instructions on this form:
Return Form
Non-UK Customers only
To complete your return, please fill out and follow the instructions on this form:
Commercial Invoice Form