Enter Giveaway
Enter your email below for a chance to WIN one of the 15 insane new designs coming to the Atlas motorcycle line up. Winners will be announced Feb 26th, just a few hours before the new Atlas 2.0 range goes live!
Good Luck!
ATLAS

2.0
Technical Specifications
Atlas 2.0 - The Second Coming. Re-engineered & technically refined. With 15 EPIC designs and a multitude of new features, the Atlas 2.0 range is a force to be reckoned with.
In helmet-audio system
Bluetooth compatible
Visor
Military-grade polycarbonate
Shell
Light-weight T-300 Carbon Fibre
Chinstrap
Magnetic Fidlock Buckle
Get Ready for the launch
February 27th 2020, the ATLAS 2.0 lands. Make sure you're in the blast radius. With 11 new feature upgrades this helmet is engineered to excel. Launching 15 designs including 3 limited editions. They will be gone in seconds. There's no time to kill.
11 new upgrades
Engineered to enhance & upgrade experience
Limited

Editions
Few can play this game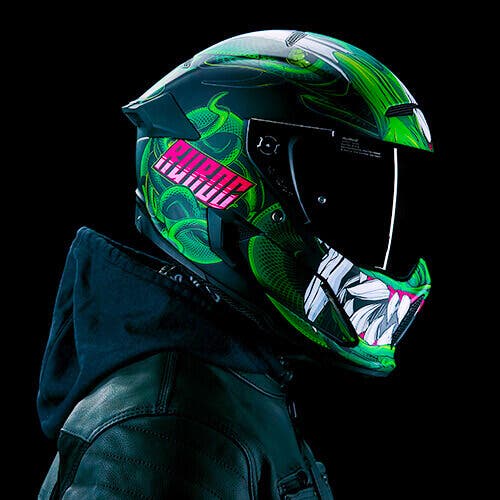 The

Full Range
You're fighting a choosing battle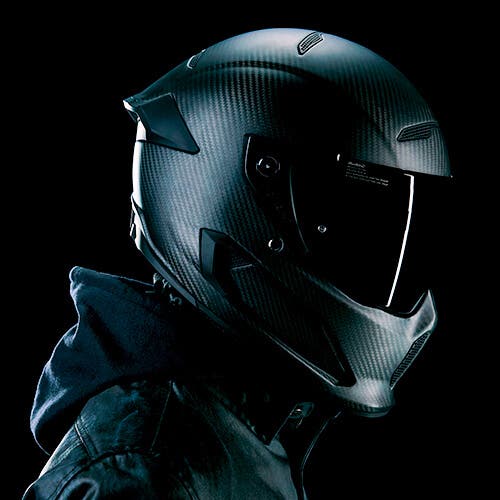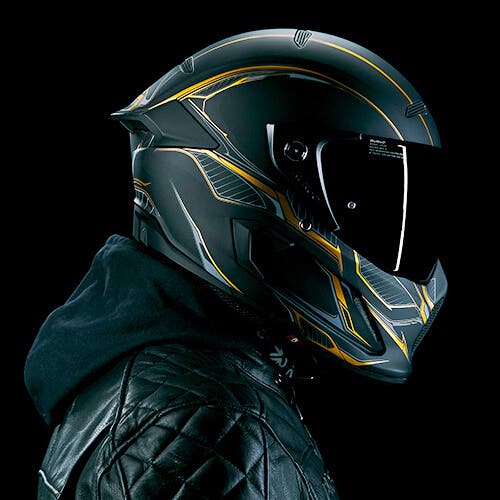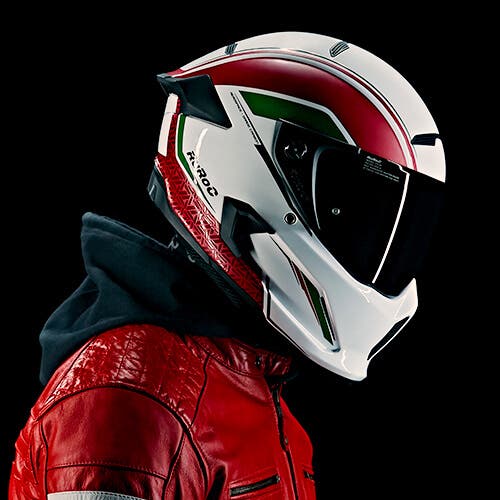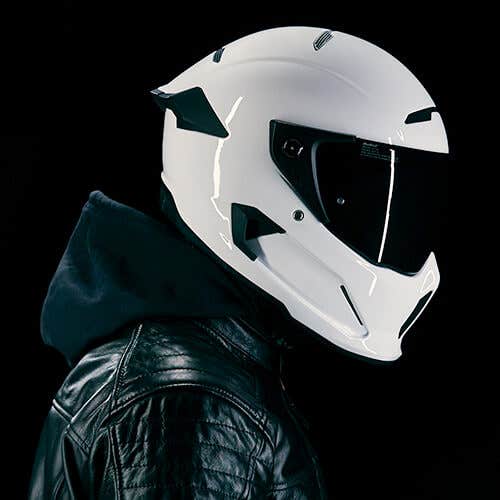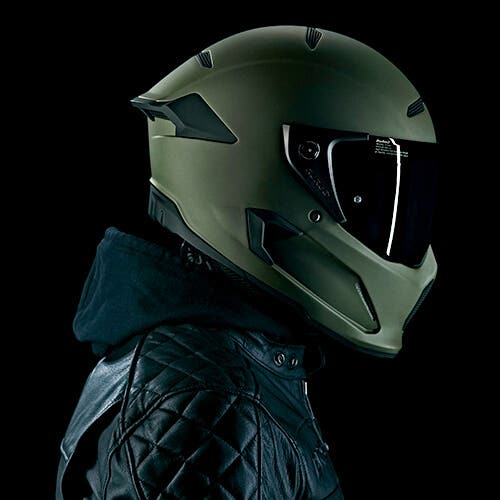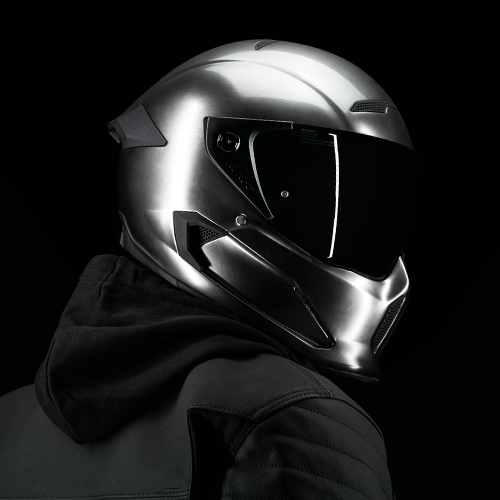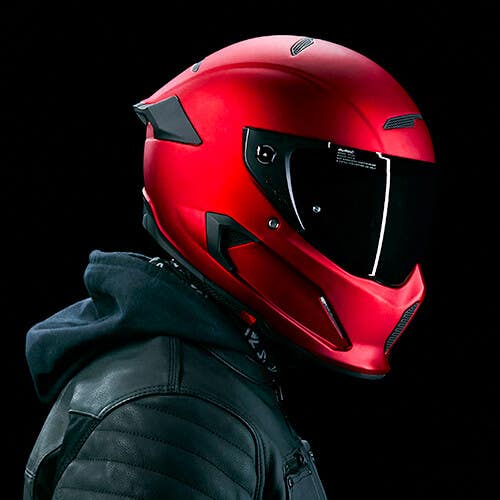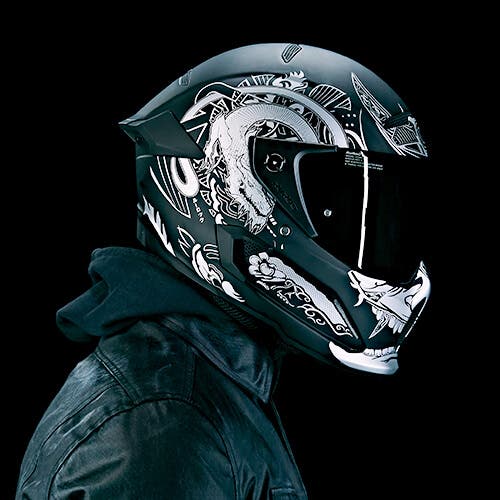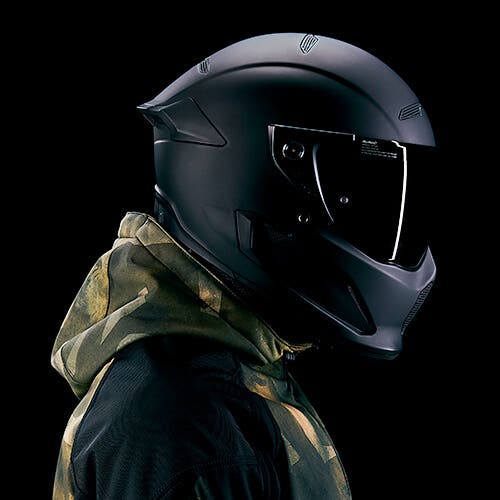 February 27th 2020. 00:01am (London Time).
A two minute registry is a zero minute purchase. We offer you the opportunity to register in order to improve the odds of getting what's rightfully yours. Launch day is no joke. It's chaos. Make sure you get your order in.
How quick will shipping be?
Guarantee your order is dispatched on the day of purchase by ordering while we're still stocked. This means being quick off the mark from Feb 27th 00:01 (London Time). When the first lot of stock is gone, we can't guarantee dispatch on the day of purchase. If you choose next day delivery, your helmet will be shipped the day after the dispatch date. See product pages for dispatch dates. Standard shipping is 2-5 days worldwide!
Which helmets will be re-stocked?
Limited Edition helmets are here today, gone tomorrow. There really can be no messin' around with these bad-boys. All other helmets will be re-stocked. However, we turn over our helmet range periodically, so do your thing... fast!
Sizing changes? If you pay to send your helmet back to us we'll pay to send one back to you in the correct size. You have 14 days from receiving the helmet to decide if it's right for you. If you need to return your helmet for any reason, get down to www.ruroc.com/returns to start the process.
Create a Ruroc account now to save time at the checkout on launch day!