From:
A$250.00
-
A$630.00
The term 'Biker' accommodates all walks of life, from the city dweller to the highway cruiser, motorcycling isn't just a hobby, it's a way of life. café retro is made for those who take safety seriously, but in style. Who want to stand out and be bold, whilst having a classic, nostalgic look. Not afraid to stand out, these jackets empower those who wear them.
Made to catch eyes, and drop jaws.
Gallery
How to rock this jacket with the best style.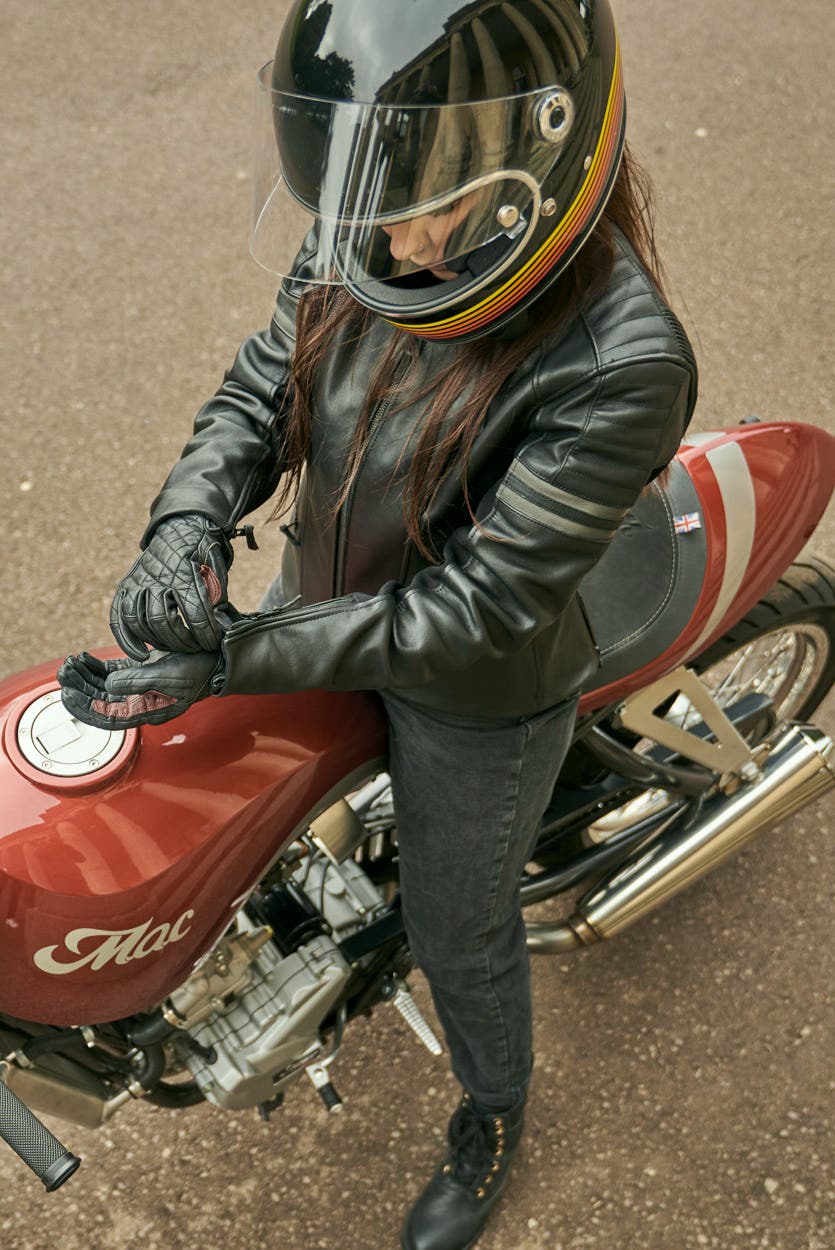 Revolver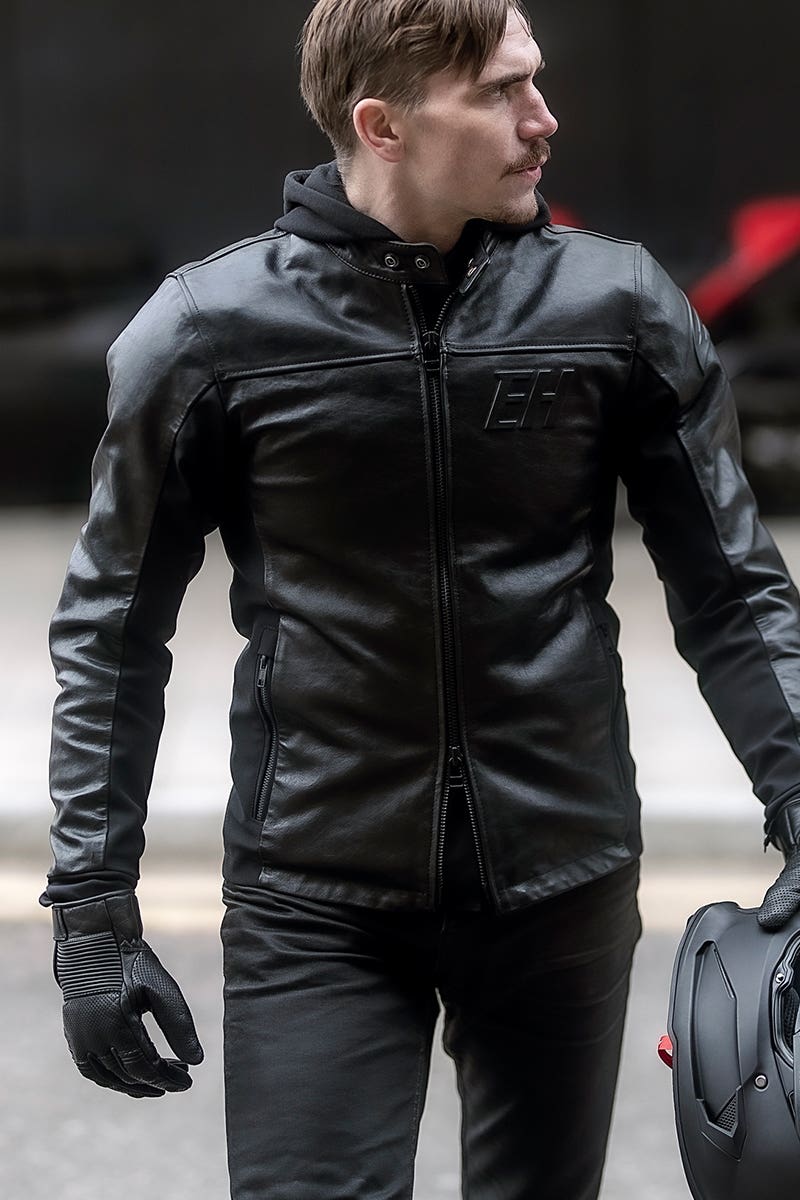 916
Cookies 'n' Creme UV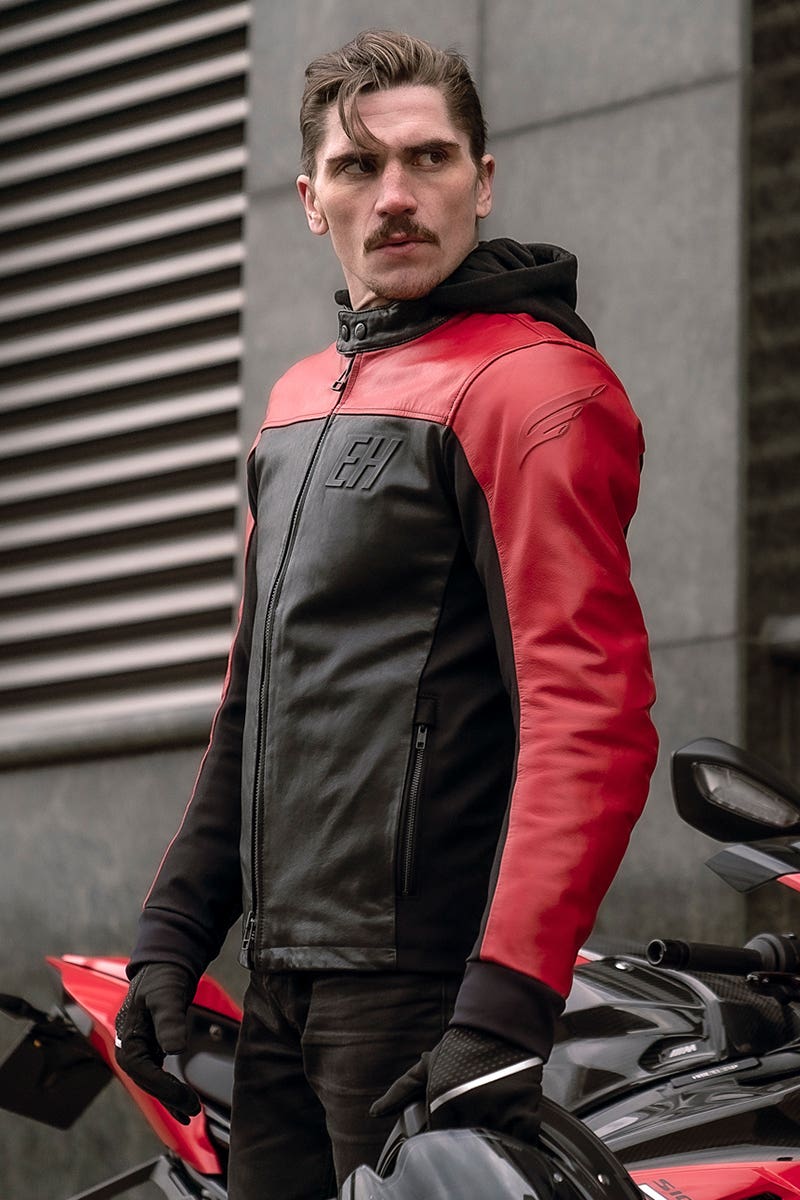 916 Inferno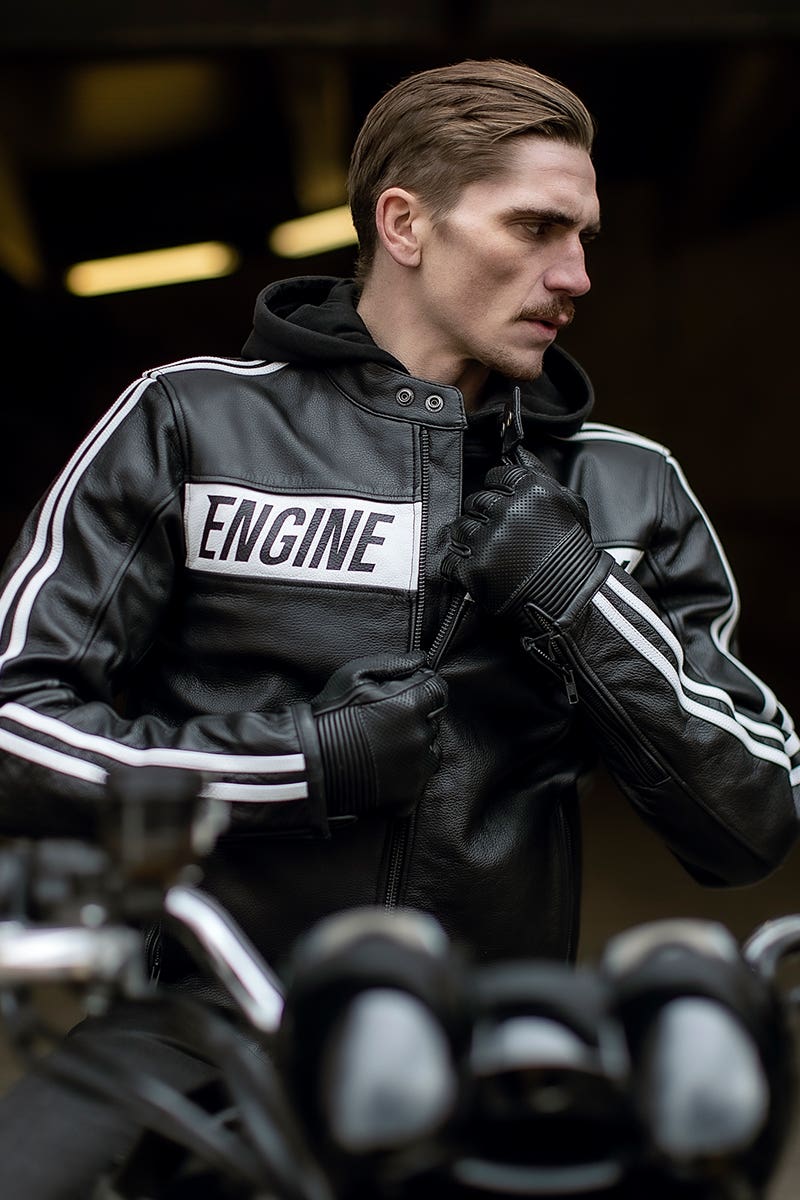 Cookies 'n' Creme
Hawkeye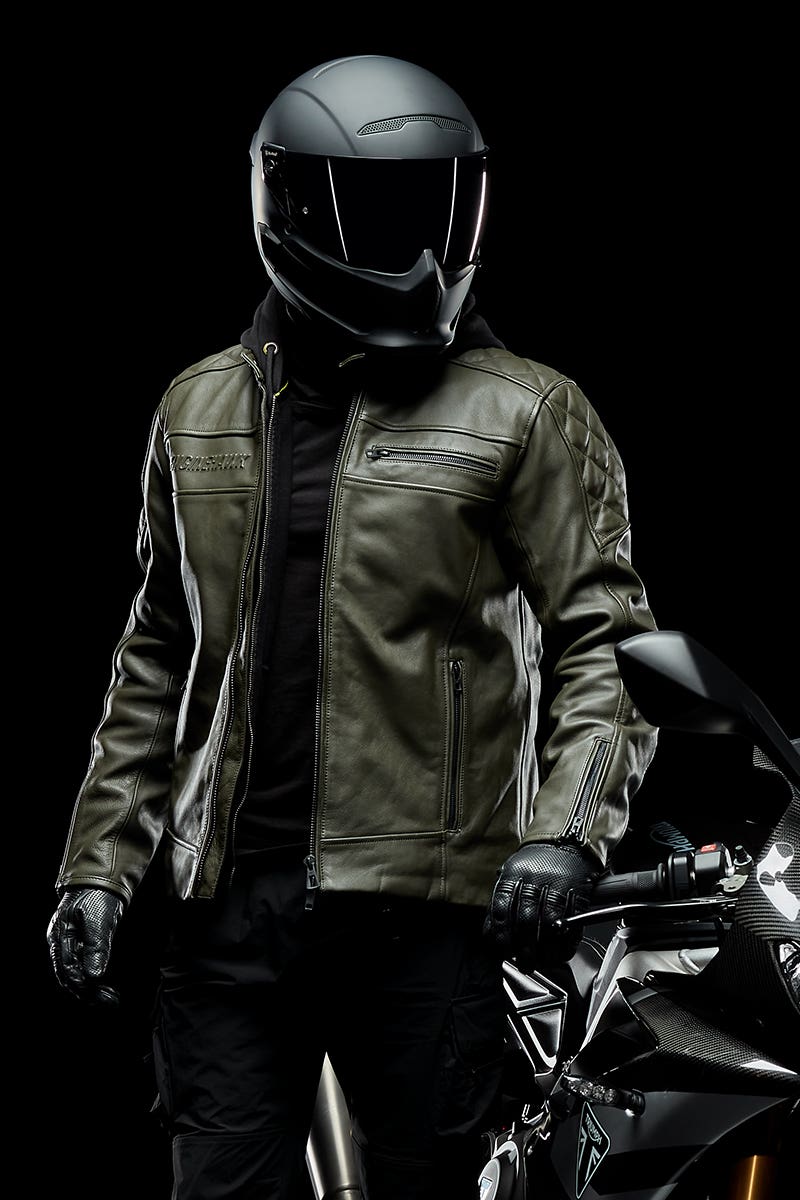 Cookies 'n' Creme Sniper