The
*insert name here*
drop
August 19. You decide the name.
We need your help to name this helmet! It launches for sale very soon, on August 19!
Enter your name below, and if we choose it, you'll WIN the helmet and be the official name picker. Going down in Ruroc history as a legend! Be ready for the drop on Monday 19th August!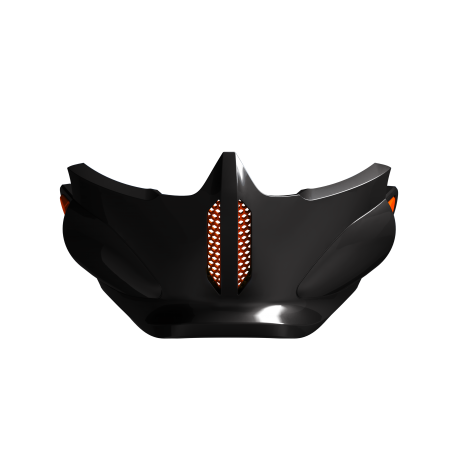 Ever been stuck in whiteout with a wet bandana? It's not fun I'll tell you that much for free. Gear up with a Ruroc helmet system and defend yourself from rocks, rails and sub-zero windchill with the Ruroc High-Impact Face Mask.