Enter your email below for a chance to win a brand new ATLAS motorcycle helmet!
All ATLAS helmets are DOT and ECE approved and come with a fully Carbon Fibre shell.
Winners will be announced 29th July!
Good luck!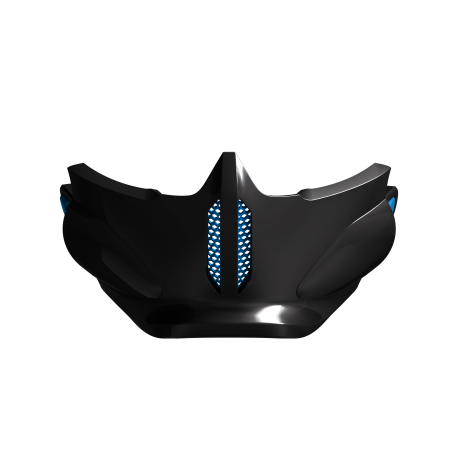 Ever been stuck in whiteout with a wet bandana? It's not fun I'll tell you that much for free. Gear up with a Ruroc helmet system and defend yourself from rocks, rails and sub-zero windchill with the Ruroc High-Impact Face Mask.